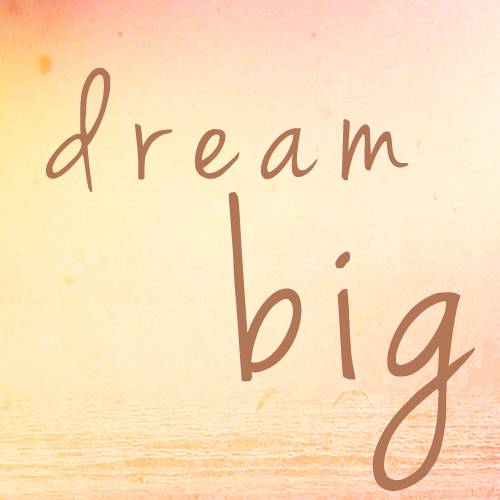 Photo by: https://www.thebeautyofone.com/
I came across these words while reading the book 'the 15 invaluable Laws of Growth' by John Maxwell, it's full of encouraging words and wisdom that I would like to share to everyone. Are you planning to finish a Marathon or perhaps to get into triathlon next year? Planning to shed some weight or dreaming to finally get rock hard abs? It's time to Dream Big in 2014!

If there where ever a time to dare,
To make a difference,
To embark on something worth doing,
It is now.
Not for any grand cause, necessarily –
But for something that tugs at your heart,
Something that's your aspiration,
Something that's your dream.
You owe it to yourself to make your days here count.
Have fun.
Dig deep.
Stretch.
Dream big.
Know, though, that things worth doing seldom comes easy.
There will be good days.
And there will be bad days.
There will be times when you want to turn around.
Pack it up, and call it quits.
Those times tell you that you are pushing yourself,
That you are not afraid to learn by Trying
– Author Unknown
What dream are you chasing in 2014? Leave a comment below!
Happy New Year Everyone! Share this to a friend.
For Instant Updates – Follow US!
https://www.facebook.com/pinoyfitness
https://www.twitter.com/pinoyfitness
https://www.instagram.com/pinoyfitness
PF Online Community -> https://members.pinoyfitness.com
PF Online Shop -> https://shop.pinoyfitness.com
Like this Post!? Share it to your friends!