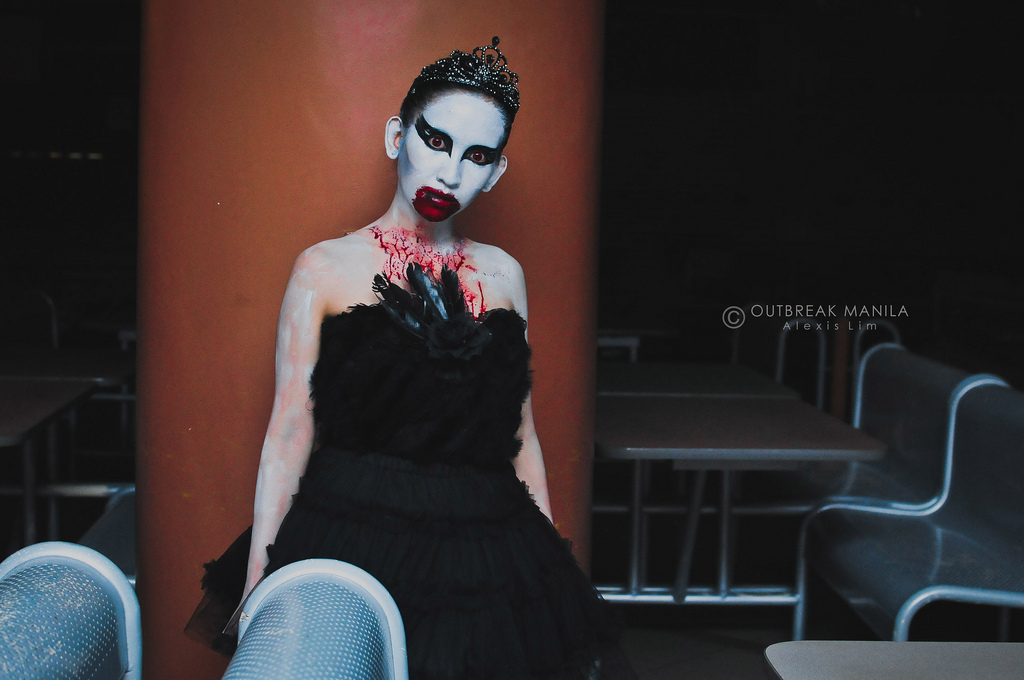 Mission Accomplished: Four Thousand People Take On Outbreak Missions
Muntinlupa, October 19, 2013 — Last October 18 and 19, the roads of Filinvest City and an empty Filinvest Mall became the setting for an epic choice-driven adventure called Outbreak Missions. Over four thousand participants completed a course of challenges, special characters, and clues while being chased by a horde of four hundred flag-hungry zombies. They ran, walked, and screamed with two clear missions to accomplish— first, to find a rumored cure at a mission called The Adarna Initiative; and second, to find a bus that will bring them out of the infected zone at The Narrows.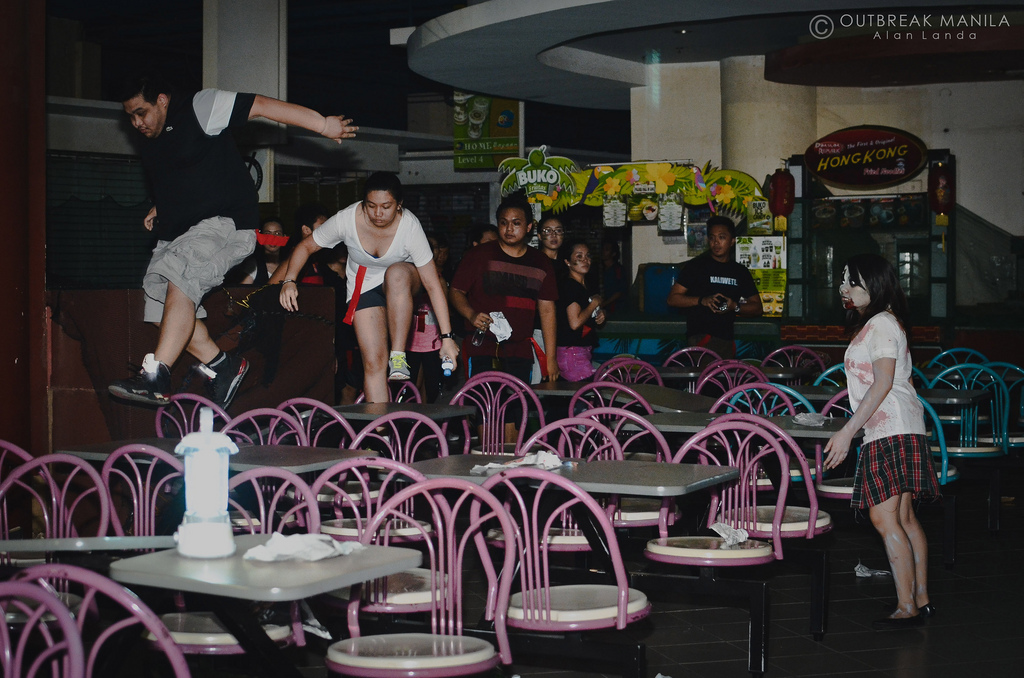 Outbreak Missions is a separate event series brought to us by the organizers of Outbreak Manila, the longest-running zombie-themed run in the Philippines. "Outbreak Missions is not all about running– it's a lot of quick thinking, teamwork, and decision-making. If you love zombie-themed movies, shows, and video games, then this is your chance to get off the coach and experience the thrill firsthand", says organizer Angelo Cruz.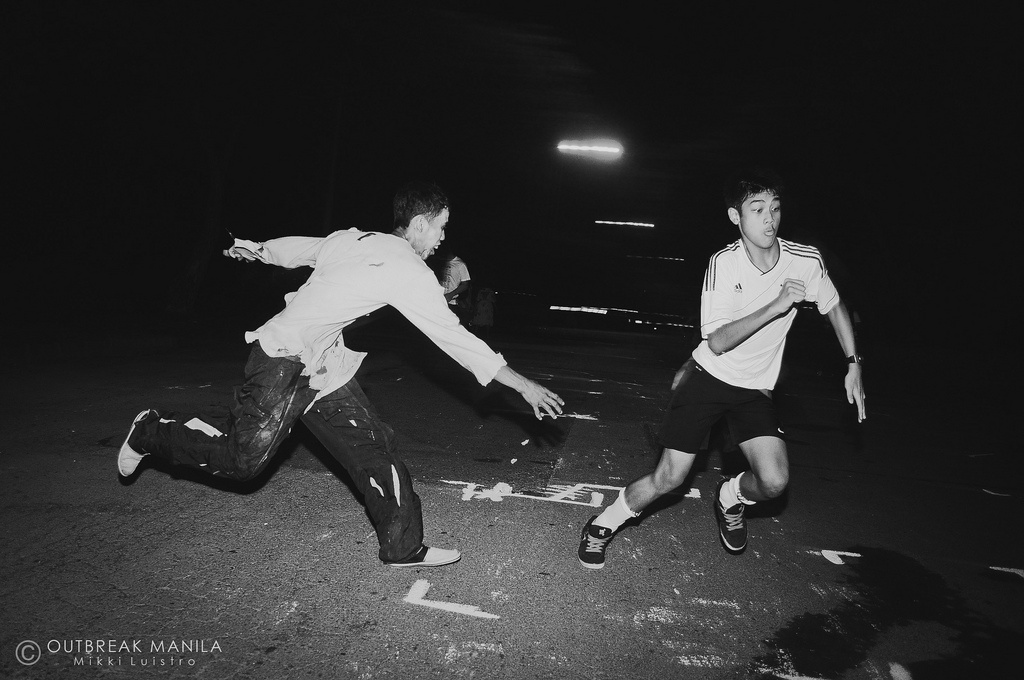 Participants started their mission by being ushered into a post-apocalyptic army camp where they were grouped into teams of ten. Then, they had to strategize amongst themselves as they set out a course of dark roads and mall passageways swarming with zombies dead-set on grabbing their life flags. Two thousand people called themselves survivors last October 18 at The Adarna Initiative, and the next two thousand called it mission accomplished on October 19 at The Narrows.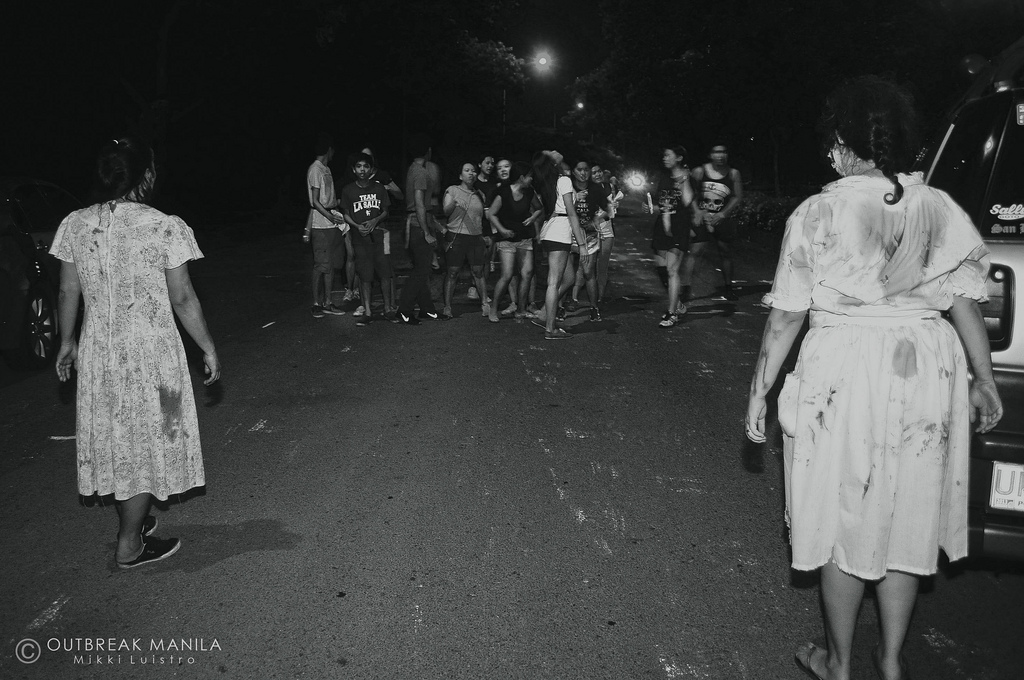 Outbreak Missions is co-presented by Filinvest City, Festival Supermall; presented by Boardwalk, Fox, Summit Natural Drinking Water; in cooperation with Impact High Performance Whey Protein, Smart, Mogu Mogu, Coleman, Booster C Energy Shot, and Makeup Design Academy. It is also brought to you by Bellevue Manila, Cello's Doughnuts, Berocca, Toby's, Gino's Brick Oven Pizza, BROOKS, RUNNR, Symbol Science, Burnwater ArtxDesign, Pelicola.Tv, WheninManila.com, Pinoy Fitness, ClickTheCity, Gala Magazine, Mellow 94.7, philSTAR.com, INQUIRER.net, and Hyundai Philippines.
More Event Photos: Provided by Outbreak Manila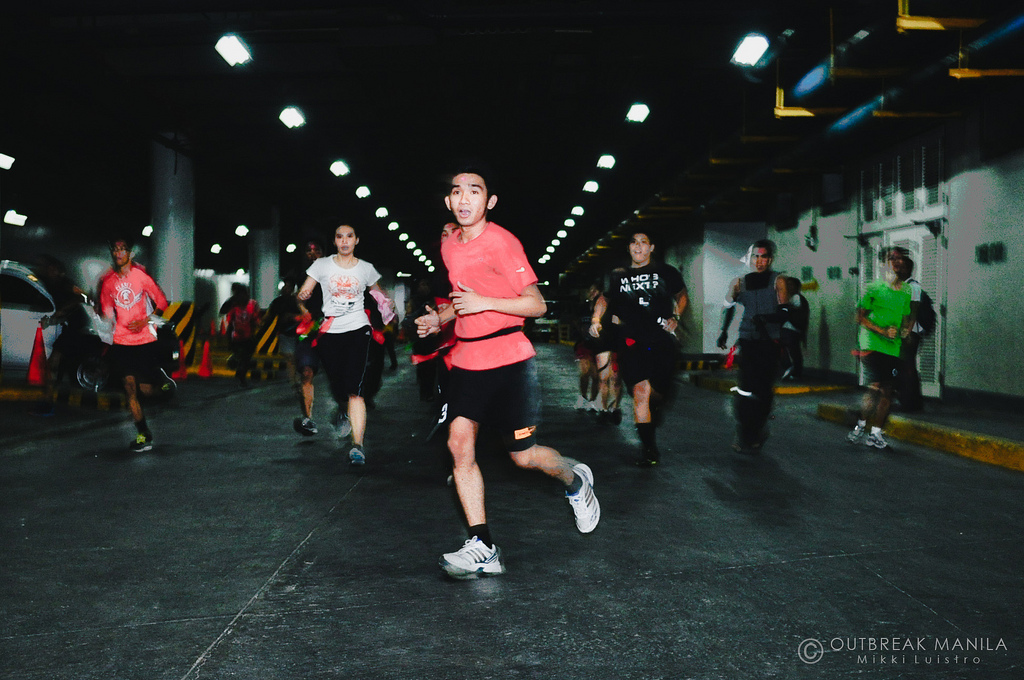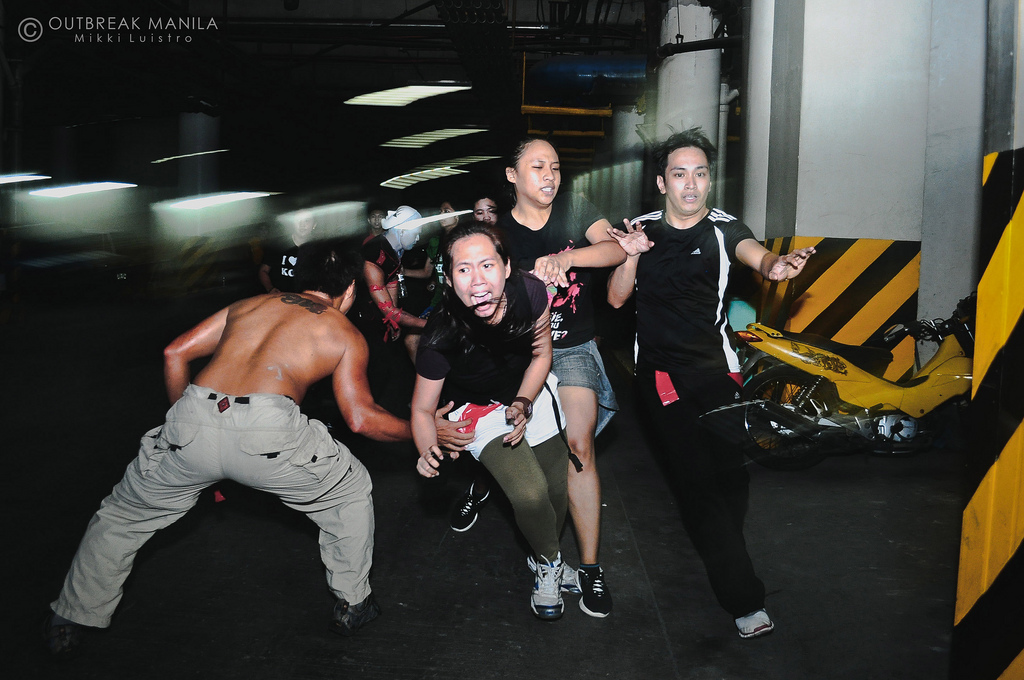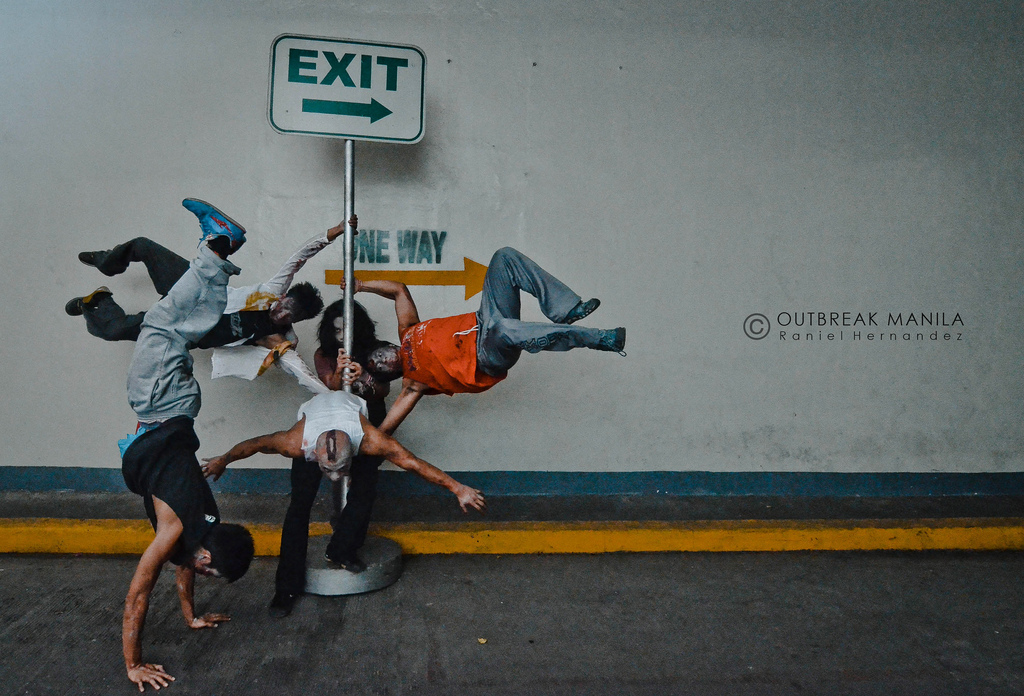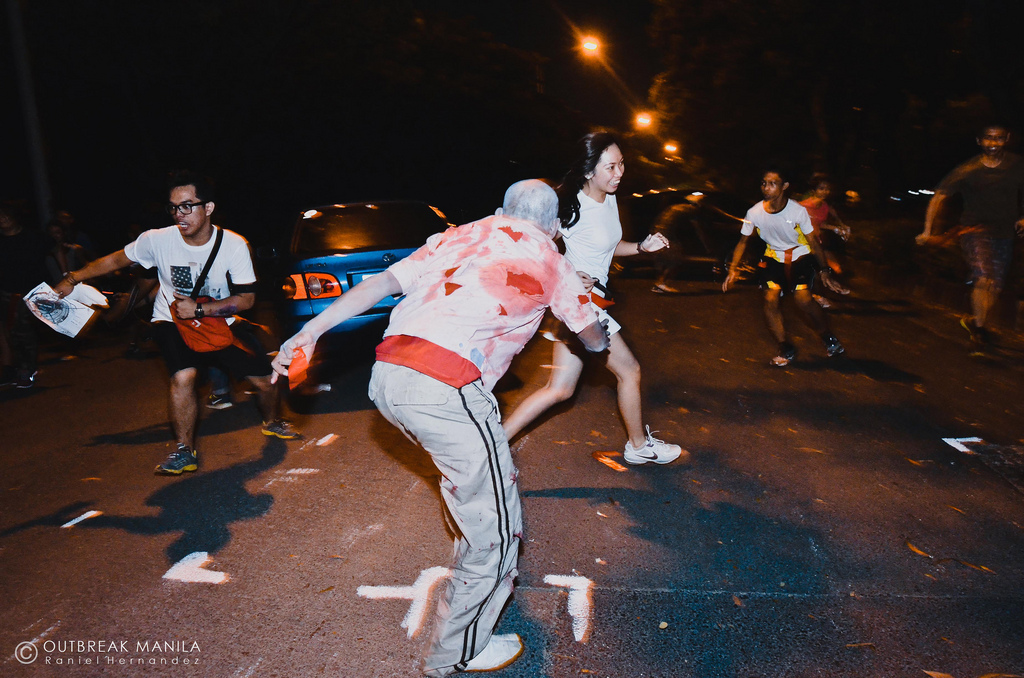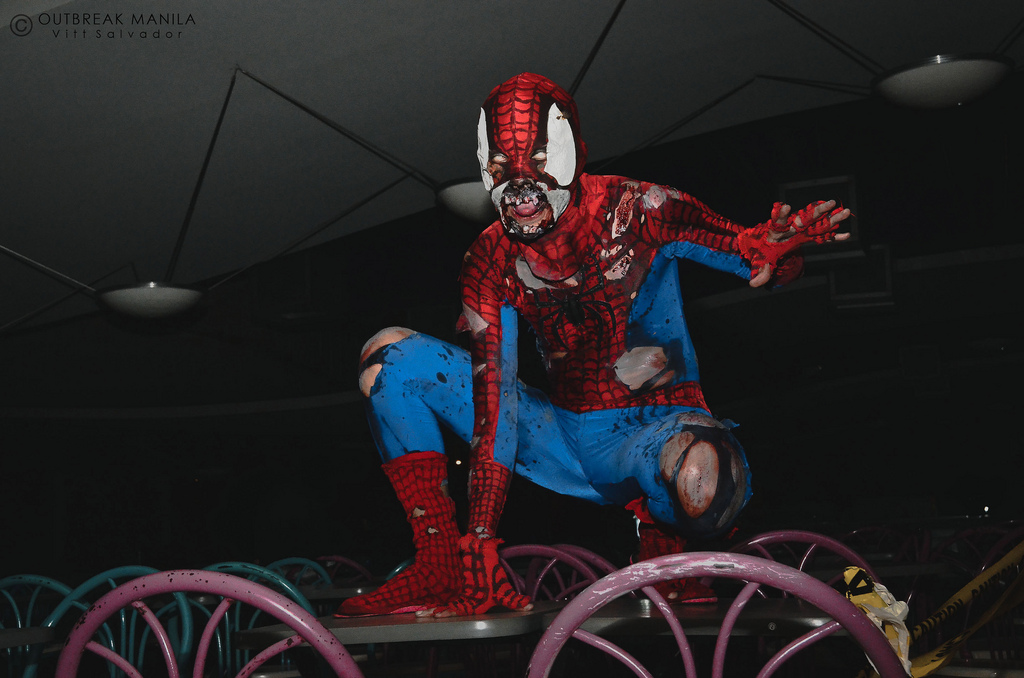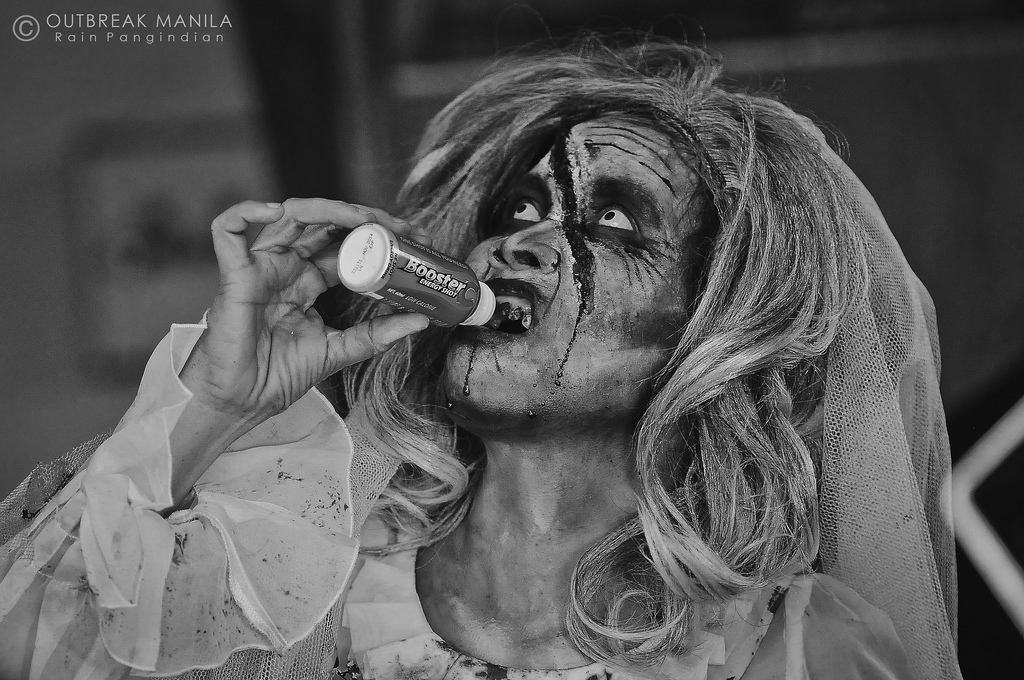 For more information, visit outbreakmanila.com/missions or find Outbreak Manila on Facebook.
For Instant Updates – Follow US!
https://www.facebook.com/pinoyfitness
https://www.twitter.com/pinoyfitness
https://www.instagram.com/pinoyfitness
Like this Post!? Share it to your friends!