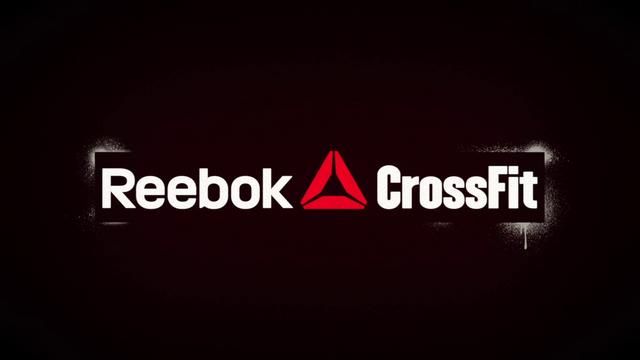 Ever since I started training for Triathlon, I started spending less and less time doing CrossFit, I miss doing box jumps, burpees, pull-ups and laying practically dead on the floor after each WOD. Check out my previous article about my experience with CrossFit.
The other day, I was strolling along SM Megamall passing by the Reebok Store, I noticed the familiar Reebok Crossfit logo which prompted me to take a closer look… To make the long story short, I went home with some cool Reebok CrossFit Stuff.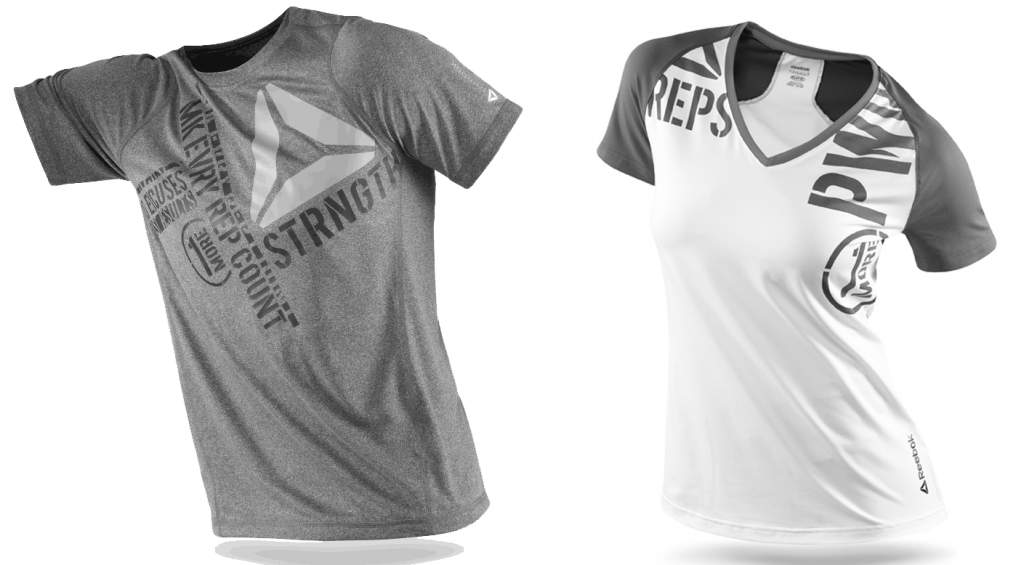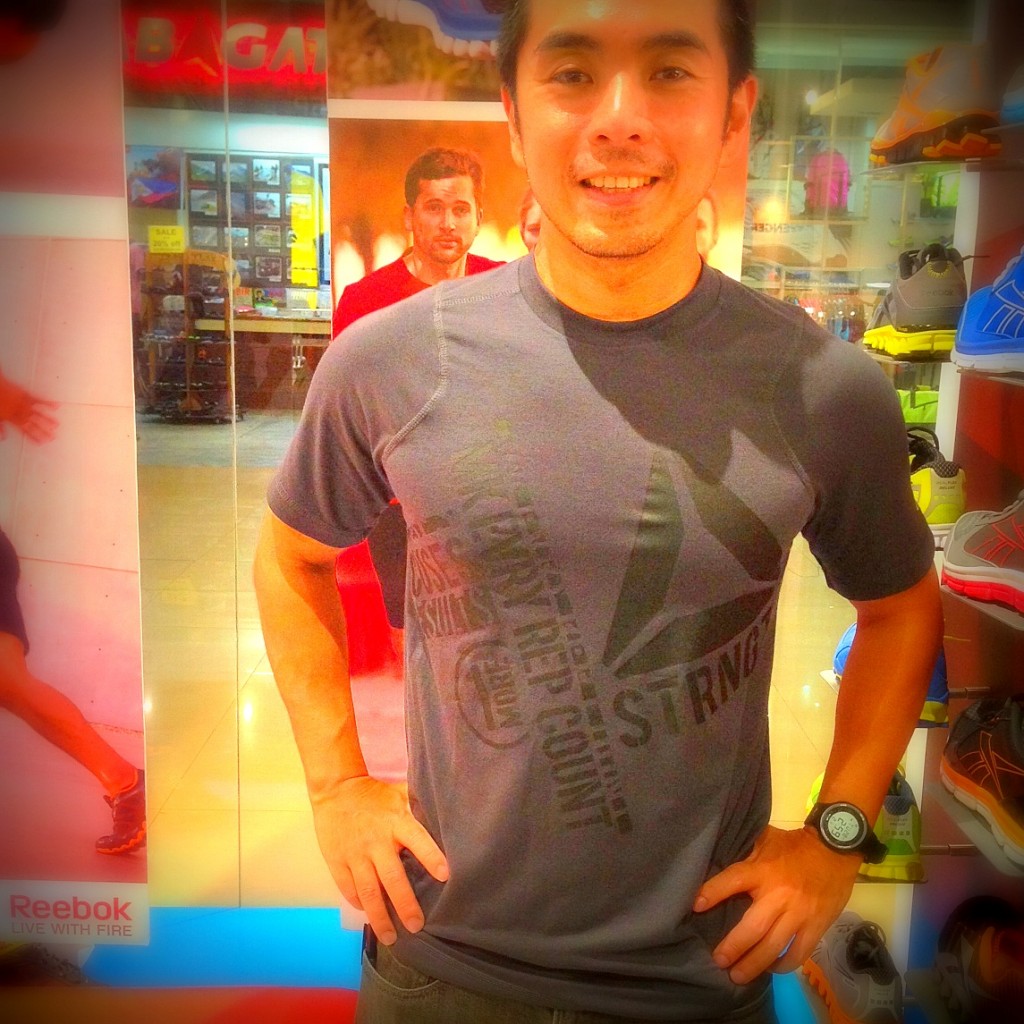 The Reebok Fitness Training Apparel looks great and it feels good, I love the light stretchy feel of the dri-fit fabric. Then I also spotted the new Reebok CrossFit Kicks! The Reebok CrossFit Nano U-Form.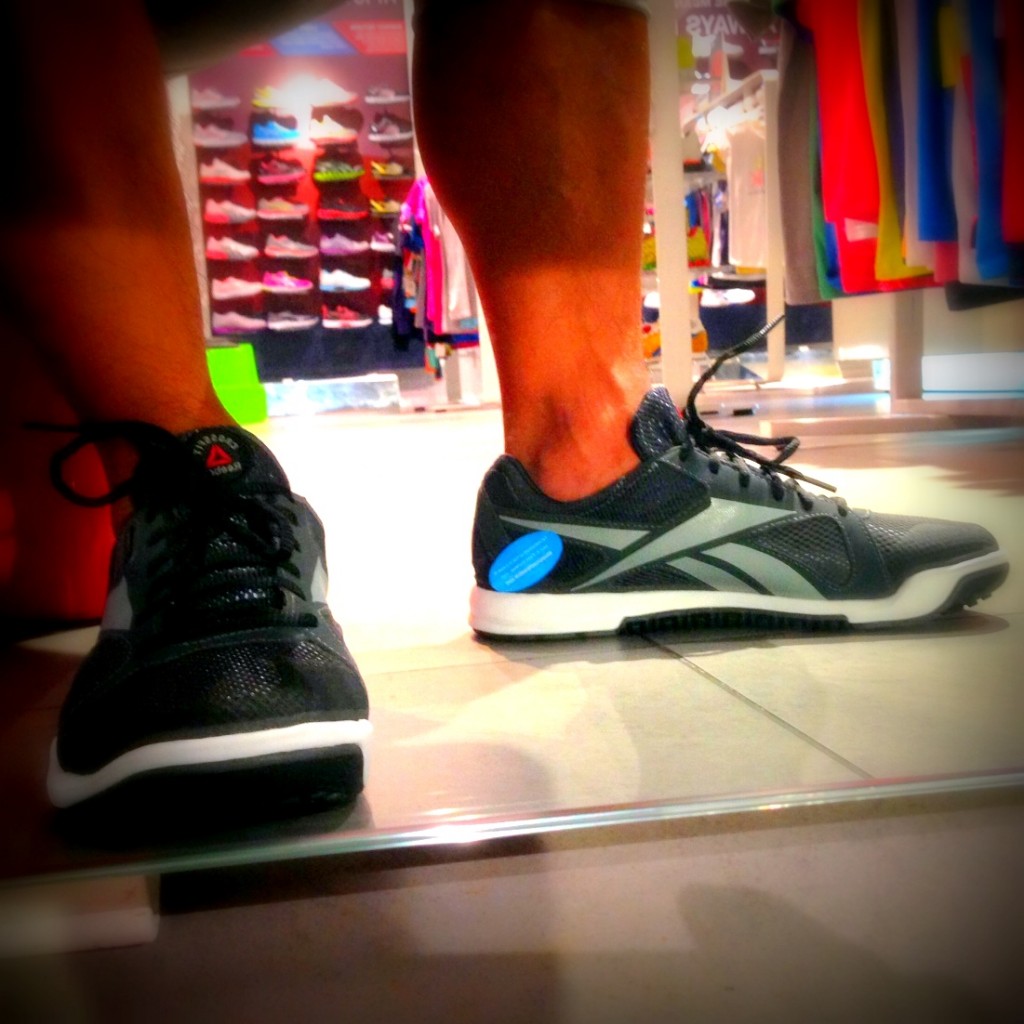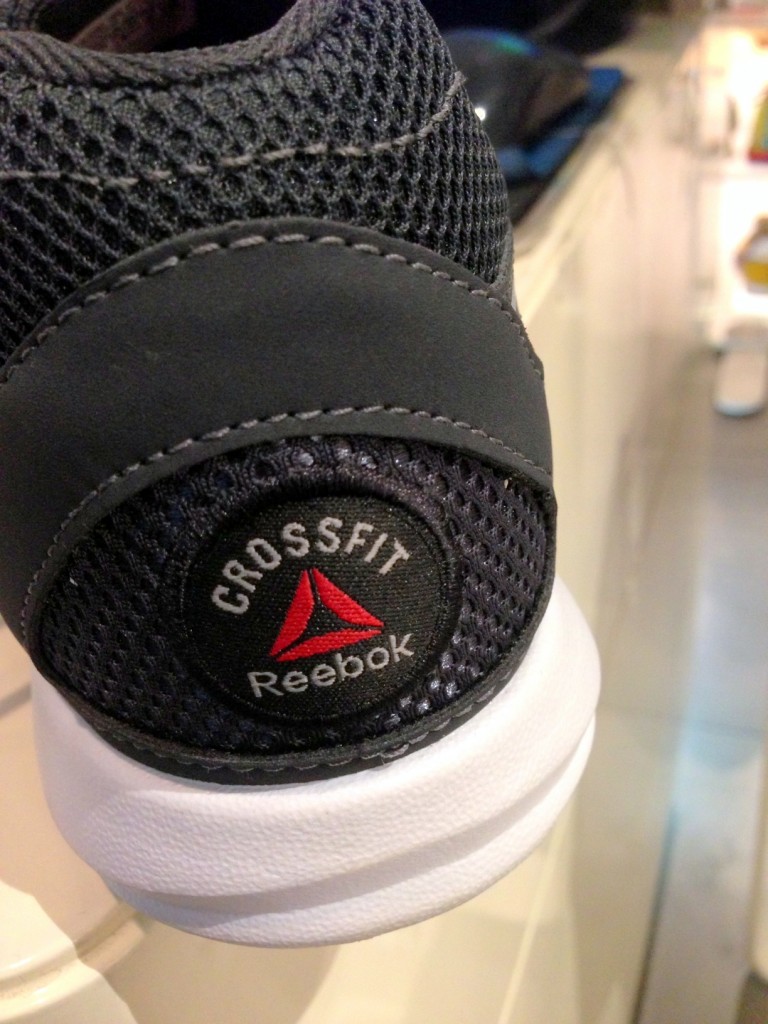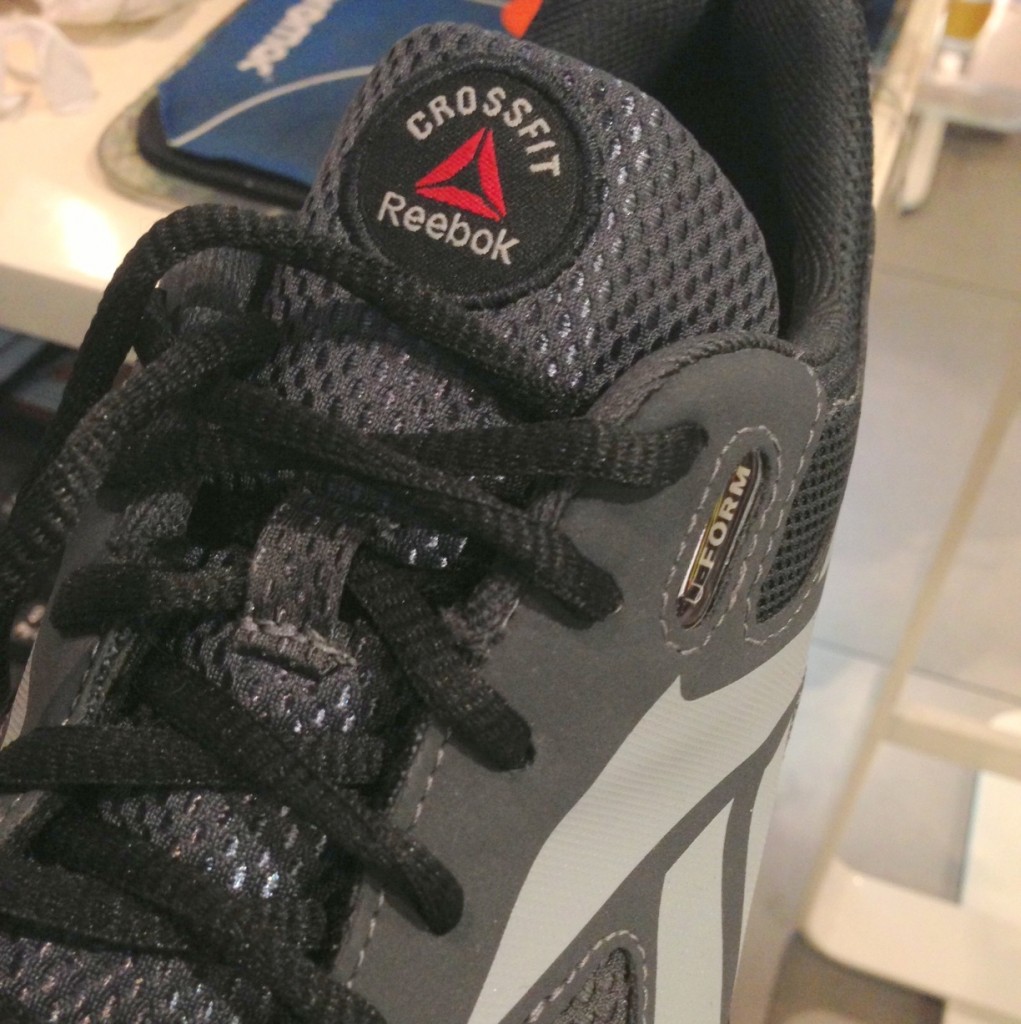 And it comes in Orange too!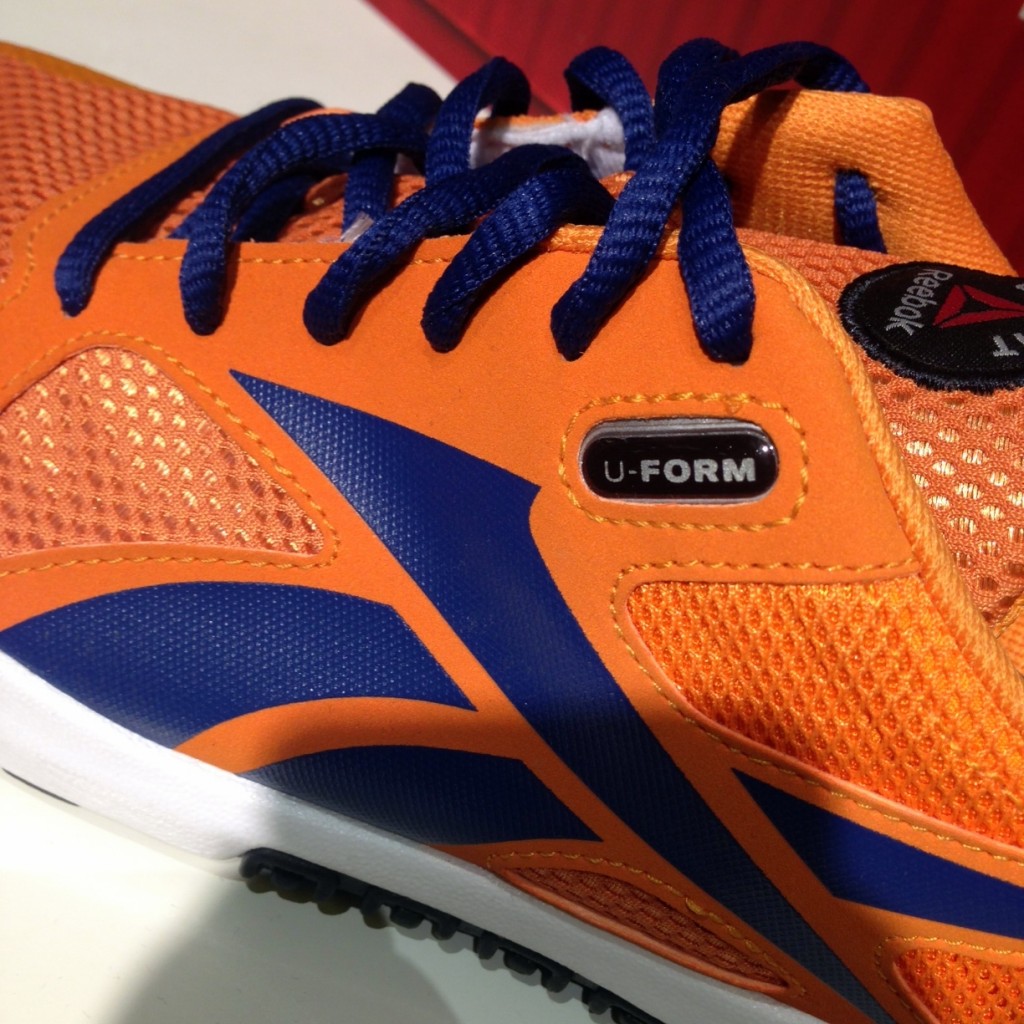 These Nano's are equipped with the U-FORM technology, once the shoes are heated and activated, the U-FORM custom-fit technology built into the lining of the shoes will mold the lining of the shoes to your foot for the perfect fit, maximizing support and improving performance. Click Here for the heating instructions. Making these shoes perfect for CrossFit or any other cross/circuit training like 360 Fitness.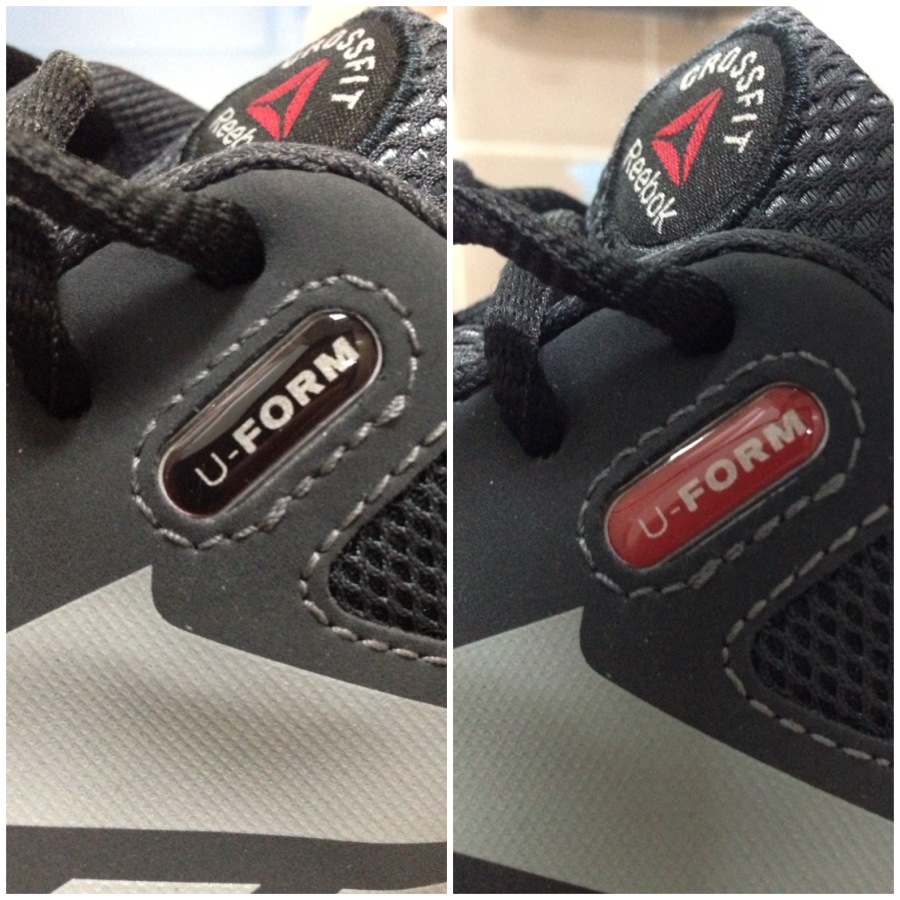 The U-FORM logo turns RED once it is ready to be molded to your foot. Cool Eh!? Well, if you decide to check out the shirt and the shoes, drop by the following Reebok stores: Festival, Megamall, Trinoma, Eastwood & Galleria!
For Instant Updates – Follow US!
https://www.facebook.com/pinoyfitness
https://www.twitter.com/pinoyfitness
https://www.instagram.com/pinoyfitness
Like this Post!? Share it to your friends!