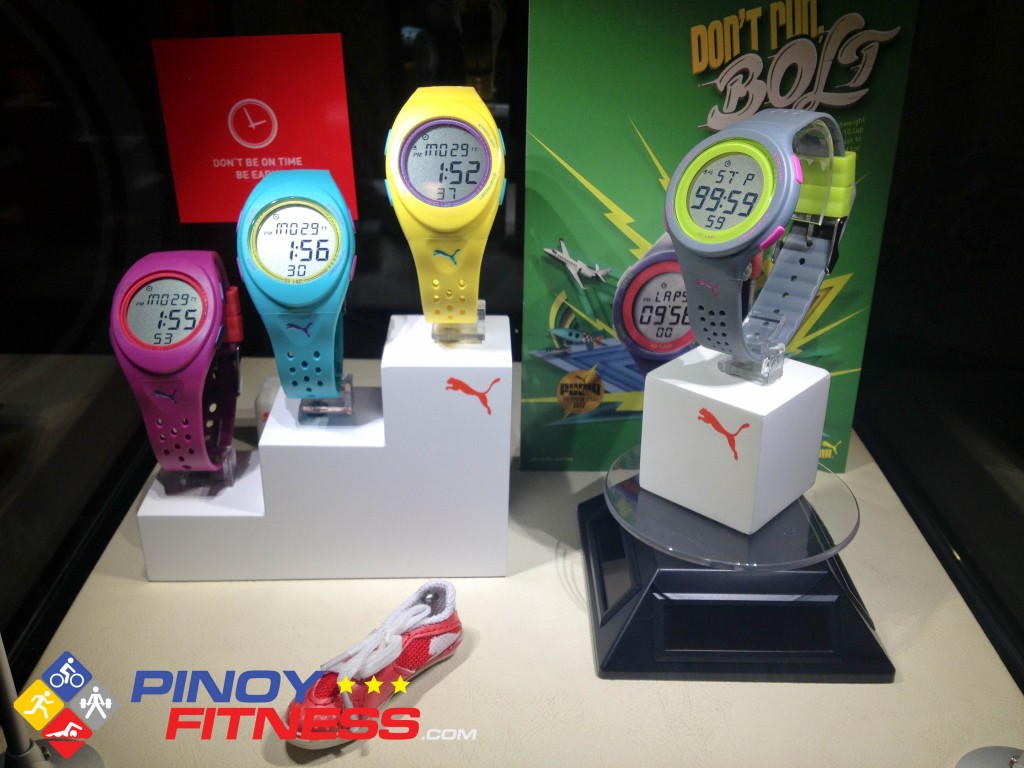 A Year of Speed — PUMA Time Unveils its Latest Run & Sports Timepieces
By: Ms_Mars
"Don't be on time… Be Early." These were the words that greeted the media and other guests of Puma Time at a recent product launch held at the Legaspi Room of the Manila Intercon Hotel in Makati. Before the actual kick off, a very sumptuous lunch was initially served followed by an array of irresistible desserts that entertained our sweet tooth.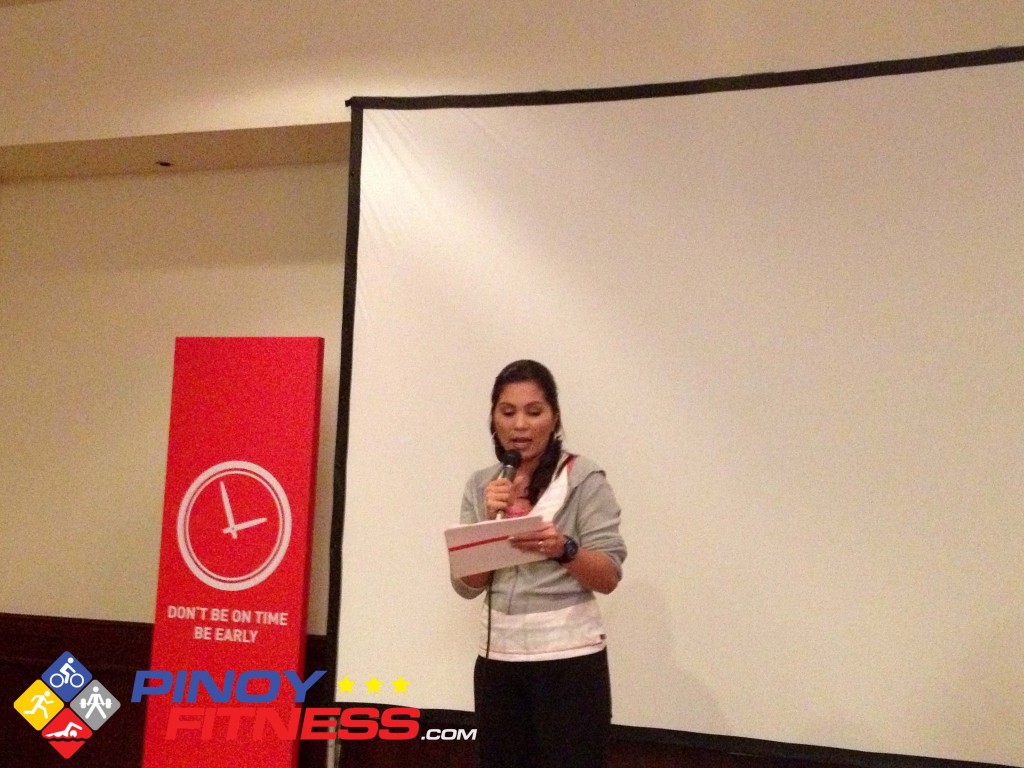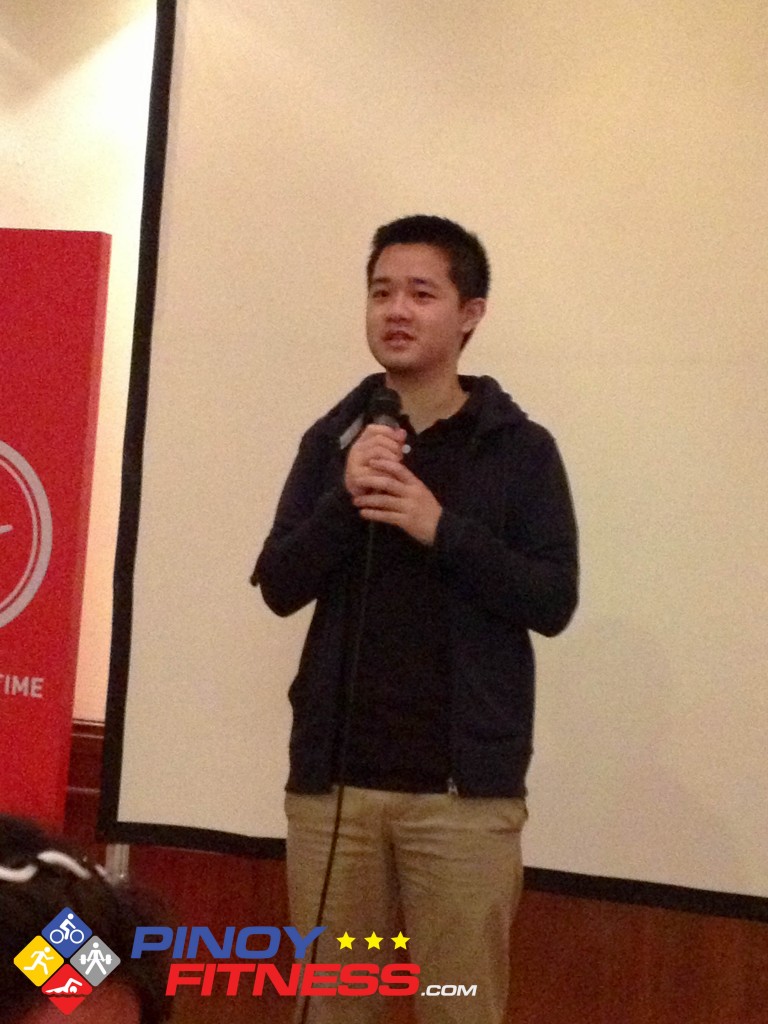 The launch was hosted with admirable energy and gusto by popular sportscaster/athlete Patricia Bermudez-Hizon. L-Timestudio Director, Vohn Yao welcomed and thanked everyone who came to witness what Puma Time was about to unveil.
A special VTR was presented highlighting the many sports & defining moments that has inspired Puma and its apparels for many years – to keep on excelling and succeeding.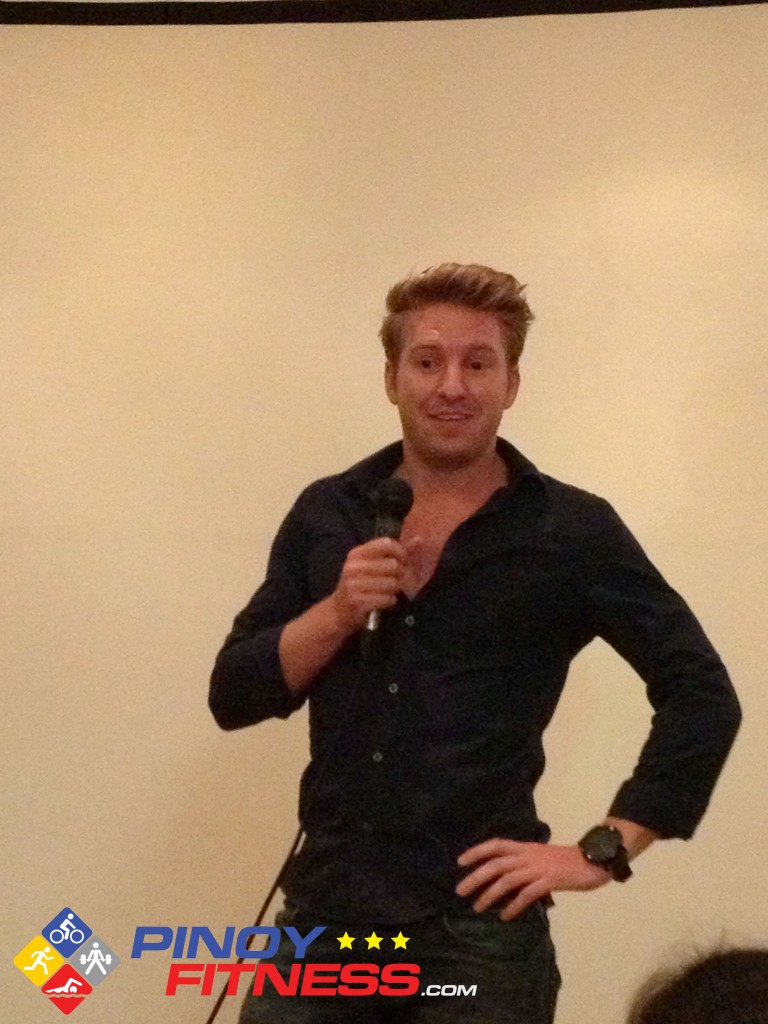 Flying in from Hongkong was Puma Time's young executive Jeremie Pannetier, Global Senior Product Manager, who was very excited for the Philippine market most especially the running community and how the new line of Puma run and lifestyle watches can cater to one's needs and demands.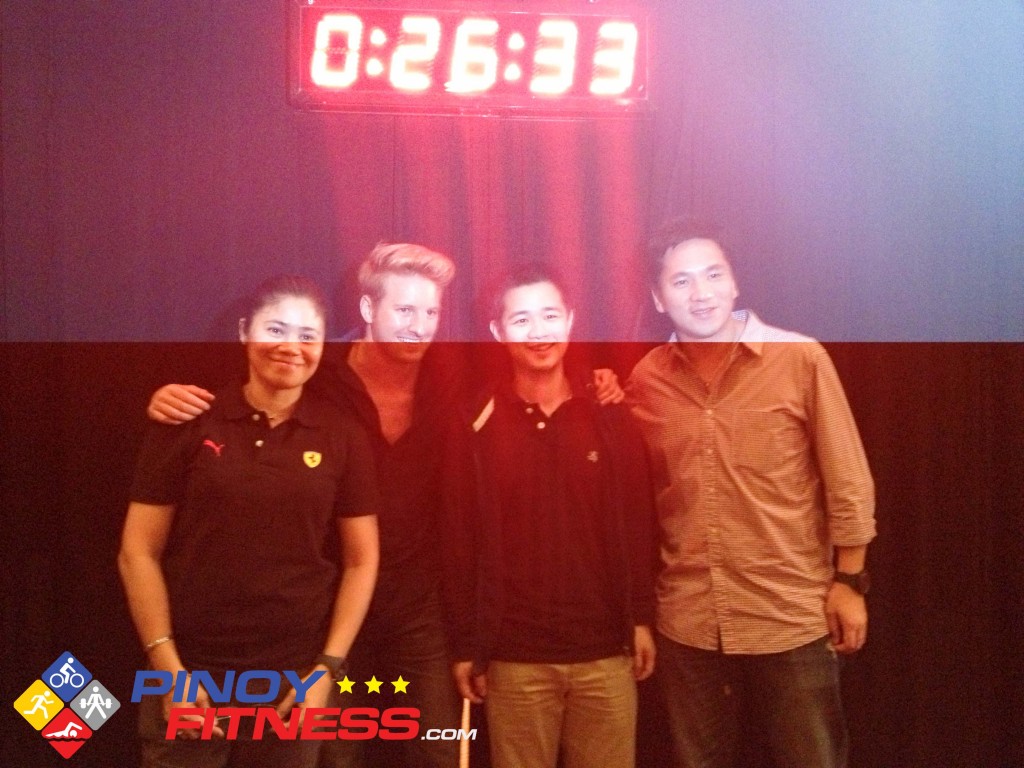 Puma Time APAC's Regional Sales Manager, Bill Young with Sales & Marketing Manager Judith Staples and L-Timestudio VP for Operations Reggie Serrano were as excited as Pannatier. They all looked forward to their timepiece's significant contribution to its demanding market of sports consumers.
"Running watches have been very essential and a must to most runners these days that Puma made sure we come up with these kinds of watches with performance features but of minimal functions. Just the basics," according to Pannatier.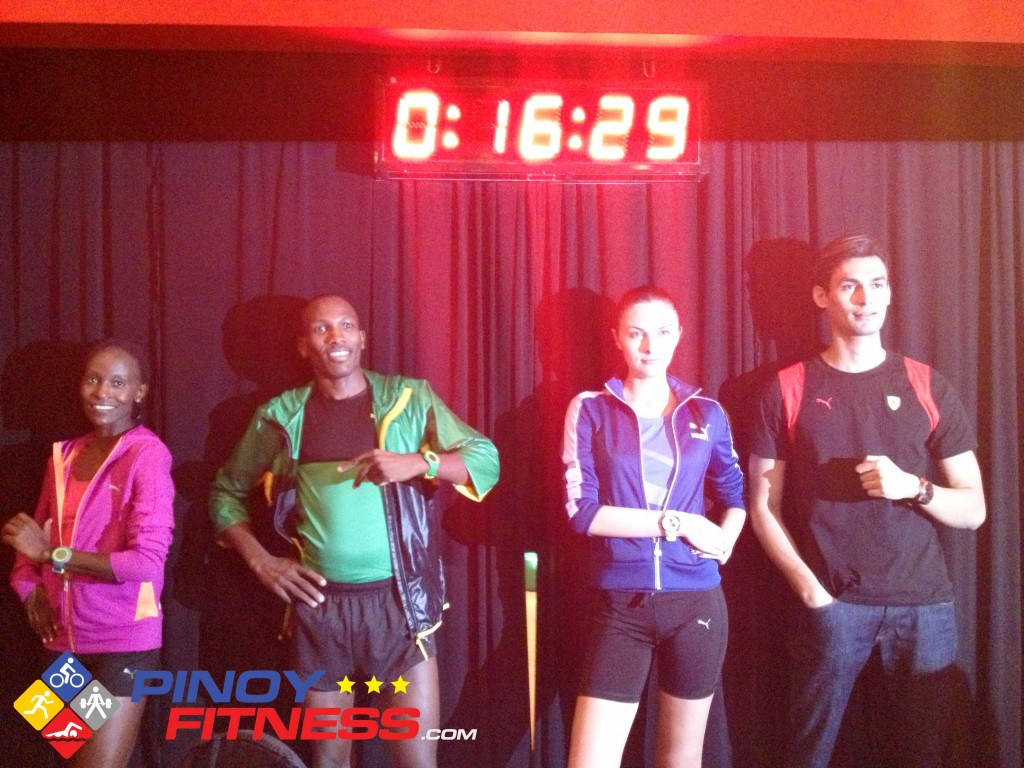 Also present to showcase to the audience how cool and sporty these new Puma watches looked, were European models Sassa and Sandra with Kenyan runners Elliud and Jemutai.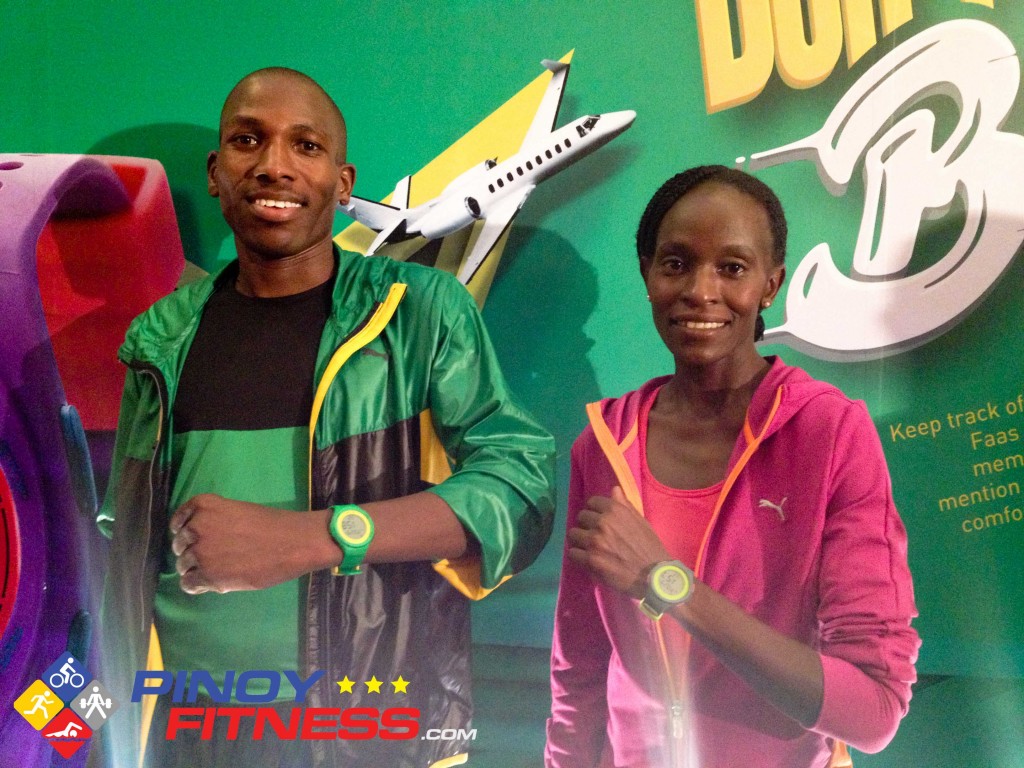 Inspired by the world-class record setting sprinters from Jamaica specially by Olympian and fastest man, Usain Bolt, Puma's Faas which means "fast" in Jamaican is a 9.6mm thin and very lightweight running watch with 100 lap memory for split and lap time measurement. It's wristband designs promote comfort during vigorous workouts. Faas 200 for men and 250 for women comes in various lively colors to fit and match one's sporty get-up.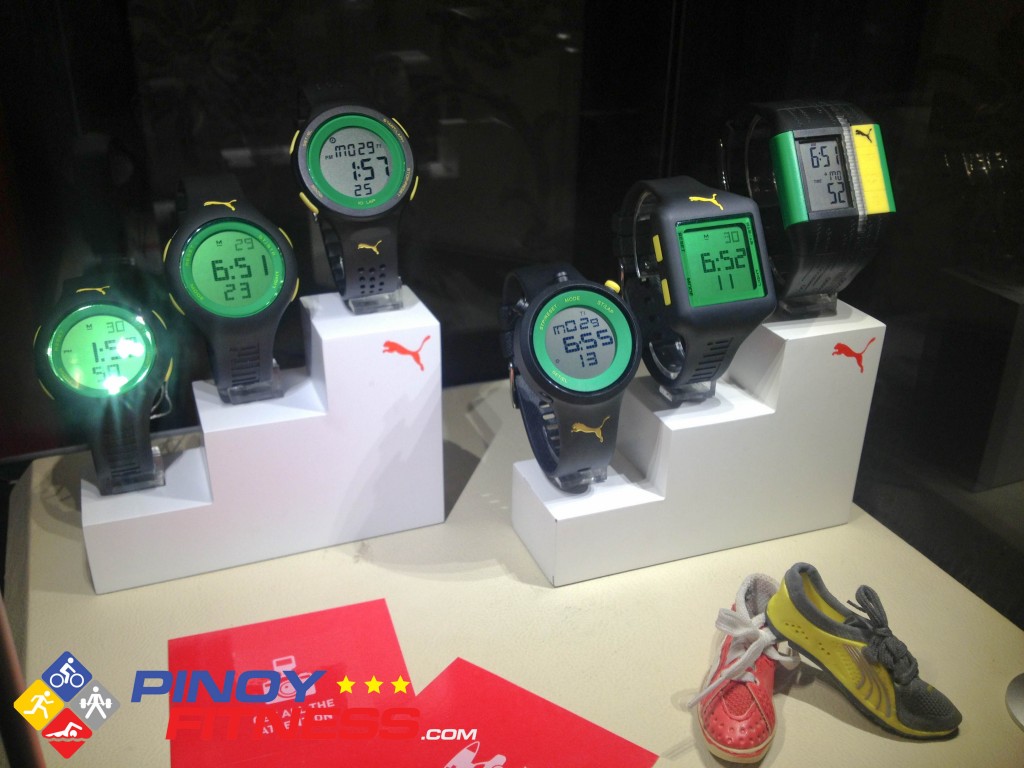 Puma has also unveiled its Time Jam Collection. These limited watches' looks and styles once again inspired and comes as a tribute to the Jamaican Nation highlighting their black, green and yellow colors in each timepiece. Available models include the Cardiac II Jam, Pulse Jam, Slide Jam, Loop Jam, Flat Screen Jam, Go Jam and Fuse Jam.
Pannetier adds, "Our sports watches are doing good in most parts of US, South America, Europe and Asia. We just want the consumers to realize that our products have the edge, style, packed with basic and essential features they're looking for plus it's affordable, getting your money's worth."
The launch also had a unique photo contest among its guests who each posed and displayed how they can be sporty in the speed and lifestyle categories. Lucky winners took home exciting items courtesy of Puma. Perhaps in the spirit of Halloween, a colourful candy buffet in the midst of Puma watches capped the successful launch where guests feasted on their favourite candy and chocolate delectables!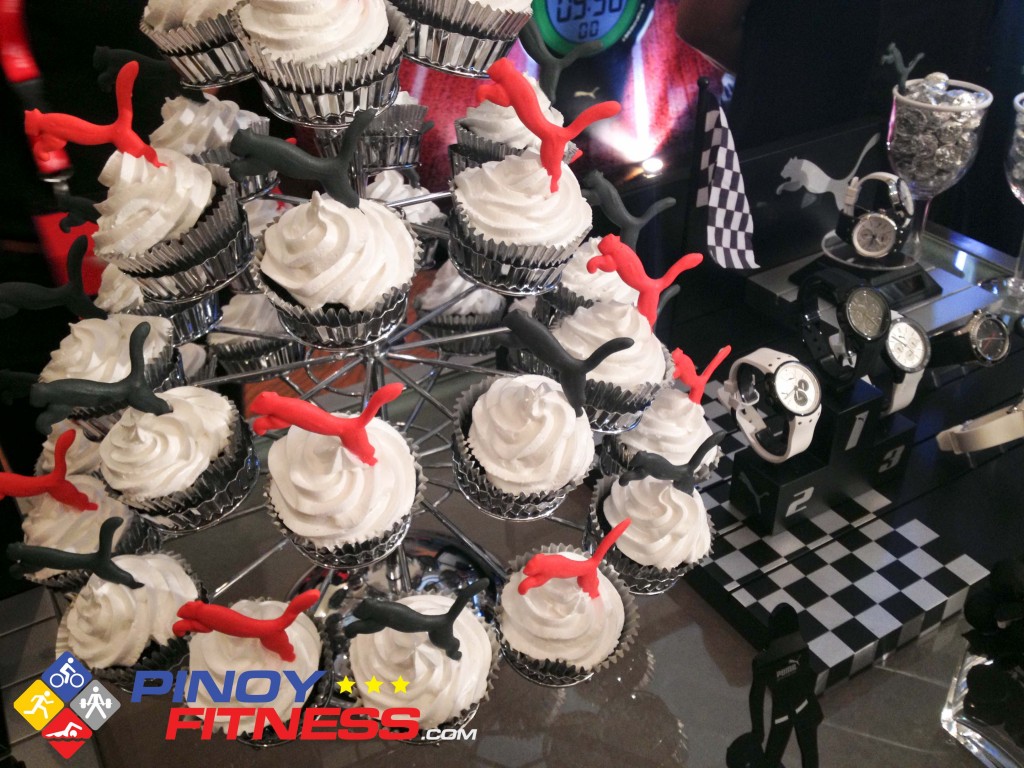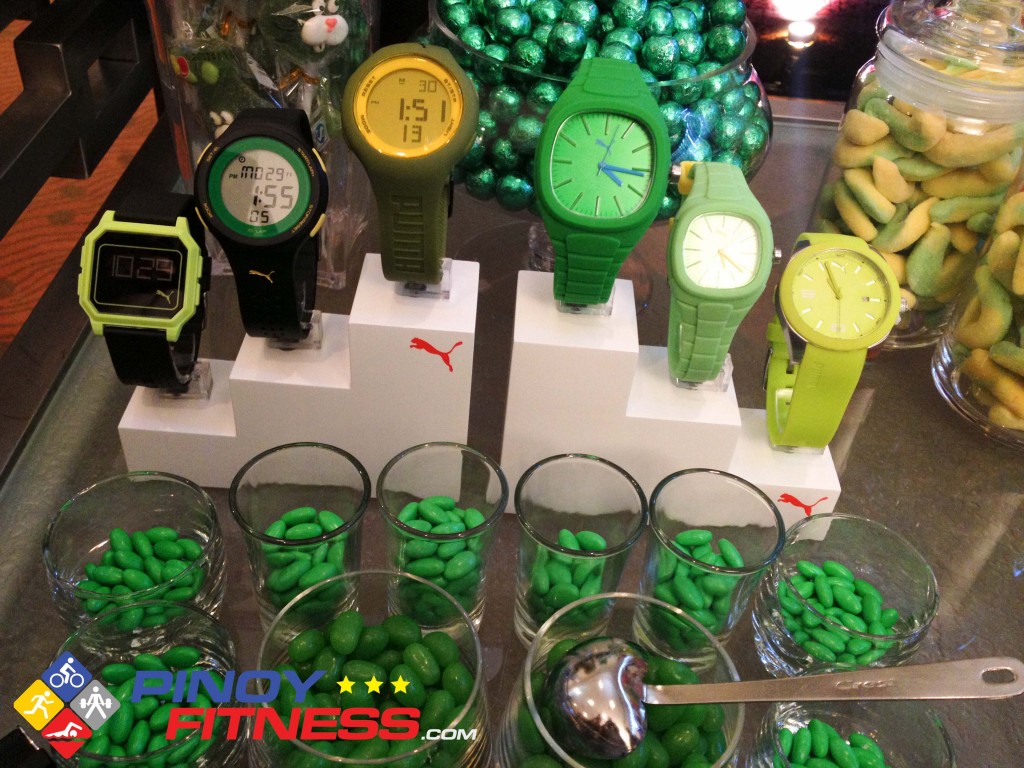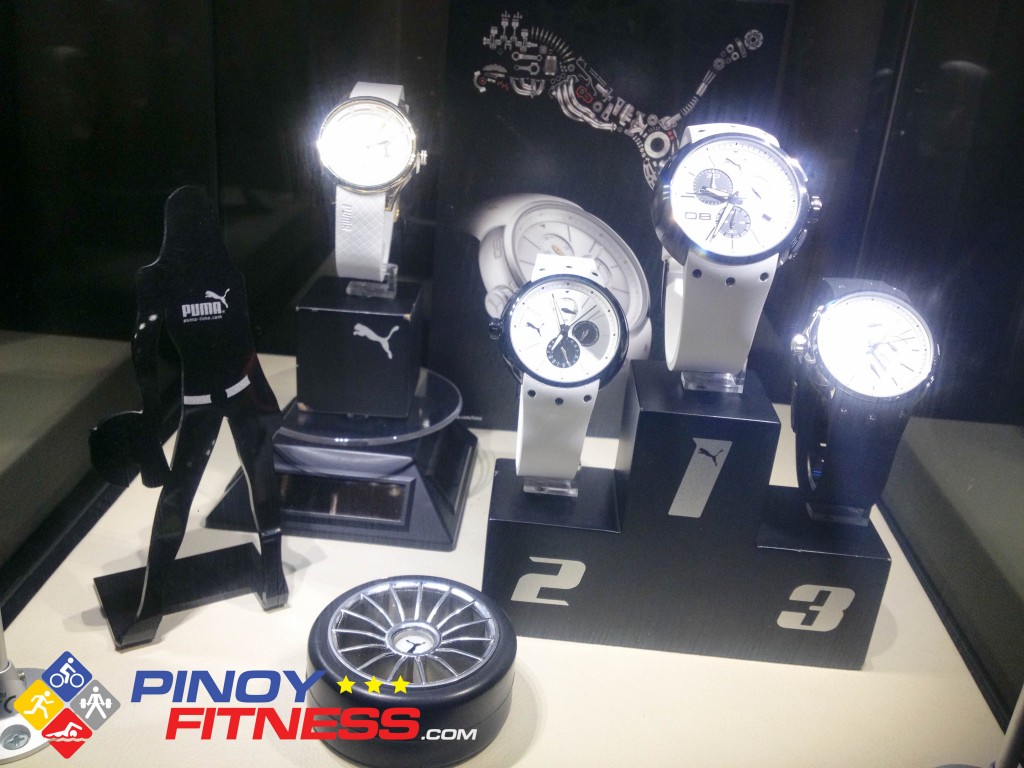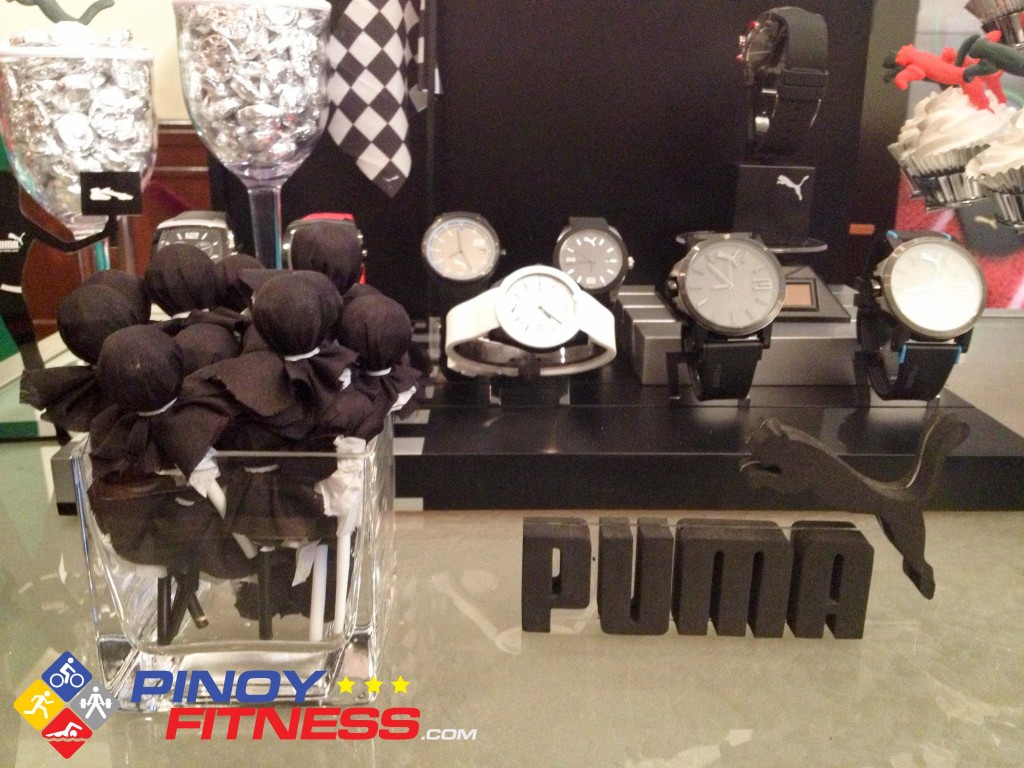 For more information on these new and cool running watches, just visit the Puma kiosks located in SM Megamall, Timegear and L Timestudio boutiques.
Many thanks to Ms. Judith Staples for the invite and to Pinoy Fitness for the chance to come up with the coverage article.
For Instant Updates – Follow US!
https://www.facebook.com/pinoyfitness
https://www.twitter.com/pinoyfitness
Like this Post!? Share it to your friends!