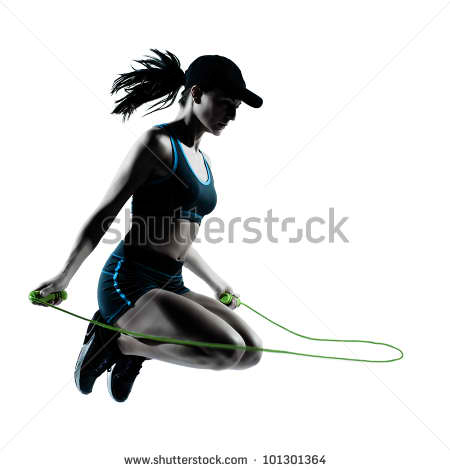 Let's have a little fun shall we? Anyone up for a little fun and challenge? Let's see how long you need to finish 1,000 Jump Ropes!
PF Challenge -> 1,000 Jump Ropes
Workout Type -> Time Challenge
Exercises -> 1
Equipment -> a Jumping Rope
Rule: 1 jump = 1 count
I finished in 8 minutes and 25 seconds, still needs a lot of practice since I trip a lot, try it! and leave a comment below on your progress for this challenge.
It's fun and easy to do, and it's a good warm-up exercise.
Send this Challenge to a Friend! Let's compare our progress.
Follow US!
https://www.facebook.com/pinoyfitness
https://www.twitter.com/pinoyfitness
Got a fitness challenge idea? send it over to [email protected]