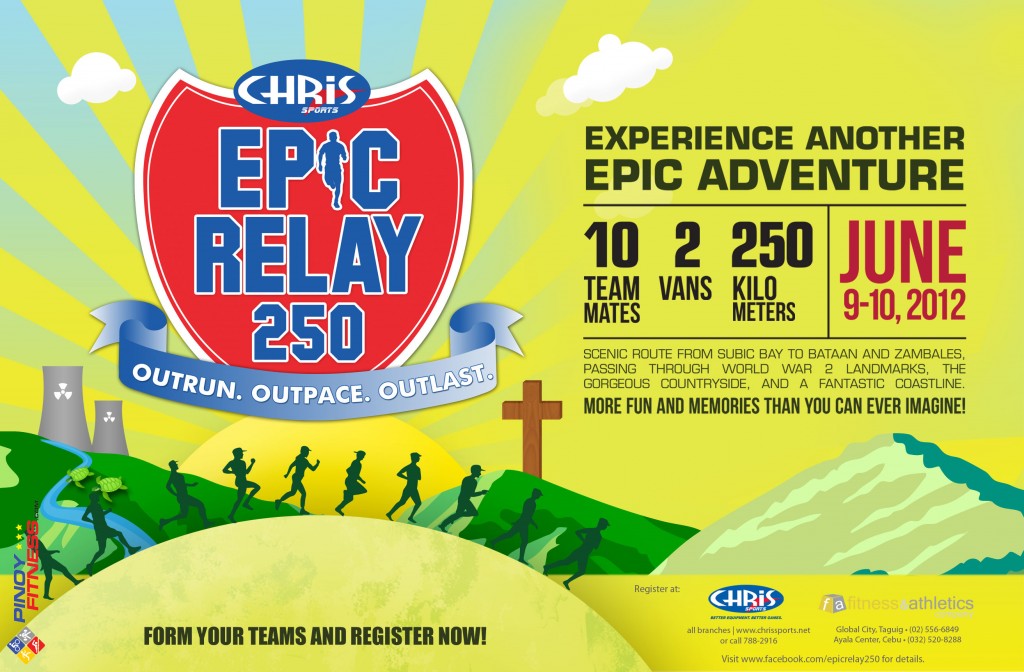 Congratulations to everyone team that participated at this years' EPIC RELAY 250 at Subic Bay to Bataan and Zambales! It was a long, exhausting, challenging, experiential race! Teams, We'd love to hear your own stories about this race! Share some of them here!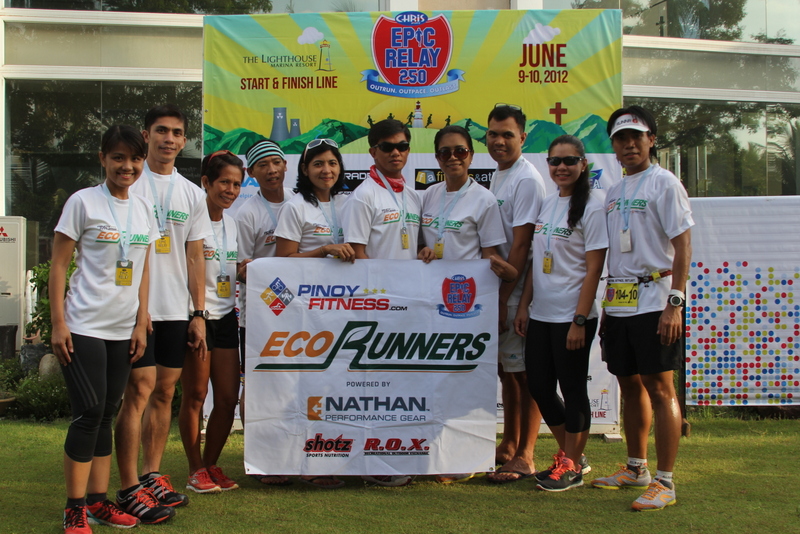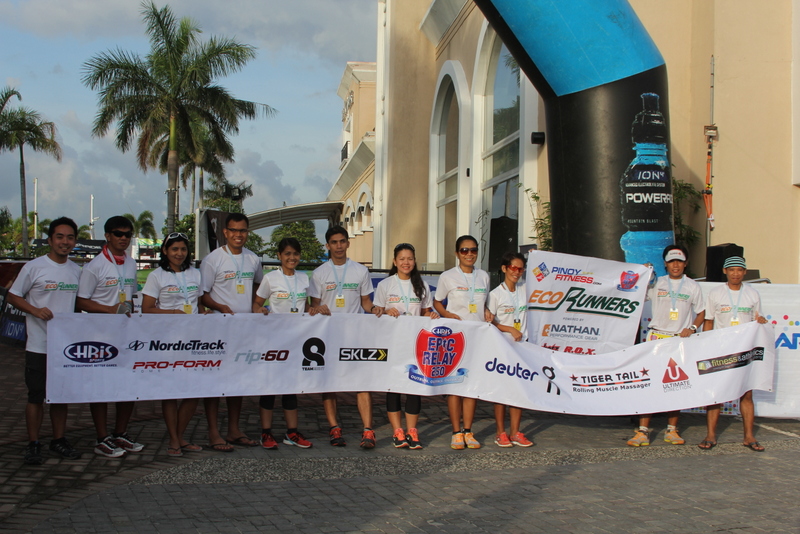 Thank you for everyone's support and prayers! Team Pinoy Fitness Eco-Runners bagged 2nd Place for the mixed category, finishing the Epic Relay with an official time of 24 hours and 57 minutes!
Special thanks to the support of Nathan, Shotz and R.O.X. in making this Epic Adventure happen!
EPIC RELAY 250
June 9-10, 2012
Subic Bay to Bataan and Zambales
Race Results:
[download id="686″]
Photo links will be updated here as they become available! Feel free to share your comments and feedback about the event below.
Photo Links:
Pinoy Fitness 'Eco Runners' Epic Relay Adventure!
Visit -> https://shop.pinoyfitness.com
For Instant Updates – Follow US!
https://www.facebook.com/pinoyfitness
https://www.twitter.com/pinoyfitness