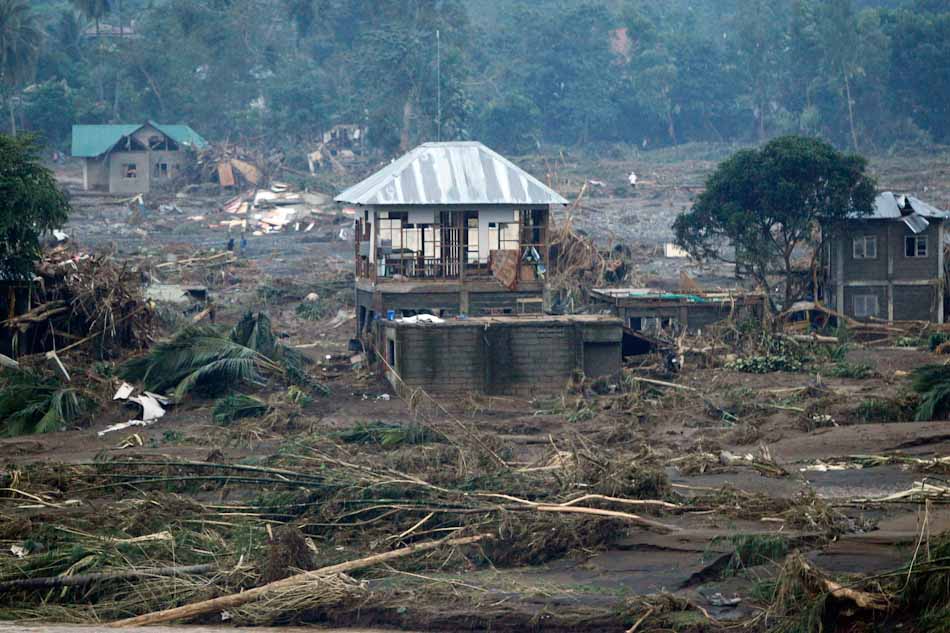 ATTENTION! This is the Last and probably the most significant race of the year 2011! Greentennial Run is hosting a RESCUE RUN! A community race for Sendong Victims on December 31, 2011!
Rescue Run 2011 (Race for Sendong)
December 31, 2011 @ 5:30AM
McKinley Hills
5K
Organizer: Greentennial Run (BEST EFFORT in 9 Days)
Registration Fee:
Donation Only! – P150 Minimum
– NO Freebies, NO Timing Chip, NO Singlet
Registration Venue: (starting December 26, 2011)
Registration Dec 26 – Dec30: MONDAY-FRIDAY
– ROX at Boni High Street
– SECOND WIND Store at 45 Malingap St, Teachers Village (Tel. 238-4005) and at Ortigas Home Depot branch ( Tel. 914-0283)
Registration Dec 27 – Dec 30 TUESDAY-FRIDAY
– ARC Store (A Runner's Circle) at Aloha Hotel, Roxas blvd corner Quirino ave, Mla (Tel. 5674786)
Registration Pictures:
Rescue Run Registration @ ROX – Day 1
Race Map: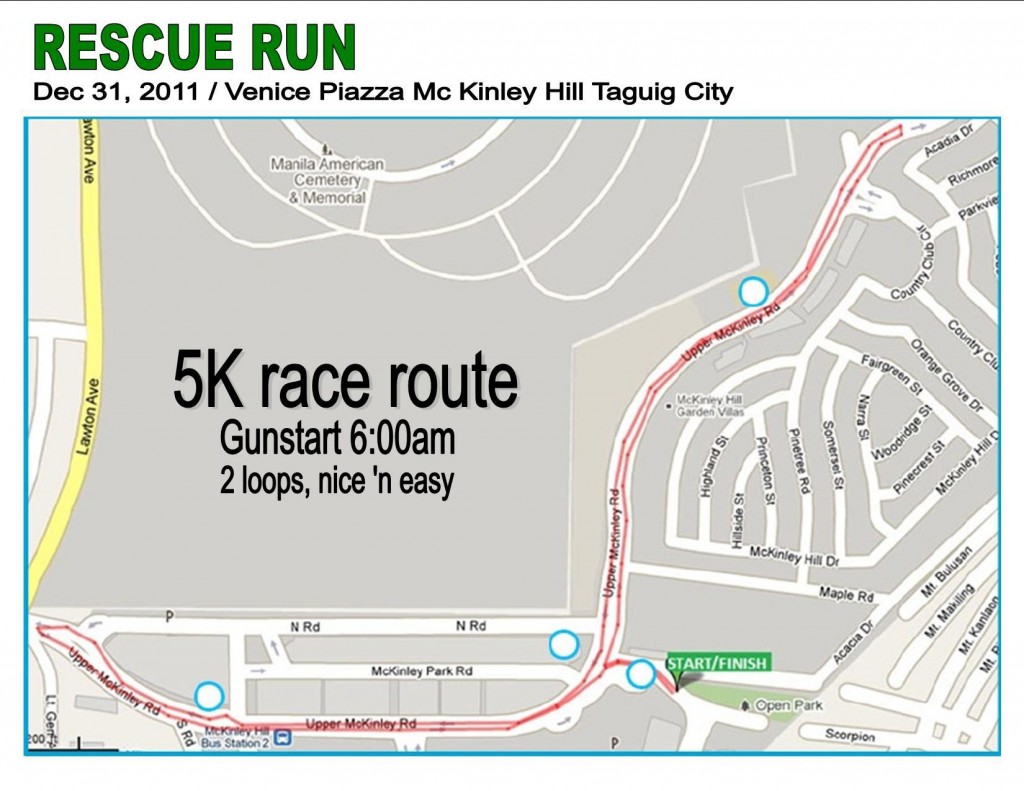 Spread the Word Guys!
For More information and updates:
Visit -> https://www.facebook.com/greentennialrun2011
Image Courtesy of: https://www.myxph.com