[ad#square-middle]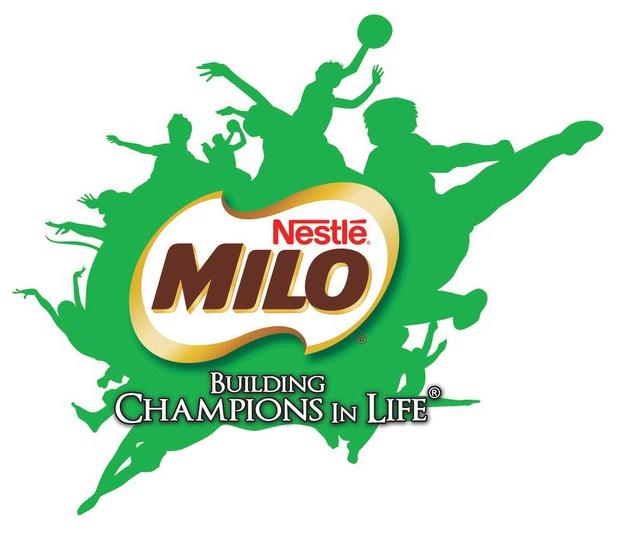 Hey Guys! I know a lot of people are requesting Milo Marathon to open up additional 5K slots! Well your wishes has finally came true! Check out the details straight from RunRio, the organizer of this year's Milo Marathon 2011.
35th Milo Marathon 2011 – Manila Elims
July 31, 2011 @ 4AM
42K / 21K / 10K / 5K / 3K
Organizer: Rio
Full Details: 35th Milo Marathon Manila Leg 2011
Milo via Runrio, Inc. .announced today that they are opening additional slots for the 5km race category of the 35th Milo Marathon Manila Eliminations. This announcement was made after Milo finally decided to give-in to thenumerous requests that they and Runrio, Inc as this year's race organizer, have been receiving.

Here are some guidelines/important facts related to the opening of additional 5km race category slots:

1. Slots are limited only and will be available only via In-Store registration (ONLINE Registrants will not be able to register for 5km).
2. Slots available at the stores will be on a first-come, first-served basis.
3. Registration for this limited 5km slots will start tomorrow, July 13, 2011.
4. There will be no baggage counters for 5km and also the 3km race categories. This has been an existing policy of the yearly Milo Marathon race event.
5. Due to the large number of registrants to the 5km race category, runners will be released in waves with three (3) minutes interval each at gun start.

The following stores will be available to accept Milo Marathon Manila Elimination registration:

RUNNR Store, Bonifacio High Street (registration will be available until July 21)
Planet Sports, Trinoma (registration will be available until July 21)
Toby's, SM Mall of Asia (registration will be available until July 17)

Thank you for your wholehearted support of Milo Marathon race events and Runrio races! See you all at the SM Mall of Asia on July 31 for the 35th Milo Marathon Manila Elimination!
Source: RunRio