[ad#square-middle]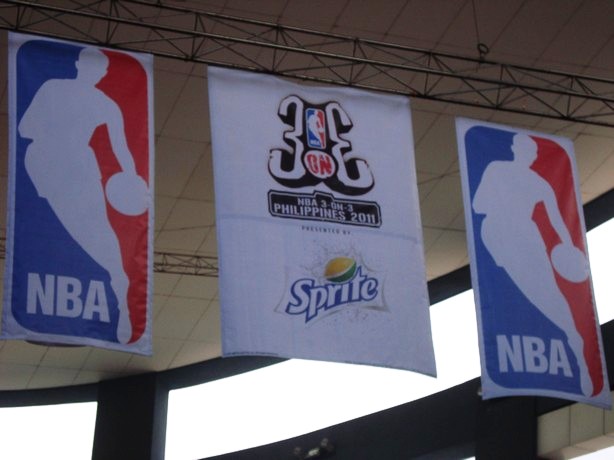 Sprite NBA 3-on-3 Philippines
by JC Ansis
Sprite gave basketball fans a treat when they held the first ever NBA 3-on-3 Philippines 2011 last July 1 at the SM Mall of Asia Entertainment Hall.
>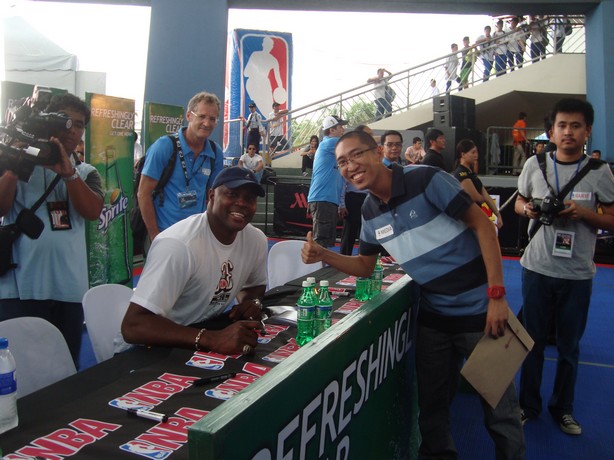 Since this event was in partnership with KFC, people who purchased KFC Bucket Meals were given the chance to participate in the festivities by presenting their proof of purchase at the registration booths. Kids and adults formed groups and took part in the NBA 3-on-3 tournament and also a chance to meet and greet NBA Legend Horace Grant and the New York Knicks dancers.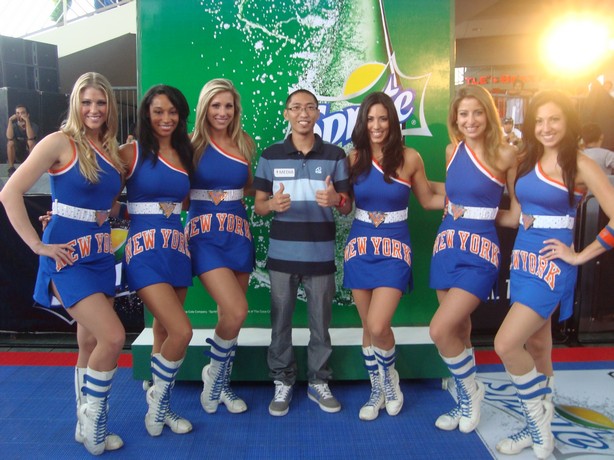 For those of you who are basketball-ignorant, Horace Grant was a power forward who played for the Chicago Bulls, Orlando Magic, Seattle Supersonics and the Los Angeles Lakers. Grant is a four-time NBA champion widely known for his wraparound protective eyeglasses.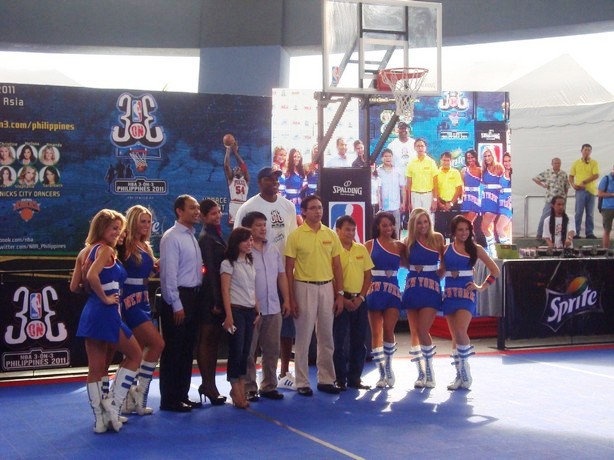 His role in the NBA 3-on-3 tour was to promote basketball and fitness among the youth. I was rather excited to meet him and when I got the chance, I asked him one question: "Kobe or Lebron?" He bluntly smiled back and answered, "Kobe". Good man. When I shook his hand, I took a quick look at the championship ring he was wearing. Man, it was as huge as a brain tumor.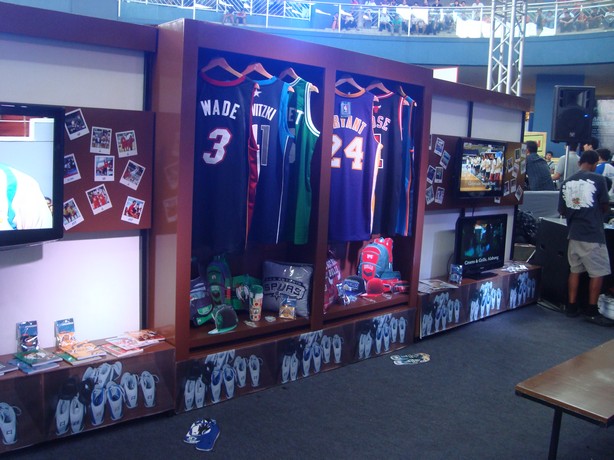 After a few pictures with Horace Grant, hosts Riki Flores of bTV and rapper Mike Swift formally opened the event by introducing the New York Knicks Dancers, who wowed the crowd with an energetic dance number. NBA Asia Country Manager Carlo Singson spoke a few words about promoting and empowering basketball to the youth before Horace Grant took the mic to officially start the NBA 3-on-3 tournament. Other basketball personalities present at the event were Olsen Racela and BJ Manalo.
Visit JC Ansis's personal blog at https://www.pizzaandbeer.com.ph