[ad#square-middle]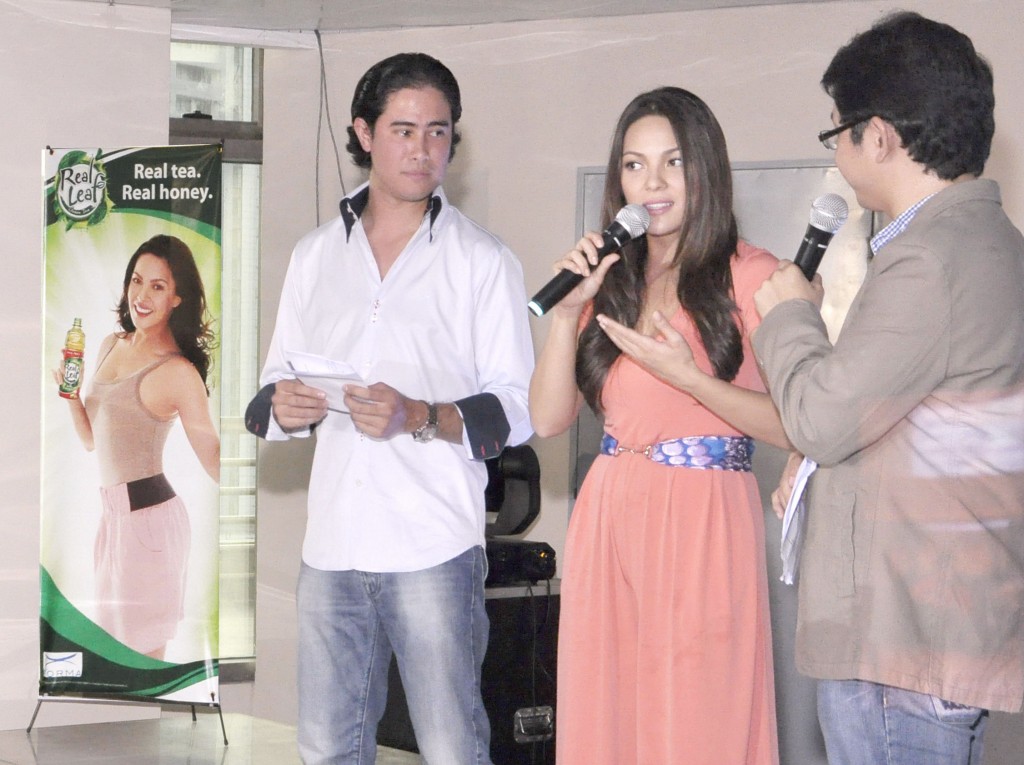 In my pursuit to explore other ways to stay in shape I came across this recent event by Real Leaf which KC Conception endorses and apparently she is also introduced to be the new face of Plana Forma.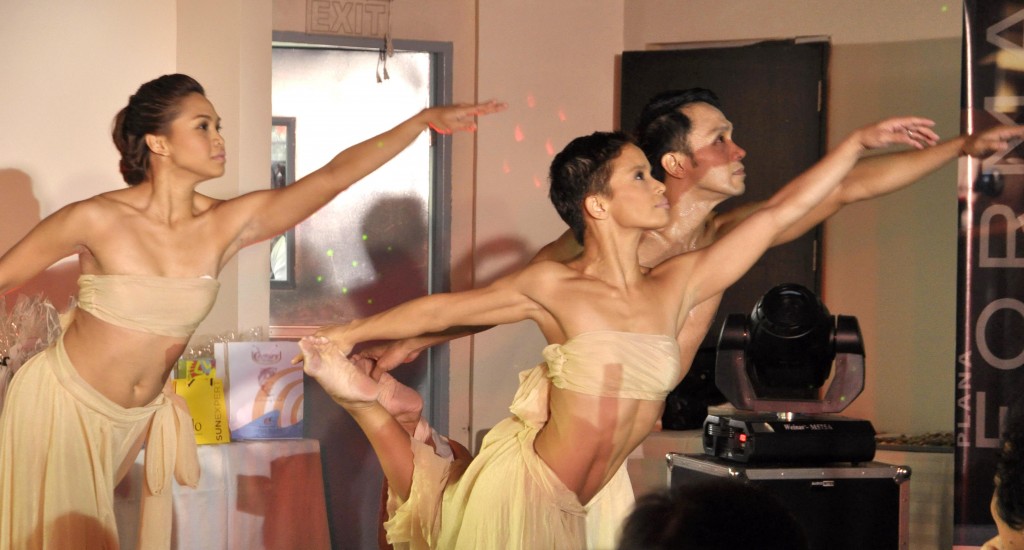 I've been hearing a lot about Plana Forma lately through some of my friends and it's only at this time I was able to witness what it is all about. Plana Forma is a workout routine that combines Pilates, Yoga and Dance.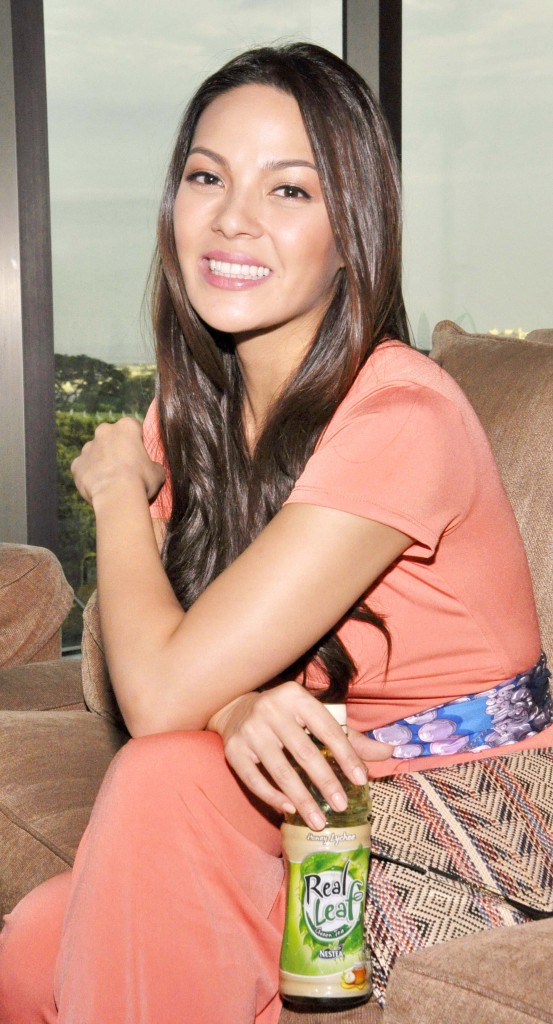 According to KC Conception – "It's probably the most intense and addictive fitness regimen I've ever done. You get all the rewarding benefits in just 55 minutes"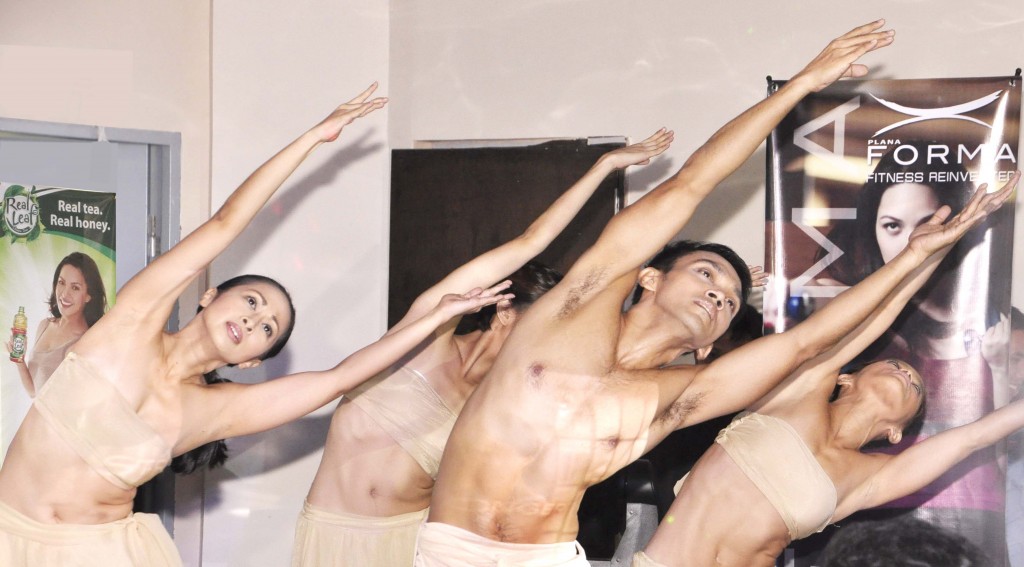 I'm a person who has two left feet so Dance is really not my thing, but the Plana Forma gave a wonderful performance with a special number they prepared, makes me only wonder if I can be that good if I do those moves myself.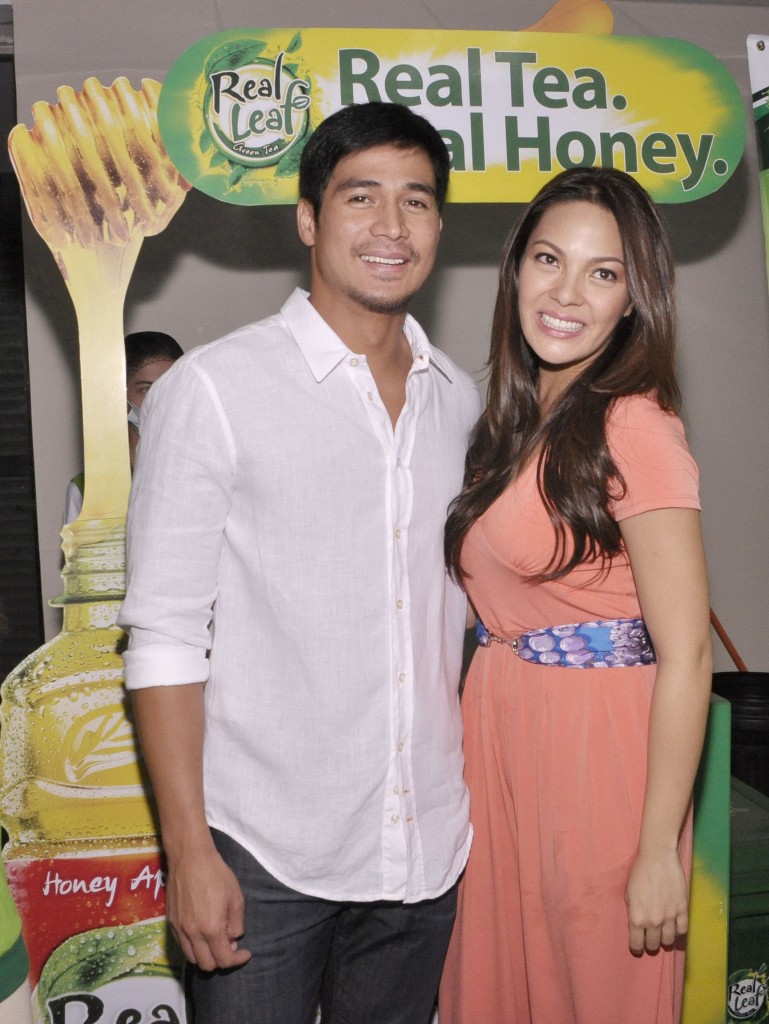 Piolo Pascual was also spotted on the event to give his support to KC.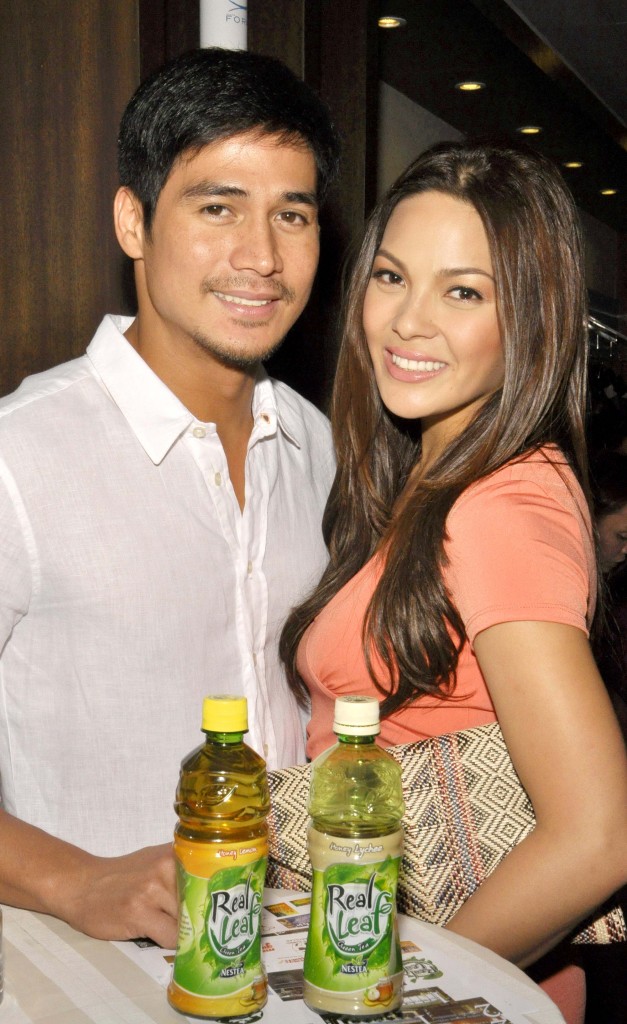 If you're interested to checkout this fitness regimen, visit them at:
Plana Forma
6/F Jecoprime Building
20th Drive, Mckinley Business Park,
Fort Bonifacio Global City, Taguig City
553-0870
https://forma-asia.com/