[ad#square-middle]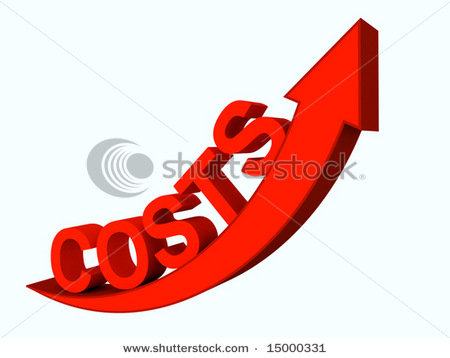 Starting this year, there has been a lot of discussion in the blog about the rising registration fee of races and alot of questions on where the fees are going.
Here's a very good article from Kikay Runner, where she shares her points of view about this topic. Kikay Runner – On Rising Registration Fees
My stand on this is, it's time for us to be pro-active rather than re-active on the situation. There are more and more running events that are happening each week, sometimes there are even 2-3 races that happens in one weekend, that means we are in control on which event we choose to participate in, we can plan!
We run for different reasons, some run for the cause, for health, for fitness, personal achievement, experience, or passion, and as fellow runners, let's respect that.
I'll continue to keep the List of Events as updated as possible. I'm sure you'll find a race there perfect for you!
Nonetheless, let's have a quick POLL shall we?
Share this POLL to your friends.