[ad#square-middle]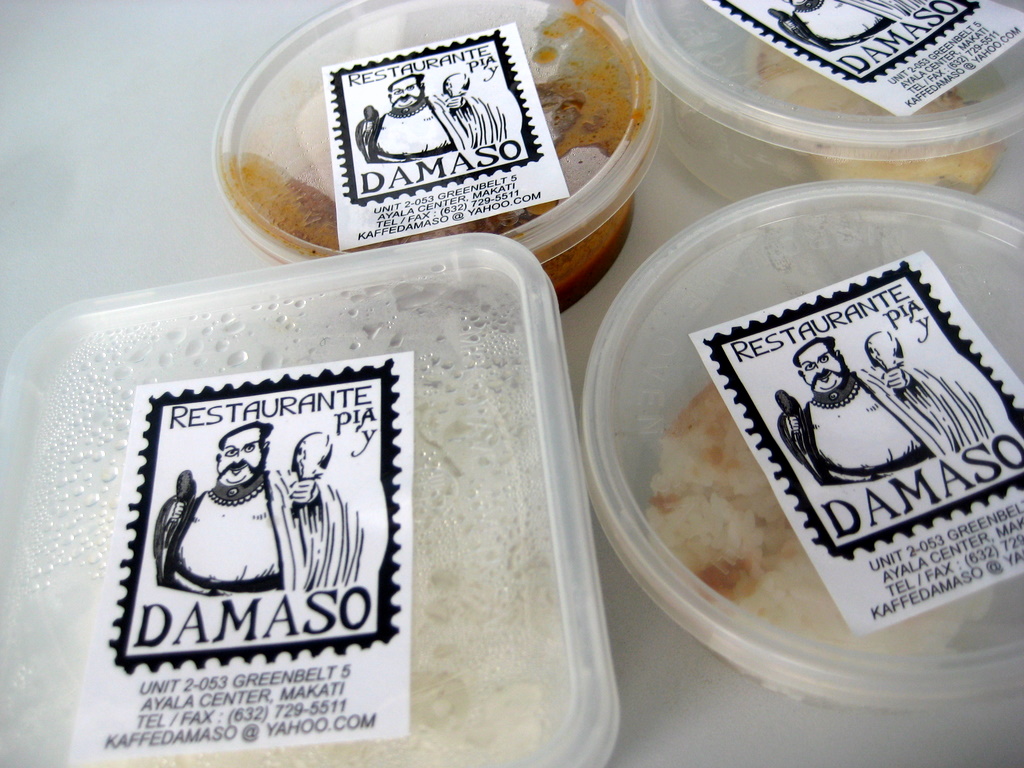 In a search for a break from fatty food we recently discovered Quick Delivery – an online restaurant delivery service that surprisingly placed a wide selection of menus from over 100 of the Metro's most famous restaurants right at our fingertips. One will never run out of great food to choose from be it Japanese, Greek, Thai or some of our best local flare.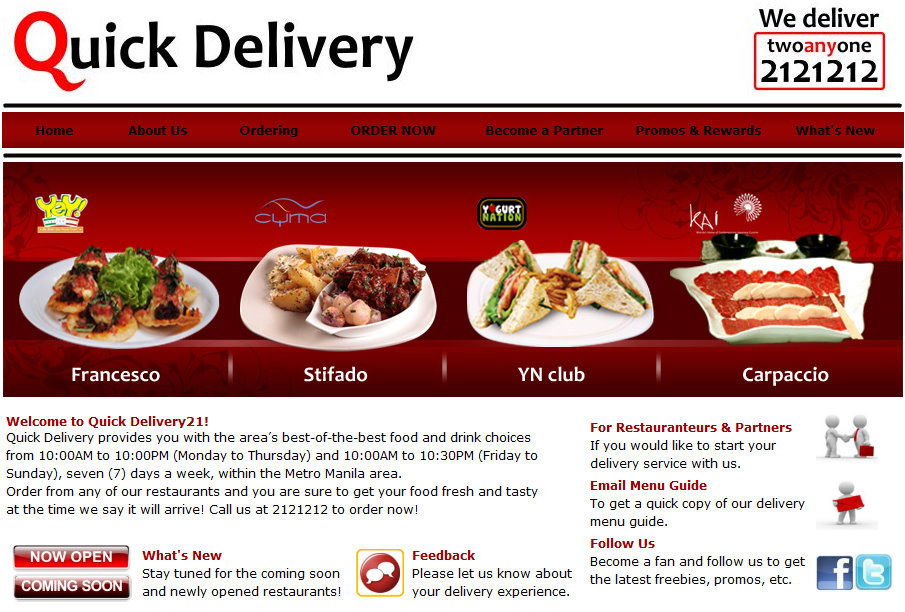 From the comfort of our office in Ortigas, Pasig we first looked for one of our favorite restaurants – Pia Y Damaso in Greenbelt 5. To our delight, the resto's full set of menu was available for delivery and we quickly added some of our guilt free selections which included the Seared Seabass, Roasted Chicken and Organic Rice to our order. In just a few clicks, the system was able to smoothly process our order and conveniently accept payment either via cash, ATM or credit card. In less than 2 minutes, we received a call from a very courteous representative from Quick Delivery confirming our order and informing us on the expected delivery time of an hour from 11:25am.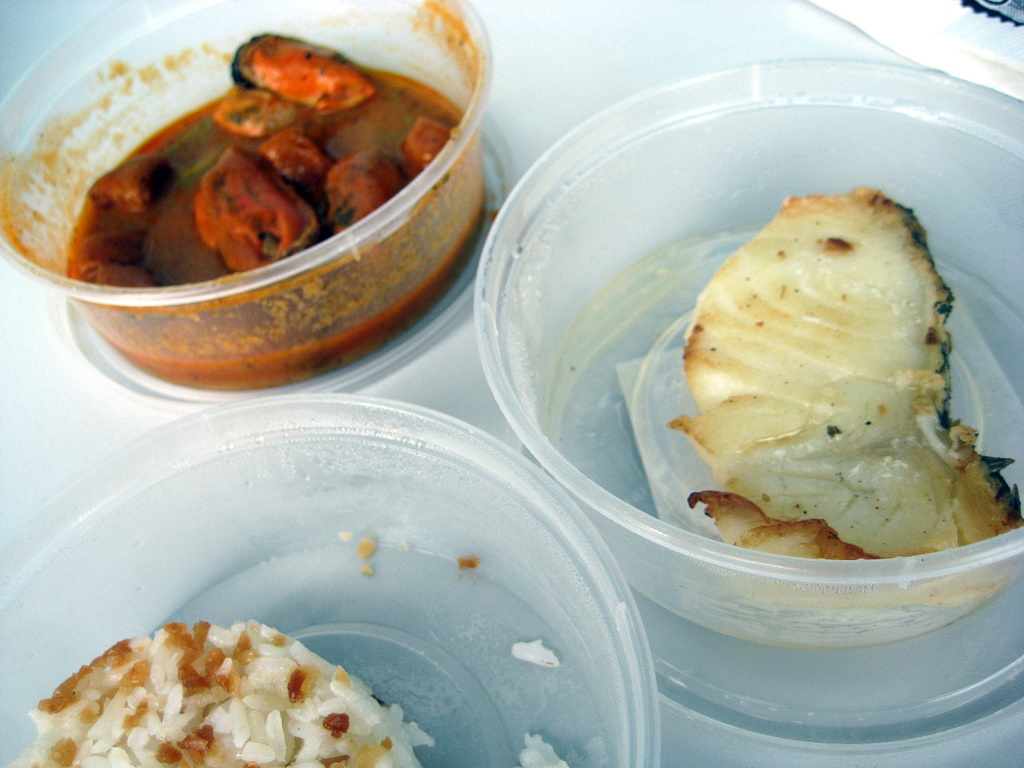 Around 12:45pm our order finally arrived and the polite delivery man handed us our complete order which was in individual microwavable containers. We didn't even need to reheat our heart-healthy lunch which was still piping hot! The roasted chicken with sherry and pimiento was a meal on its own specially with its pairing roasted peppers and potatoes. The chicken was still juicy with the distinct marinade of herb and sherry making it one very tasty lunch. The roasted potatoes also absorbed some of the chicken's juices and overall made for a good replacement to rice. The seared seabass was superb in its broth of mussel, chorizo and paprika. The fish was cooked well and was still firm, tender and not too flaky while the mussels blended well with the chorizo making it a balanced meal served over organic rice.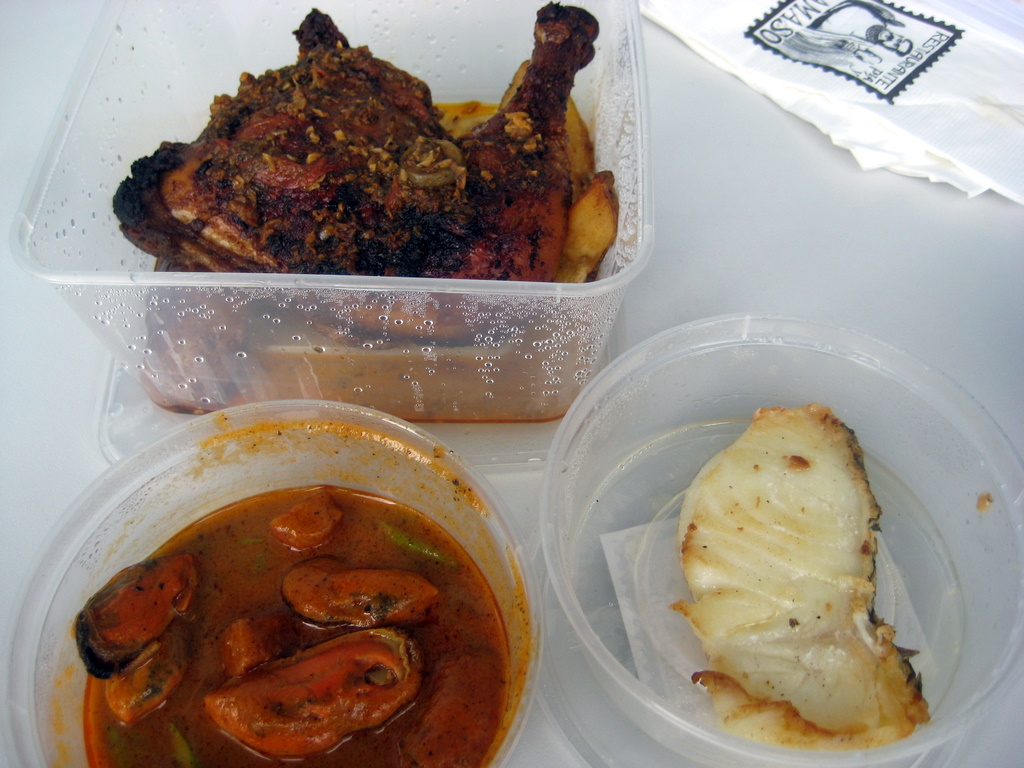 Overall the number of restaurants and food options from Quick Delivery make it a great way to fix that craving for healthy food choices. The navigation is simple, the payment method is relatively easy and uncomplicated and the staff of Quick Delivery from the agents to the riders was very pleasant.
Like many people who live an active lifestyle, it is often difficult for the working class like you and me to either prepare home cooked baon on a regular basis or to find a good, hot and healthy meal for lunch or dinner. This experience definitely beats taking out a greasy burger and artery clogging fries from your next door fast food joint. Needless to say, health conscious fitness fans like me will be trying out more restaurants from Quick Delivery's services very soon.