[ad#square-middle]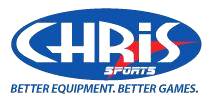 Official Press Release of Chris Sports
All across the sporting world, training sessions are at a fever pitch: NBA superstars are gearing up for the 2010 season, elite runners are preparing for the New York City marathon, UFC heavyweight champ Brock Lesnar is hitting the bags for a championship match, and our very own Manny Pacquiao is hard at work for his next big fight.
These super athletes have become today's archetypes of total fitness, inspiring sports and fitness buffs to pursue training and exercise regimens to raise their own level of game. And the more demanding training goals are, the more important it is to have the right training equipment.
Sporting goods expert Chris Sports is well aware of these needs, as it delivers top-flight fitness tools for both beginners and seasoned athletes, from the most basic to the most cutting-edge sports and fitness gear. Whatever your sport, whatever your fitness thrills, Chris Sports has a wide array of top equipment at hand:
Hi-tech home fitness
Whether you're a serious athlete or just looking to shed a few pounds, cardiovascular exercise is a must—it leads to better fitness and endurance, and is a great way to burn calories. Treadmills and ellipticals have long been the preferred cardio tool for many, as they allow users to exercise in the comfort of their homes. For those looking for the best home fitness equipment in the market today, Chris Sports offers the renowned NordicTrack treadmills and Pro-Form ellipticals.
NordicTrack X5 Incline treadmill and Pro-Form ZE3 Elliptical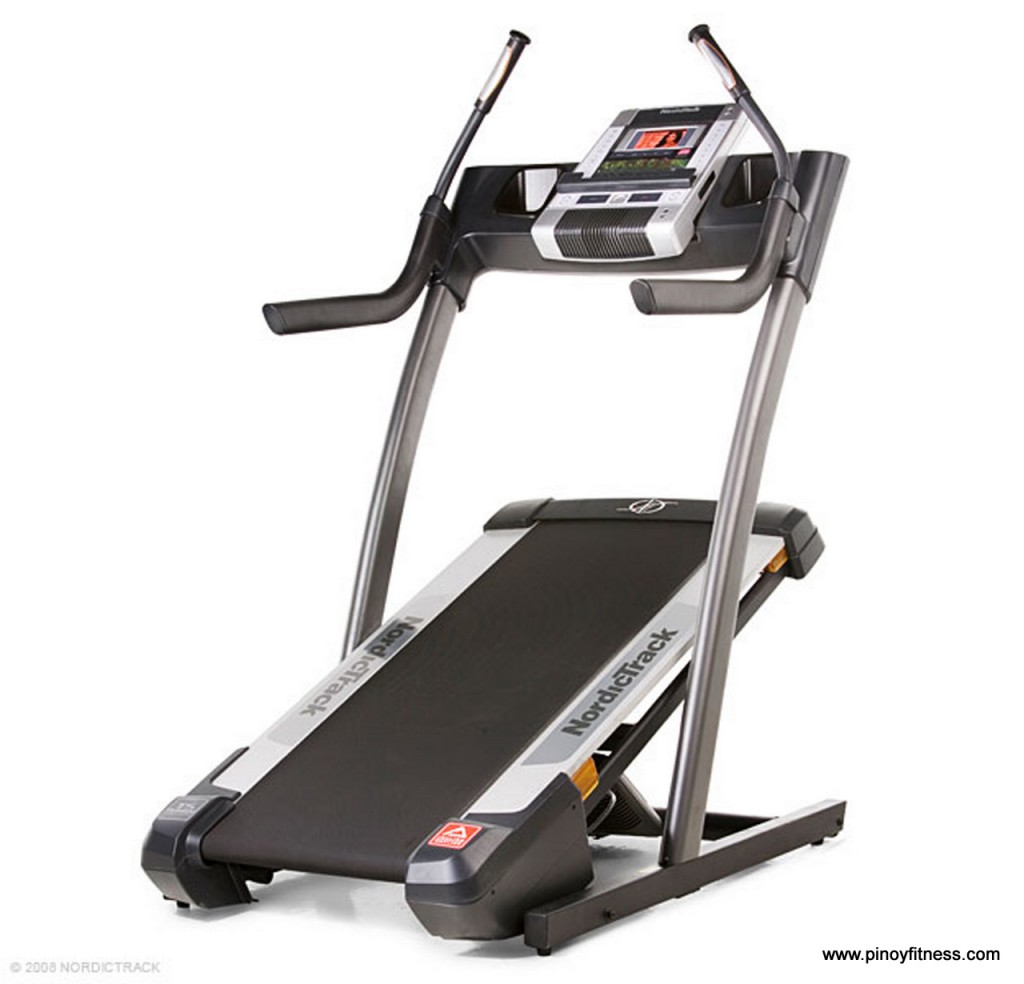 The NordicTrack X5 Incline trainer features a heavy-duty (300 lbs. capacity) frame that houses modern training features such as 0-40% 1-Touch Incline and 0 to -3% 1-Touch Decline for varying workouts, a patented CardioGrip heart monitor, a Scrolling CrossTrainer Display, and even a special music port for your iPod. The X5's excellent programmable workouts and its fully dynamic incline allow the user to burn five times more calories, even by walking. Previously priced at P129,000, the X5 now retails for only P105,995, with deferred payments for 12 months at 0% interest.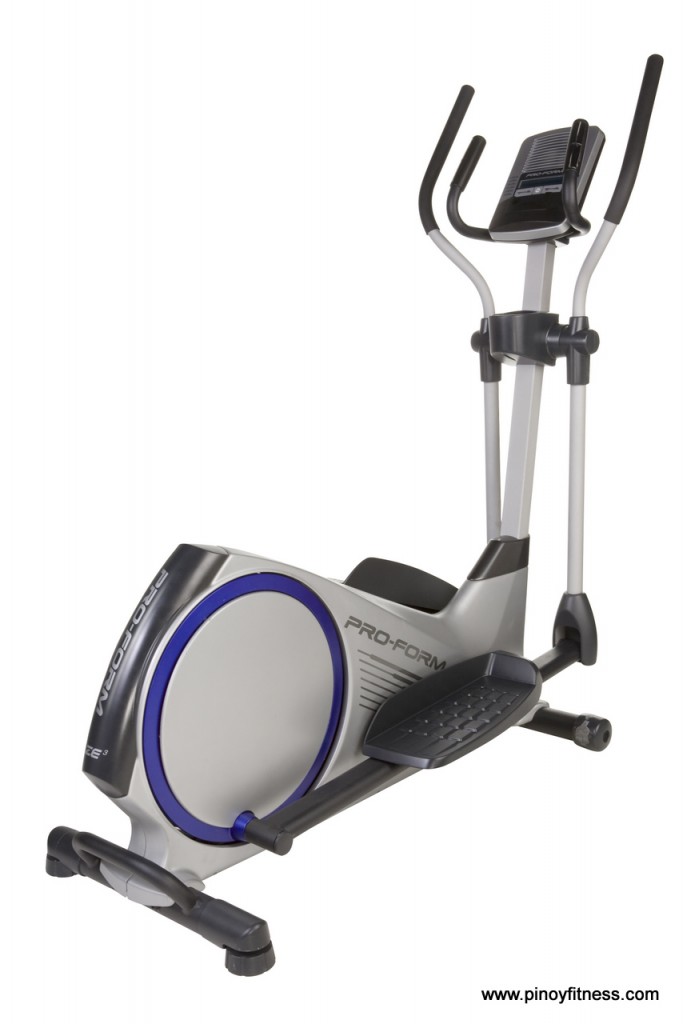 The Pro-Form ZE3 features a large LCD display, varying digital resistance training, four preset workouts and eight weight loss workouts, an EKG Grip Pulse, 250 lbs user capacity, and iPod compatible audio with built-in speakers. The ZE3 retails for P19,995, with 12 month payments at 0% interest.
"Through the NordicTrack X5 and the Pro-Form ZE3, Chris Sports provides the very best in modern home fitness for people ranging from serious enthusiasts to beginners," remarked Gilbert Tang, Managing Director of Chris Sports. "Cardio training is an absolute must in any fitness regimen. And the user-friendly and customizable settings of these machines are perfect for people who want to lose weight, or have been advised by their doctors to have a healthier, more active lifestyle, as part of their fitness goals."
Hard-hitting gear for boxing, taekwondo, MMA
If punches and kicks are your thing, Chris Sports offers high quality hand wraps, MMA and boxing gloves, mouthpieces and shin guards, and punching/kicking bags in various sizes and price points. Among the must-have gears are the Taekwondo brand Kix, and boxing and MMA brand BULLS, which is also the official equipment brand of the URCC (Universal Reality Combat Challenge).
Serving an ace with the best brands
Among Chris Sports' most frequent patrons are tennis and badminton enthusiasts, as the store offers top rackets, balls, shuttlecocks and accessories from leading brands Babolat, Dunlop, Head, Prince, Slazenger, Wilson, and Yonex. The store's tennis and badminton offerings go beyond high quality products, as Chris Sports also offers Stringway and Babolat precision stringing services for players.
Exploring the outdoors with Deuter and Tribu
The very nature of outdoor sports such as hiking and biking requires only the best equipment to ensure maximum safety and performance. For adventure seekers, Chris Sports can enjoy superior outdoor gear from Deuter, including durable and lightweight backpacks for hiking, travelling and biking, heavy duty trekking accessories, and outdoor sleeping bags. For a comfy and enjoyable hike, Chris Sports recommends the high quality, non-slip outdoor sandals of Tribu, a popular brand among adventure lovers.
Going for a swim with Mares and Zoggs
Whether it's for recreation or for competition, swimming and snorkeling enthusiasts will up their game with hi-level equipment from Zoggs and Mares. Zoggs offers innovative goggles, swimwear, swim caps, as well as various training aids such as fins, paddles and kickboards. Mares is the brand of choice for snorkeling buffs, with its exciting line of masks, snorkels, diving wear, and accessories.
Diverse range of sports
Chris Sports' impressive line of sports gear spans a wide range of disciplines and recreational activities, ensuring that no athlete or sports buff would be left out in their equipment needs. Included in Chris Sports' collection are quality products for darts, extreme sports, billiards, squash, fishing, table tennis, aerobics, weight training, sports nutrition, and the Team 8 performance apparel for running, cycling and triathlon.
Chris Sports is a dynamic and all-in-one sports shop carrying only genuine, tried and tested products. For over two decades now, Chris Sports has been offering the finest, most advanced sports equipment at great prices. With more than 29 outlets nationwide including Glorietta 3, Festival Mall, SM North Edsa and The Annex, Ayala Cebu, the newly opened SM Tarlac branch plus the new location at SM Megamall B, second level, there is sure to be a Chris Sports store near you. For details, call 818-61-24 and 818-6136 or visit www.chrissports.net