[ad#square-middle]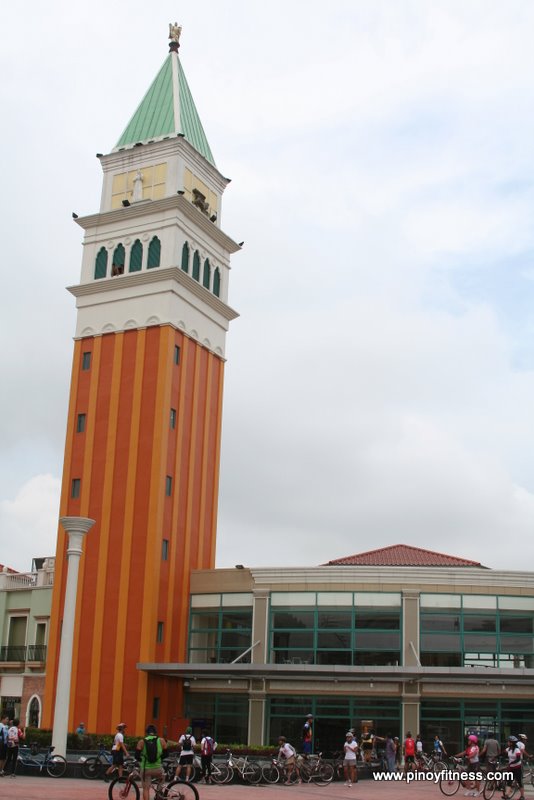 2 weeks ago, a friend of mine and myself dropped by McKinley Hill to catch the 'Tour of the Fireflies – WET T-Shirt Critical Mass Ride (CMR)' that passed by the area to meet some friends.
Besides Luneta where I learned how to bike way back in my childhood days, this was the next time I saw so much gathering of road bikes and mountain bikes in a public area, and the sight of it was encouraging me and my friend to get into biking once again…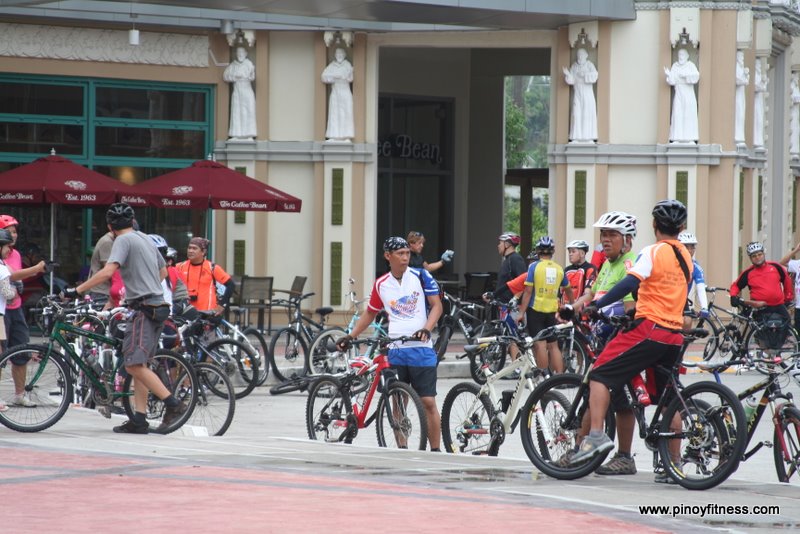 We are also lucky to have gotten a chance to meet with some of the owners of The Brick, a soon to open multi-sport store that will cater to people interested in running, cycling, swimming (triathlon) or any of its various combination.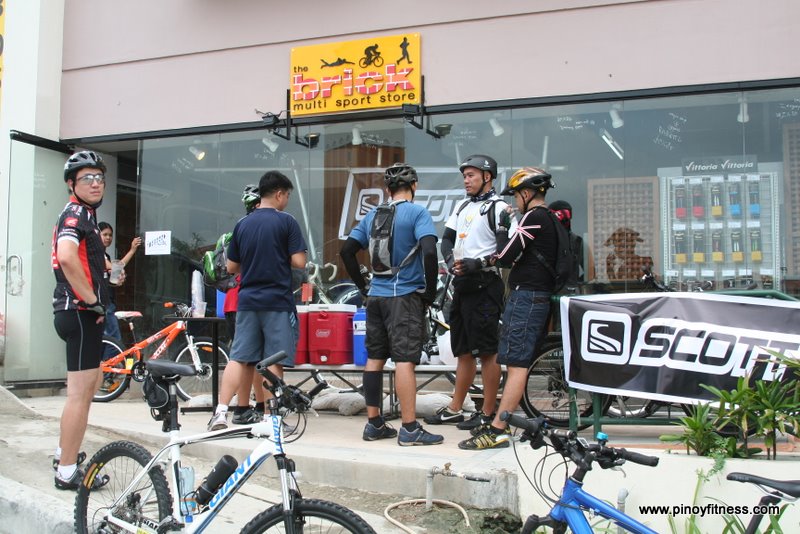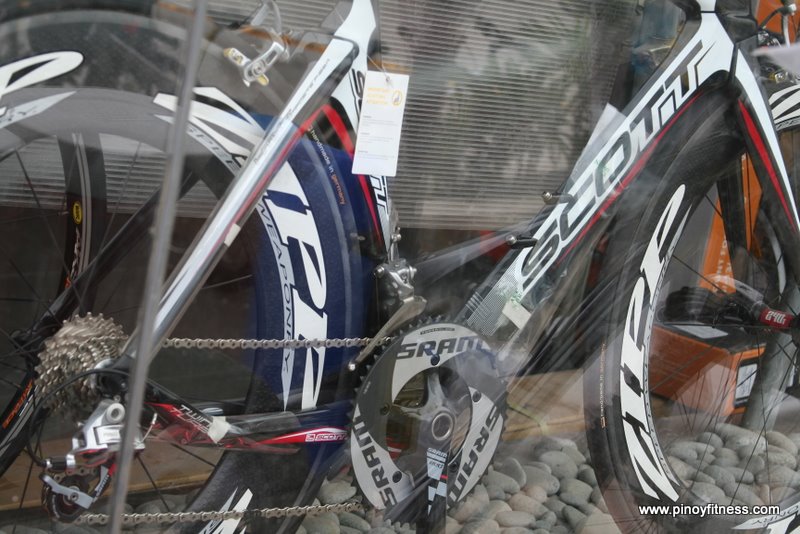 After a few short pointers on the differences of a road bike, mountain bike and a race bike, I asked why the store was names 'The Brick'? Apparently the Brick is derived from a workout which combines two or more of the mentioned disciplines. Perfect for a store name ain't it?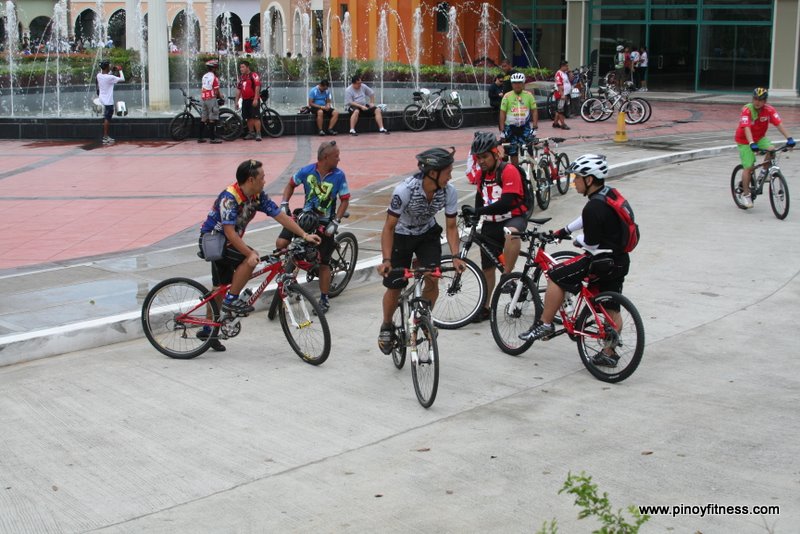 Next, I'll probably catch one of the Bike for Clean Air Clinic by the Firefly Brigade and see if biking is for me or not.