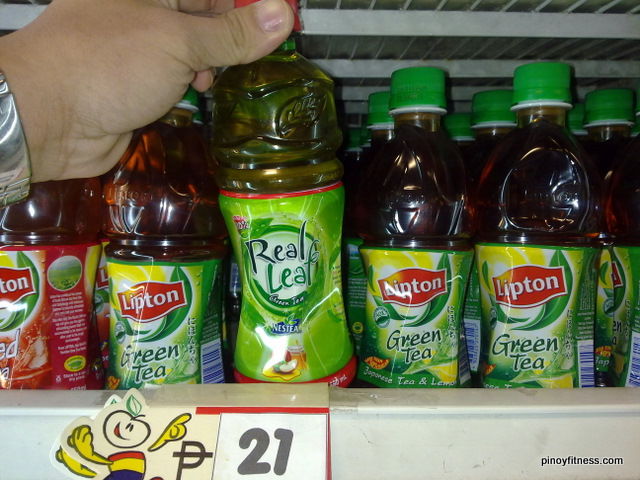 [ad#post]
After the Christmas Parties and Noche Buena it's time to get back into shape. While we are traveling back from Baguio we stopped by one of the gasoline stations to buy some refreshments and we where greeted by this surprising view. Ofcourse we bought the Real Leaf Green Tea from Coca Cola.
I'm tagging this photo as "Pick only the Real Thing"
Here are some benefits of drinking Green Tea:
1. Reduces Cholesterol
2. Reduces Blood Pressure
3. Reduces Body fat and Body weight
4. Helps in protecting our brain cells
5. Contains caffeine, which stimulates the central nervous system
New Year, New Resolutions… Let's all Start with the Real Thing… Go for Real Leaf Green Tea.