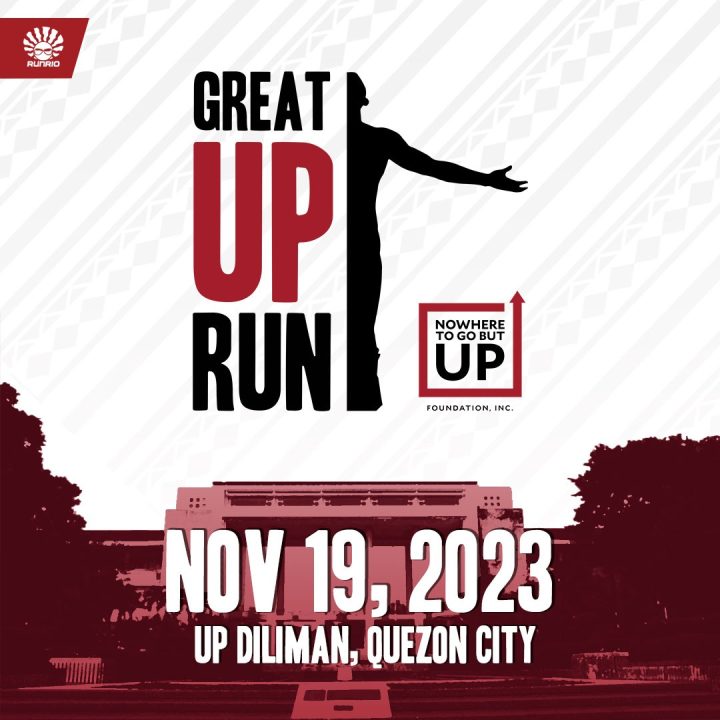 After a four-year hiatus, The Great UP Run is making its triumphant return on November 19, 2023! Bursting onto the running scene in 2007 as Runrio's inaugural event, this race has captured the hearts of athletes and enthusiasts alike. It's more than just a race; it's a celebration of athleticism, community, and most importantly, the indomitable spirit of the University of the Philippines.
The organizers are thrilled to continue their longstanding partnership with the #NowhereToGoButUP Foundation. This collaboration ensures that the race serves a greater purpose — supporting the athletes of the University of the Philippines in their various sporting endeavors. When you run in The Great UP Run, you're not just running for yourself; you're running for an entire community that's striving for excellence.
Gear up to take part in this monumental event that goes beyond the finish line. Feel the exhilaration of the crowd cheering "#UPFight" and the pride of raising the University of the Philippines flag as you cross that finish line.
The Great UP Run
November 19, 2023
UP Diliman, QC
Organizer: RUNRIO
Registration Fees:
3KM – P1,022 [P900 + P72 (Processing fee) + P50 (Admin fee)]
5KM – P1,238 [P1,100 + P88 (Processing fee) + P50 (Admin fee)]
10KM – P1,454 [P1,300 + P104 (Processing fee) + P50 (Admin fee)]
Registration Venues:
1. Register Online via – https://raceroster.com/events/2023/79497/2023-great-up-run
Artworks: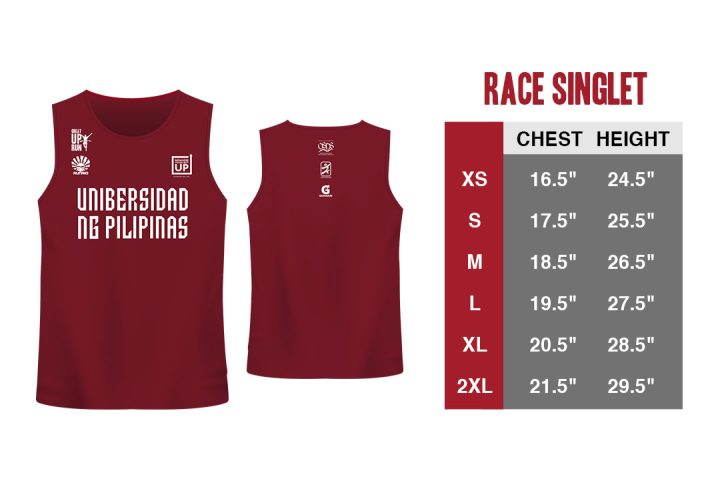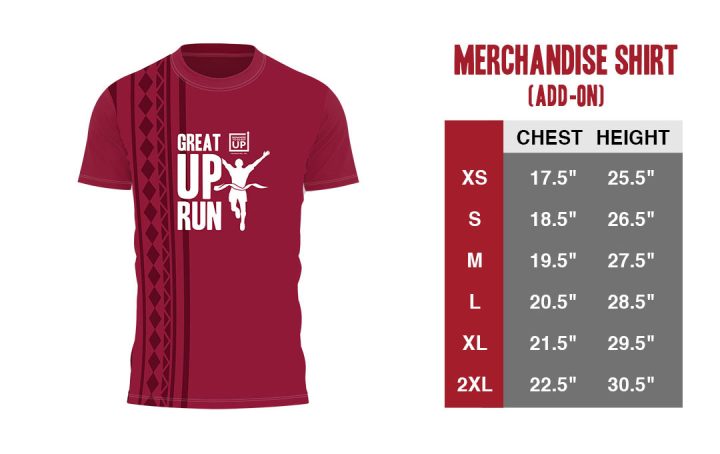 For More Information:
RUNRIO Inc.
Email [email protected]