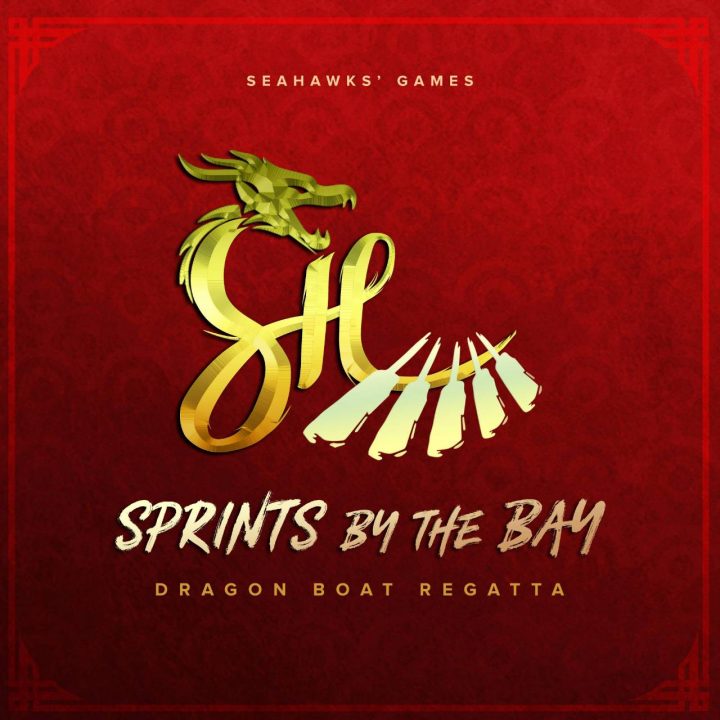 It's finally happening! SM by the bay partners with Seahawks PH for the very first SPRINTS by the BAY: Dragon Boat Regatta on February 03, 5AM at the North Fountain, SM by the BAY.
This will be participated by 30 teams from all over the country vying for placements in the following categories: Open standard Boat, Mixed Standard Boat, Open Small Boat, Mixed Small Boat and Women Small Boat. The race will be officiated by the Philippine Canoe Kayak Dragon Boat Federation.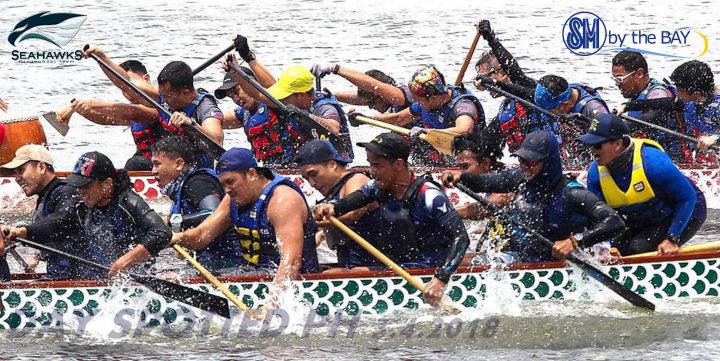 Promotion of fellowship and sportsmanship among the athletes will be the core objective of this event. Moreover, this event will be the kick off of the mall's Chinese New Year a and a starting activity for the World Wetlands Day 2019 which raises public awareness of the value of the existing bodies of water in the world where a campaign for its conservations is locally headed by the Department of Environment and Natural Resources.
The event will not just bring a new flavor in the Dragon Boat competitions in the Philippines. This will also serve as a platform to remind everyone about the many recreational things we can do with our wetlands, its importance to our ecosystem and what we can do to conserve it.