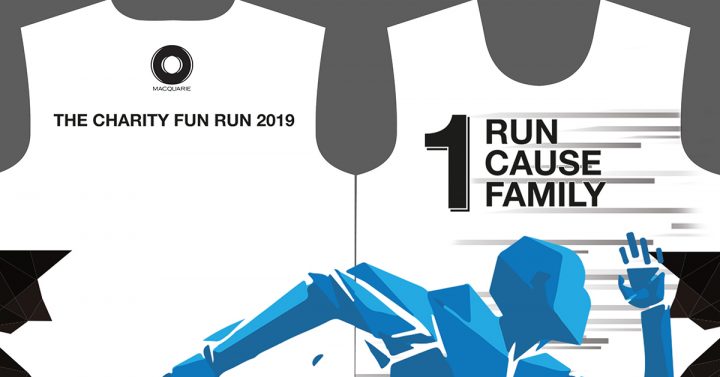 From its humble beginnings in 2014, the event continues to grow and to raise funds for the CENTEX Program of the Ayala Foundation. With your continued support and those from the local government units and agencies, we look forward to your running with you on February 10, 2019.
As the flagship education program of Ayala Foundation, CENTEX considers child development to be the collaborative work of teachers, parents, community members, and other stakeholders. It focuses on the essentials for lifelong learning—classroom pedagogy, development of critical thinking skills, values clarification, and use of technology in the classroom.
Macquarie Charity Fun Run
February 10, 2019
Ayala Triangle, Makati
1.2K|3K|5K|10K
Organizer: Incognitus Events and Marketing Inc.
Get Updates – Click Here
Registration Fees:
Kiddie (1.2K) | Adult (3K / 5K / 10K)
Standard (Nov 16 to Jan 15) – P450 | P750
Late (Jan 16 to Jan 26) – P600 | P900
Registration Venues:
1. Online – Click Here
– Claiming via courier delivery or pick up from the Ayala Foundation
Inclusions: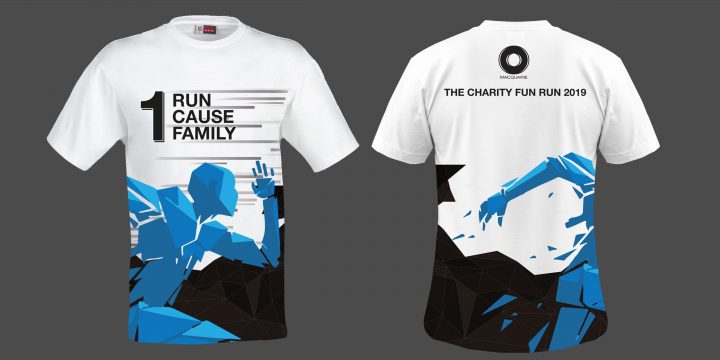 For More Information:
Email: [email protected]