MANILA – August 25, another Saturday, another weekend, and another long holiday, given that Monday work was put-off to commemorate our fallen heroes for National Heroes' Day. And as it is known, Filipinos love their long weekends and definitely know how to make the most of them.
Be it thrilling adventures to nearby provinces, to kicking it back at home with a Netflix binge, a long weekend is always an opportunity taken advantage of by every Pinoy to catch-up on doing what they love doing the best. And empowered, female, fitness enthusiasts were definitely no exception.
Like modern-day heroines, Lexi Noval, Carla Piscoso, and Kimmy Magsinay took to the gym floor for a weekend surrounded by strong, Filipina women. With the official announcement of the launch of their Fitness and Nutrition Coaching program officially branded as FlexFit PH, the previous weekend at Platinum Fitness, Makati was one that was filled with incredibly inspiring feminine energy manifested by the ladies who call themselves the #FlexSisters.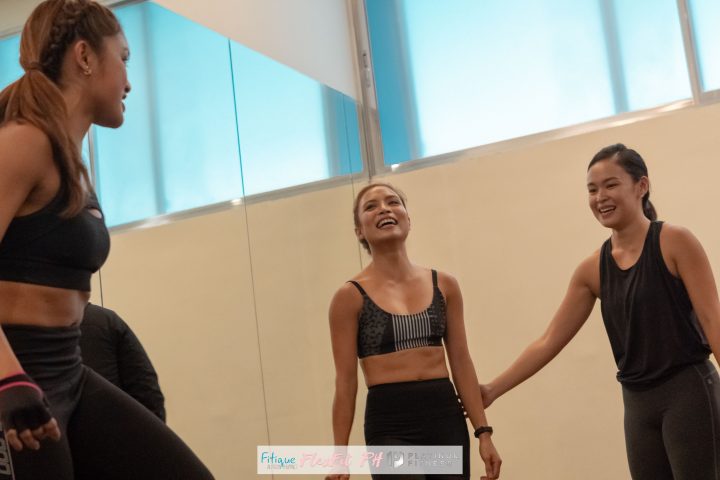 Amidst the crowd of ladies who awaited an afternoon of Pilates, HIIT and Flow workouts, Lexi Noval, Leader at Sun's Out Fitness, Spartan Philippines Ambassador, Co-founder of FlexFit PH expresses the group's long-standing advocacy for empowering women through fitness and nutrition.
Telling the tale of how everything began with simply wanting to have more female companions to workout with, to ultimately building a solid community of women who wanted and needed that nudge to step out of their comfort zones to attain empowerment, and in turn, grant empowerment to other women.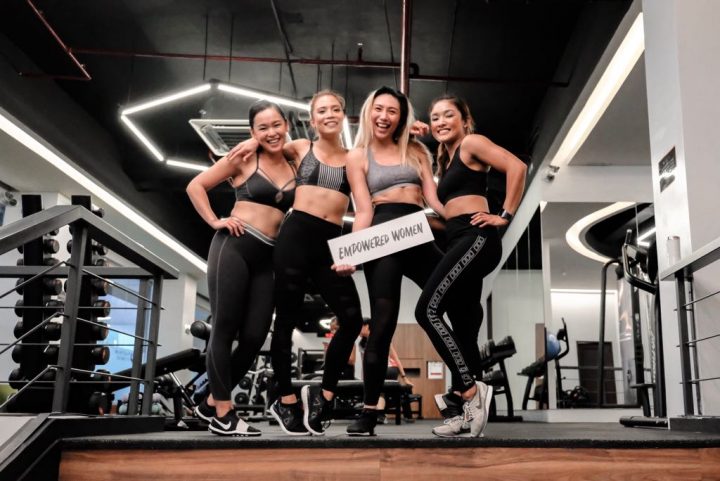 With the mission of bringing out the best in every kind of woman constantly kept in mind and heart, the trio of certified Fitness and Nutrition Coaches offers to every Filipina a brand new, social approach to tackling their fitness journeys.
"The aim is to inspire all women—no matter what level of fitness they're at, or lifestyle that they live—to keep striving for better, while at the same time pushing other women to also be better. Because only truly empowered women, empower women," adds Kim Magsinay, Co-founder of FlexFit PH, owner of FreshFuel PH and local ambassador for Fitique Nutrition.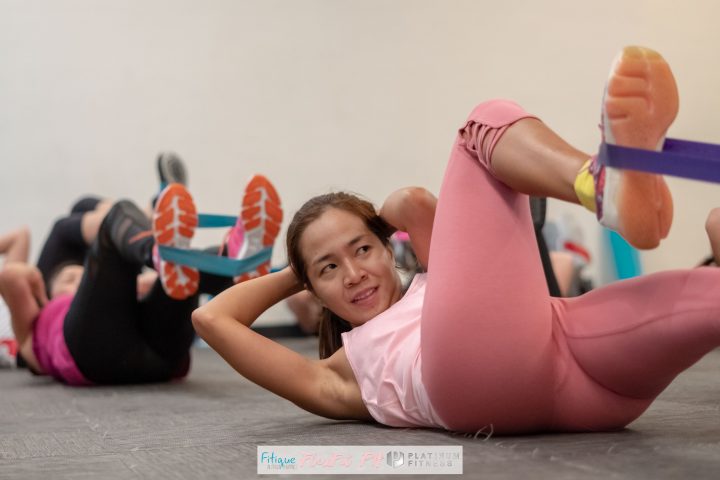 For those who sign-up, the program will include an 8-week total body progressive program so there will be a variety of routines that will be added as the training progresses. In tandem with the training, members also follow an 8-week nutrition program. Pocket workout events done weekly will also be added for free for members which will involve also get-togethers where they can get first-tastes of nutritional products provided by the FlexFit PH's sponsors.
FlexFitPH will be officially launching their fitness training program to the public on September 1, 2018, Saturday, 1:30 PM at the Multipurpose Hall of Kerry Sports Manila, Level 4, Shangri-La The Fort, Bonifacio Global City, Taguig. For the ladies who are interested to find out what's in store for them in terms of workouts and nutrition, the event is free admittance. Details for registration can be found on their official Instagram account.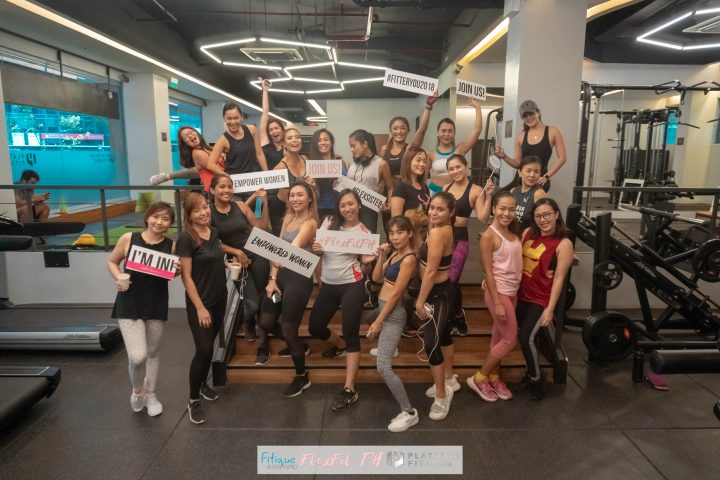 Your empowerment is worth the first step, ladies. Register now, and we'll see you there!