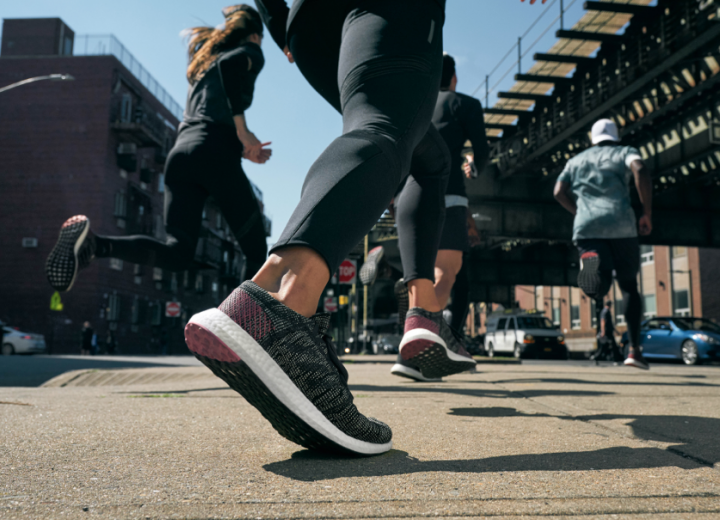 From thrills and chills to uphill climbs, downhill sprints and the rounding the tightest corners, urban runners love running the streets of their favorite cities, because there really isn't a more honest and exciting way to discover its secrets than to walk (or in this case, run) it, themselves. Adaptive and responsive are two things that aptly describe the true urbanite and so should go for every gear they equip themselves with when taking the urban jungle day-in and day-out. And adidas gives them exactly that:
"Adapt to the city streets and experience the thrill of urban running with the new adidas PureBOOST GO."
After introducing a limited release black and white colourway in early July, adidas Running now presents a shoe specifically designed for urban street runners; the PureBOOST GO. Designed for changing directions, the shoe is created to be highly adaptive; offering a running experience that's both thrilling and accessible for all.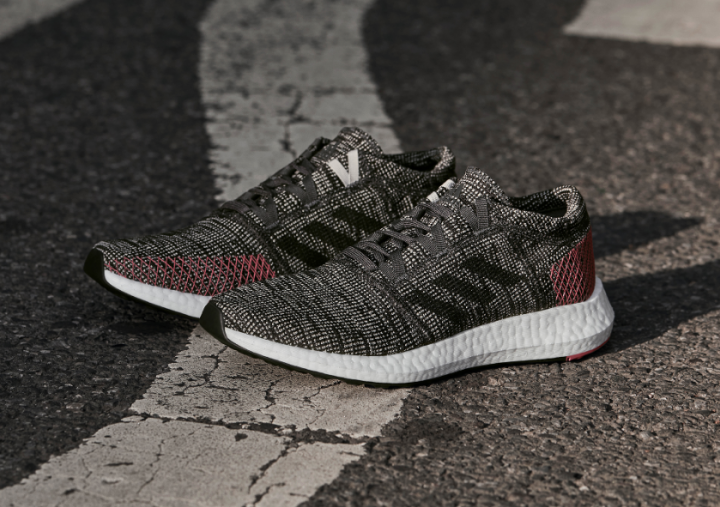 The PureBOOST GO features a brand-new Expanded Landing Zone with a wider forefoot platform for increased forefoot stability during multi-directional movements. The deconstructed circular knit upper, crafted from a breathable fabric, improves flexibility and freedom of movement with each step. And with adidas' industry-defining technology; the full-length BOOST midsole, runners are given endless energy return.
"For me, there's nothing more thrilling than running the streets through my city. It's exciting because it's raw and unpredictable and discovering the city in this way is totally unique. adidas' PureBOOST Go is the right shoe for city running, it means I can change direction and adapt to anything the city throws at me," says Kwasi Kessi, Captain of adidas Runners New York City. And I believe I speak for every Metro Manila city runner when I say; we couldn't agree more.
The hero colourway of the adidas PureBOOST Go (P6,000) in charcoal will be available to purchase globally on adidas.com on August 22 and in stores on August 29.
To find out more, please visit: adidas.com/PureBOOST. Follow the conversation on Instagram, Facebook and Twitter and using #adidasRunning and #PureBOOST.