Video of the Ironman Philippines X Hoka One One press launch
The first-ever full distance Ironman to be held in the Philippines is set to happen on June 3 in Subic Bay and is expected to have 1,000 aspiring triathletes from the country and around the world to participate in this inaugural event.
Wilfred Uytengsu, Founder of Sunrise Events and organizer of the upcoming Ironman Philippines named HOKA ONE ONE as their official shoe sponsor together with official swim gear TYR and nutrition partner GU which is all under QUORUM International Inc. parent company of leading sports retailers RUNNR and Toby's Sports.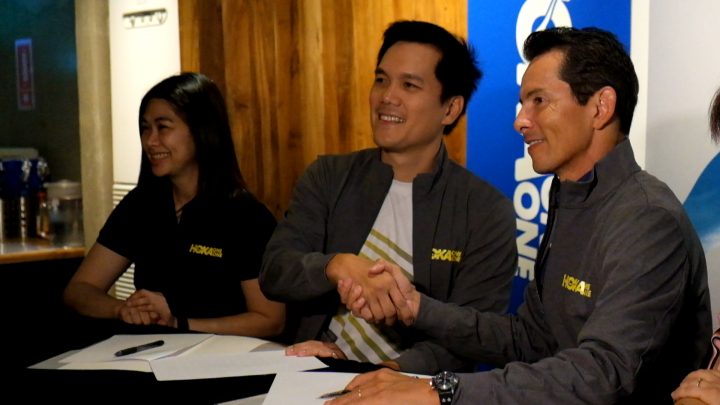 "The partnership between HOKA, TYR and GU is a perfect fit with this event, because all triathletes depends on their equipment (shoes, swim gear, and nutrition) to fuel them through a race that's going to be as hard as this" said Toby Claudio, President of Quorum International. Inc.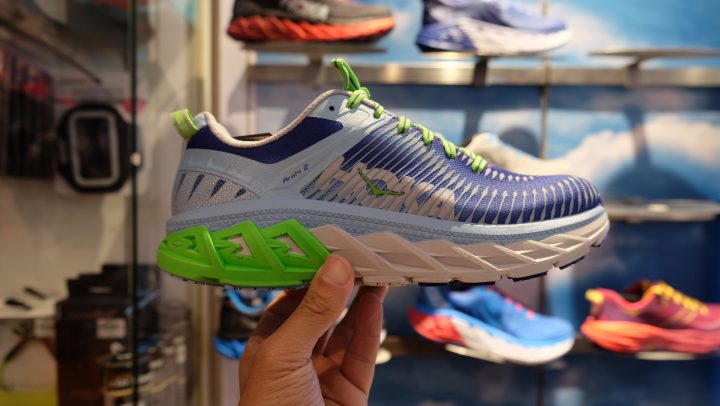 HOKA ONE ONE also announced their 2018 collection including the ARAHI 2 and MACH which are now available in RUNNR Stores BHS, Trinoma and Alabang.