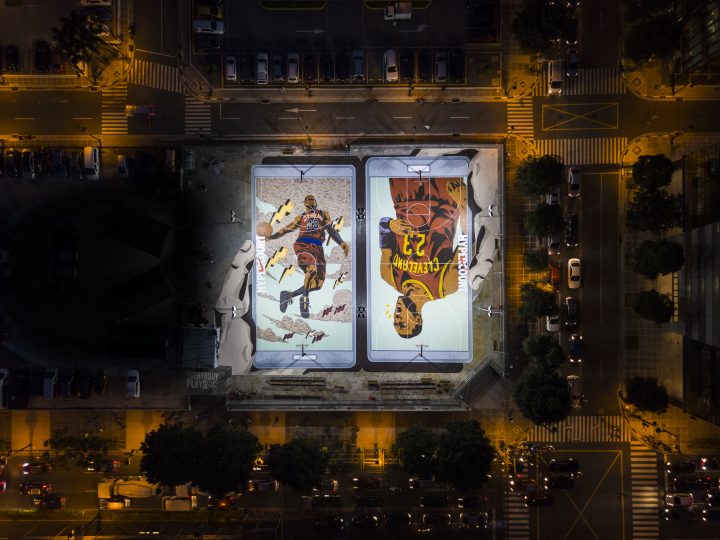 Powered by Google technology, Nike recently launched the first-ever on-court digital experience called Nike Hyper Court.
Nike Hyper Court is something every basketball players should be excited about because it's going to up their game to a whole new level. Ballers can stream numerous HD training, activity, and basketball-related content without the need for cellular data while they're playing at one of the five initial courts—all for free; up to 60 people per court can connect to this Google-powered gear for a continuous streaming.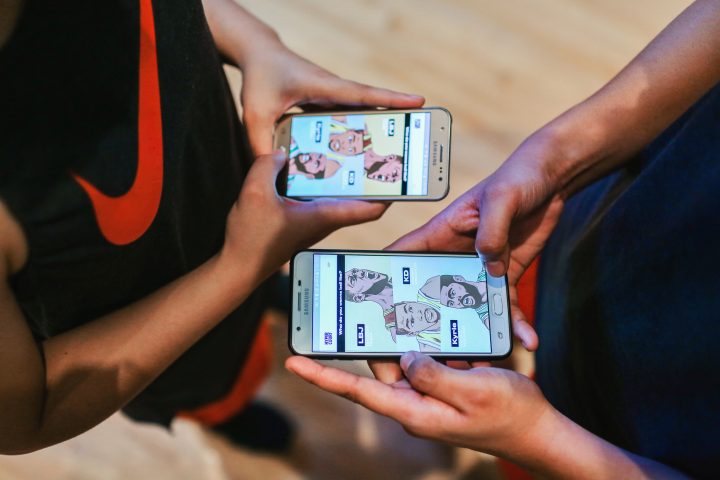 The content has programs that will give drills from experienced coached to improve the power, dexterity, and versatility of different types of players. This is the highlight of this initiative as Nike wants to fuel the passion of ballers by providing knowledge in a fun and digital way. Once you're at the court, just connect yourself to this new technology, learn the drills from actual in-app trainers, and just go and do it.
Here are the first five courts that are launching this December:
1. Titan Love Court, BGC (Lebron James Court)
2. Ususan Court, Taguig (Kobe Bryant Court)
3. Comembo Covered Court, Makati (Kevin Durant Court)
4. Scarlet Homes Covered Court, Paranaque (Russell Westbrook Court)
5. YCL Covered Court, Quezon City (Kyrie Irving Court)

Each of these Nike Hyper Courts are aesthetically pleasing, thanks to the design of Arturo Torres. If you look at the courts in an aerial view, you would see that they're painted as a smartphone with an emblematic identity of the five mentioned basketball superstars.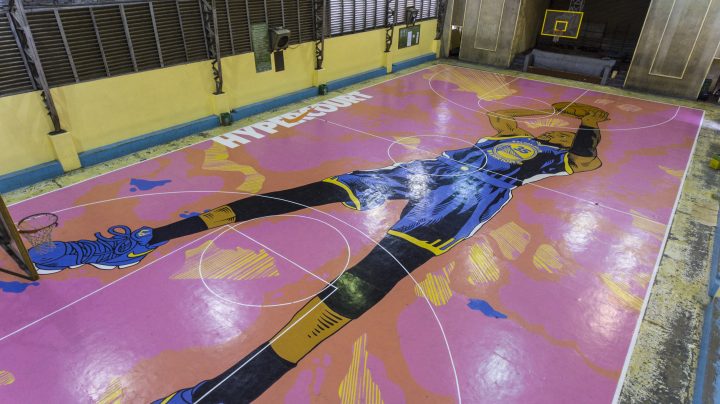 "Nike Hyper Court, powered by Google, presents a great example of how businesses can partner with the community to customize technology and provide an original, digital solution aimed at empowering Filipino basketball players and youth across the capital. We are excited to see Nike Hyper Court use Google's technology to change the game. This technology allows for endless possibilities on and off the court," mentioned Miguel de Andrés-Clavera, Google Creative Technology Lead.
In a country that is a big fan of Basketball and where almost everyone has a smartphone, Nike is truly setting the bar high with this joint-venture. Watch out for more announcements this December to learn how you can be one of the first to try stepping in to the much-awaited Nike Hyper Court.