8 Last Minute Gift Ideas to Dad this Father's Day
Thinking of what to give your Dad or Husbands gets difficult at times. He, who works and provides for the family is what he constantly does, and nothing's better than giving him a gift that he will appreciate more than anything. Thankfully, for active dad's out there, it's never too late to give him these fitness gifts:

1. Running Shoes
If dad's a runner, get him a new pair of rubber shoes to run or exercise with. Check out HOKA, Brooks and Newton shoes available in RUNNR Stores to hook him with a new pair of shoes for his next long distance run.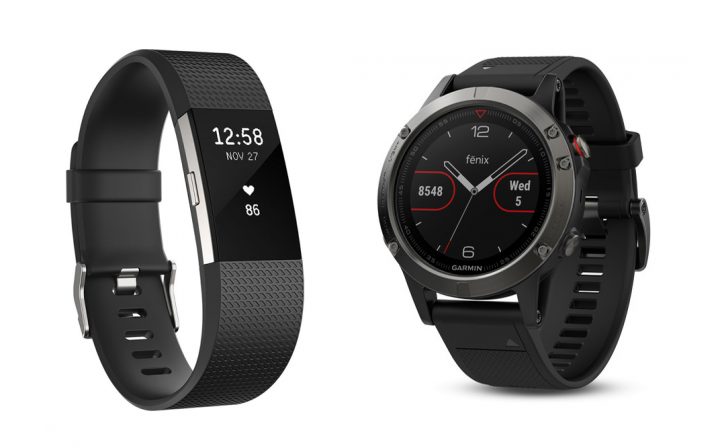 2. Fitness Watch
If there's one jewelry men love, it's his watch. This Father's Day, you can get dad a fitness tracker for the perfect training partner and to keep him company while training for a marathon and exercise. We recommend their the Fitbit Charge 2 available in Digital Walker Stores or the Garmin Fenix 5 available in Garmin stores.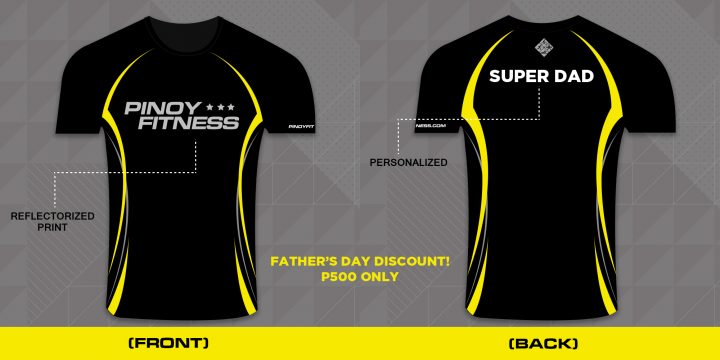 3. Running Gear
Stock up dad's pile of sports merchandise with the latest gear in stores today. Or better yet, get him a personalized running shirt from Pinoy Fitness! We're having a limited Father's Day promo, P500 Only for our Flagship Reflectorized Shirt. Check out shop.pinoyfitness.com for the latest items.

4. Drones
If you're feeling extra generous and want dad to upgrade his photography game to another level, give him a drone on this special day. There are a bunch of DJI items in store today and not to mention their new product releases. We recommend the DJI Mavic Pro or the up and coming DJI Spark.

5. Shades
Help protect your dads eyes from the sun while training or racing with a nice pair of shades, they will look cool too as he crosses his next finish-line.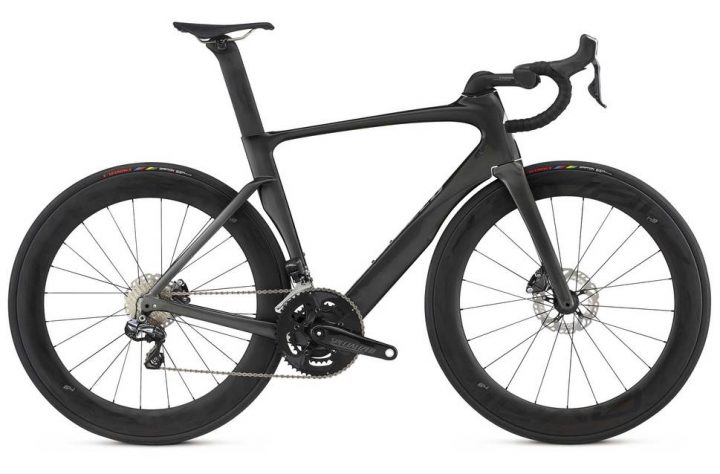 6. Get a Bike
Buy him a new bike or upgrade your dad's bike gear. Perhaps a new saddle or helmet he always wanted, a bike computer or a new set of wheels. He's going to love it!
7. A massage
After those long tiring hours and days at work, nothing's better than to give dad a warm thankful treat to a massage. A full two hour massage will surely get him feeling relax and great after.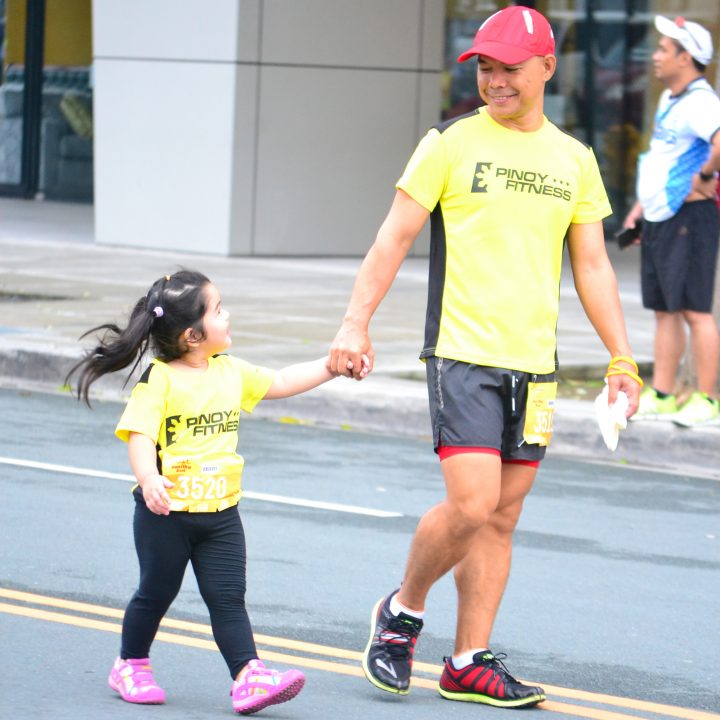 8. Go for a Run
If everything's a bit too last minute, then just go our for a good run with dad and the entire family, nothing beats spending time with our loved ones on this special day. You can sign-up for a race, or check out public running places like UP Diliman or BGC.
So what's your plans on Father's Day? Share it below!