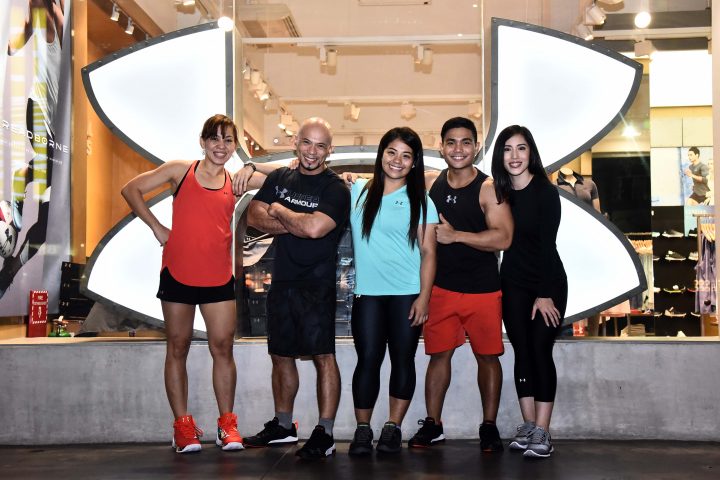 Raje Fama and Joyce Reboton won the Under Armour Test Of Will PH
The Philippine leg of Under Armour's 'Test of Will', took place last weekend at Glorietta Activity Center in Makati City.
Some of the athletes and celebrities who joined the event on UA Test of Will's first were Filipino-American Bellator fighter AJ Matthews, Alliance Gym's top coach George Castro, UAAP football player Kali Huff, volleyball player and TV Host Gretchen Ho, actor JC de Vera, MMA fighter Mark Streigl, fitness expert Elle Adda and three-time world Jiu-jitsu champion Meggie Ochoa.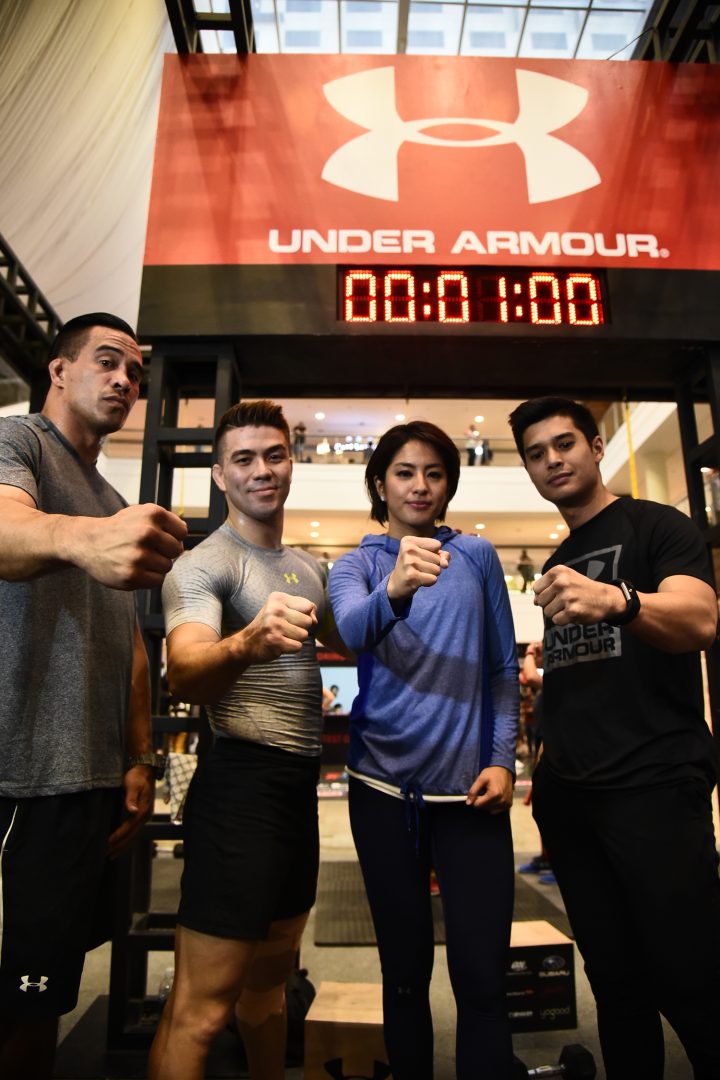 Participants witnessed MMA fighters AJ Matthews and Mark Striegl slug it out in the 4-minute challenge 'Test of Will'. Striegl won over Matthews 119 to 101 in terms of total repetitions.
The winners of the event, for the Men's Division, on 3rd place was Gian Carlo Mercado with a total score of 136. On second place was Merwin Torres, with a score of 140 and for 1st place, winner was Raje Fama, with a total score of 150.
For the Women's Division, on 3rd place was Rachel Ann Martin, with a total score of 93. On 2nd place, it was Lynette Suler, with a score of 98. While, Joyce Reboton won for first place, with a score of 126.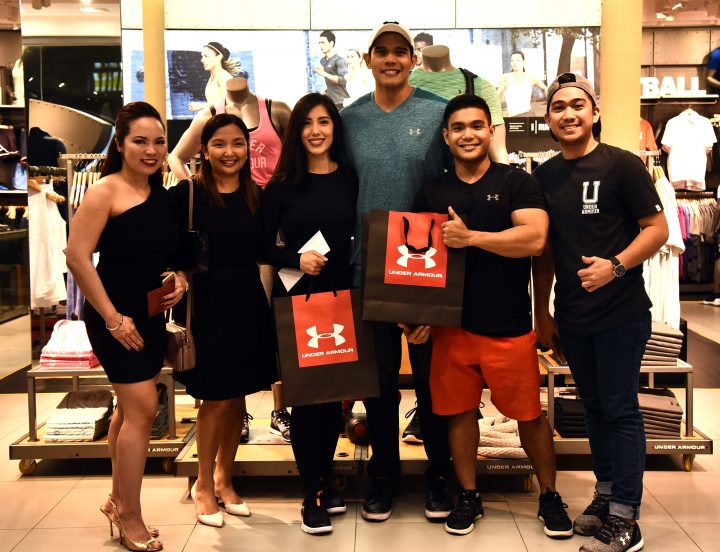 There were a total of 260 participants who competed in the said event, with 114 partici-pants competing on the first day and 146 participants on the second day.
UA 'Test of Will' Philippine leg, offered athletes the chance to compete in a simple 4-minute circuit consisting of Burpees, One Arm Thruster, TRX Rows and Sandbag Throw. The side-events also included arm wrestling challenge and a fitness session with Elle Adda.
Each competitor was scored based on the maximum number of repetitions they can achieve within 60 seconds. The highest scoring man and woman of the national Heats from each respective country will be sent to Kuala Lumpur, Malaysia on May 6, 2017, to face-off with other representatives from Singapore, Malaysia, Thailand, Indonesia and Brunei.
This year's overall champion of the regional finals will walk away with S$2,500 cash prize, or around Php 88,000.00, winners will also get free head-to-toe gear and special discounts.