8 Gifts to Impress the Fitness Buffs In Your Life
It's a month before Christmas. Have you thought about the gifts you'll be giving the fitness buffs in your life? They deserve only the best. Whether it's your parents, siblings, or your significant other you're looking to impress, these gifts will be remembered and treasured for a long time!
Swimming Essentials (Complete Set)
Encourage aspiring swimmers to jump in with the best swimming essentials. Go all the way and give them everything they need to get started!
Pinoy Fitness Recommends: TYR Swimming Gear
Price: approx. P10000
Designed for competitive and recreational swimmers, these essentials will make them fall in love with the water. Available in RUNNR Stores and Toby's Stores Nationwide.
An Overseas Racecation
If you want to treat them to a well-deserved vacation with a fun fitness element, take it to the next level and sign them up for a race overseas.
Pinoy Fitness Recommends: The Great Wall Marathon in Beijing, China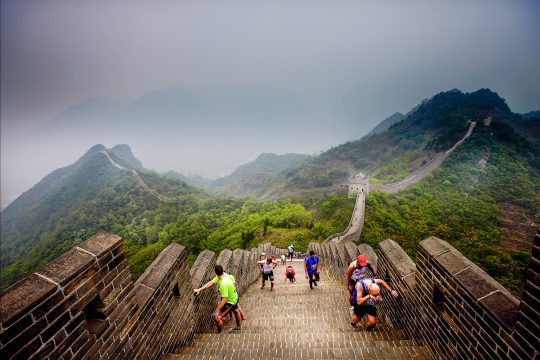 Happening in May 20, 2017, The Great Wall Marathon is considered as one of the most challenging races in the world. Plus, the race route is really something to look forward to. The event offers three distances: a marathon, half marathon and an 8.5km Fun Run. Registration for the race is now OPEN.
Sunglasses
If they love the outdoors, then they'll surely appreciate a pair of sunglasses that not only look amazing, but can help improve performance, too.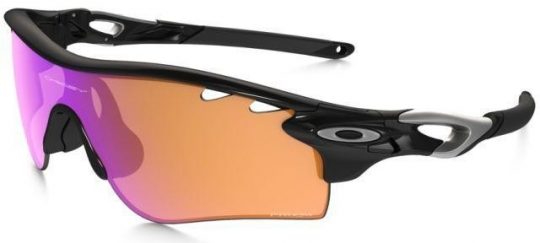 Pinoy Fitness Recommends: Oakley Radar EV Prizm Sunglasses
Price: P14,395
The Oakley Radar EV with the newest PrizmTM technology lenses, which fine tunes vision based on the sport and training/racing conditions. Available in Oakley Stores Nationwide.
Related Post: Customized Oakley's now Available in the Philippines
Wearable Action Camera
When it comes to documenting moments, photos are no longer enough; videos are the way to go. Attached to a helmet, bike handle bars, surfboards, life jackets, or even to a selfie stick, wearable action cameras capture outdoor adventures and races from a different and exciting perspective.

Pinoy Fitness Recommends: GoPro Hero 5 or Session 5
Price: P14,950 (Session 5) | P19,950 (Hero 5)
It's small, it's sleek, and can record in stunning 4K videos. It can take 10MP photos in Single, Burst, and Time Lapse modes, is waterproof up to 10 meters, and can follow voice commands. What's not to love about this camera?
GPS Running Watch
A GPS running watch is a must-have for runners, especially those who constantly run outdoors and are very conscious about their stats and progress.
Pinoy Fitness Recommends: Soleus GPS Turbo Running Watch
Price: P7950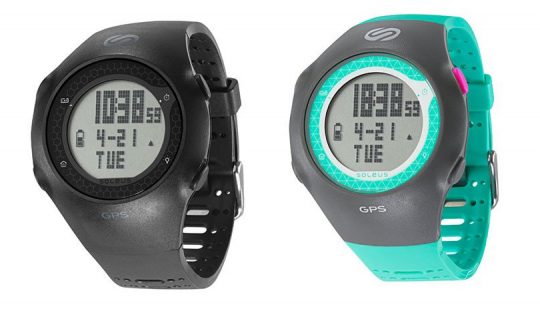 This watch is designed with an internal GPS that monitors stats like Distance, Pace, and Speed. It can also store data from 30 runs, which can be viewed straight from the watch – no need to download anything to the computer. Cool features like One Button Start and Pace Partner with Pace Data alert runners if they are running faster or slower than their target pace. Once running is complete the run data from the Soleus GPS Turbo can be uploaded to Strava.
Running Shoes
There's always room in the closet for a new pair of high-performance running shoes!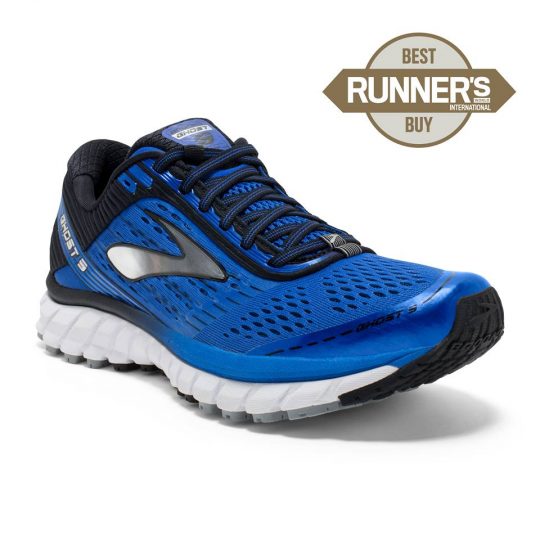 Pinoy Fitness Recommends: Brooks Ghost 9 Running Shoes for Her and Him
Price: P5995
Plush cushioning designed for Neutral runners with a comfortable fit that make this shoe a must-have in all races for 2017. Available in RUNNR Stores and Toby's Stores Nationwide.
Compression Gear
Whatever sport they're in, top-performing compression gear can make a significant difference in anyone's performance and recovery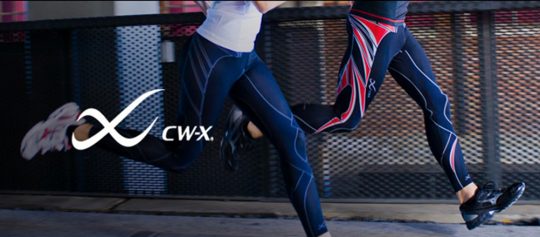 Pinoy Fitness Recommends: CW-X Compression Gear
Price: P4000 – P9000
CW-X delivers support to key muscle groups so these work more efficiently. Compression wear improves circulation, minimizing lactic acid build-up and muscle soreness. Athletes can stay active longer and recover faster.
Road Bike
And for the finale, nothing says "I Thought of You This Christmas" better than a kick-ass road bike. Think of it as a Christmas gift, birthday gift, and anniversary gift combined.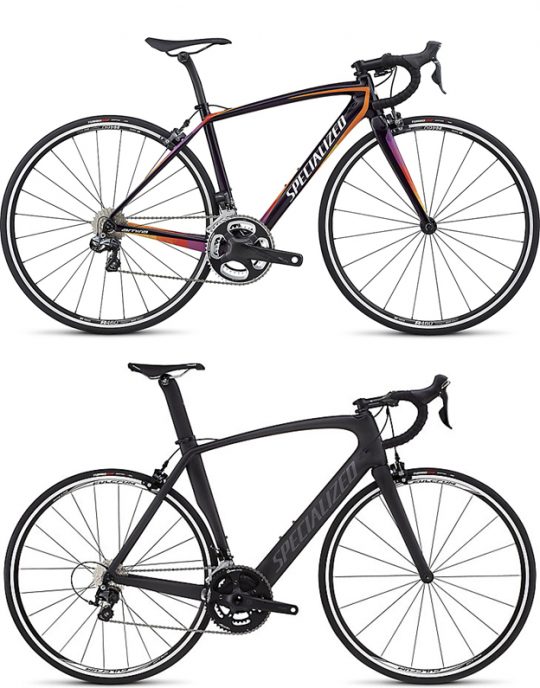 Pinoy Fitness Recommends: S-Works Amira Expert UDi2 for Her and S-Works Venge Elite for Him
Price: Call Specialized Store for a Quote
These bikes are made for sprinting, climbing, tempo rides, pasyal pace rides, and everything in between.
Whatever you decide to give for Christmas, make sure it's well-thought out and is just what the recipient needs or wants. After all, to know that you took the time to research the best gift to get them is just as – or even more amazing.