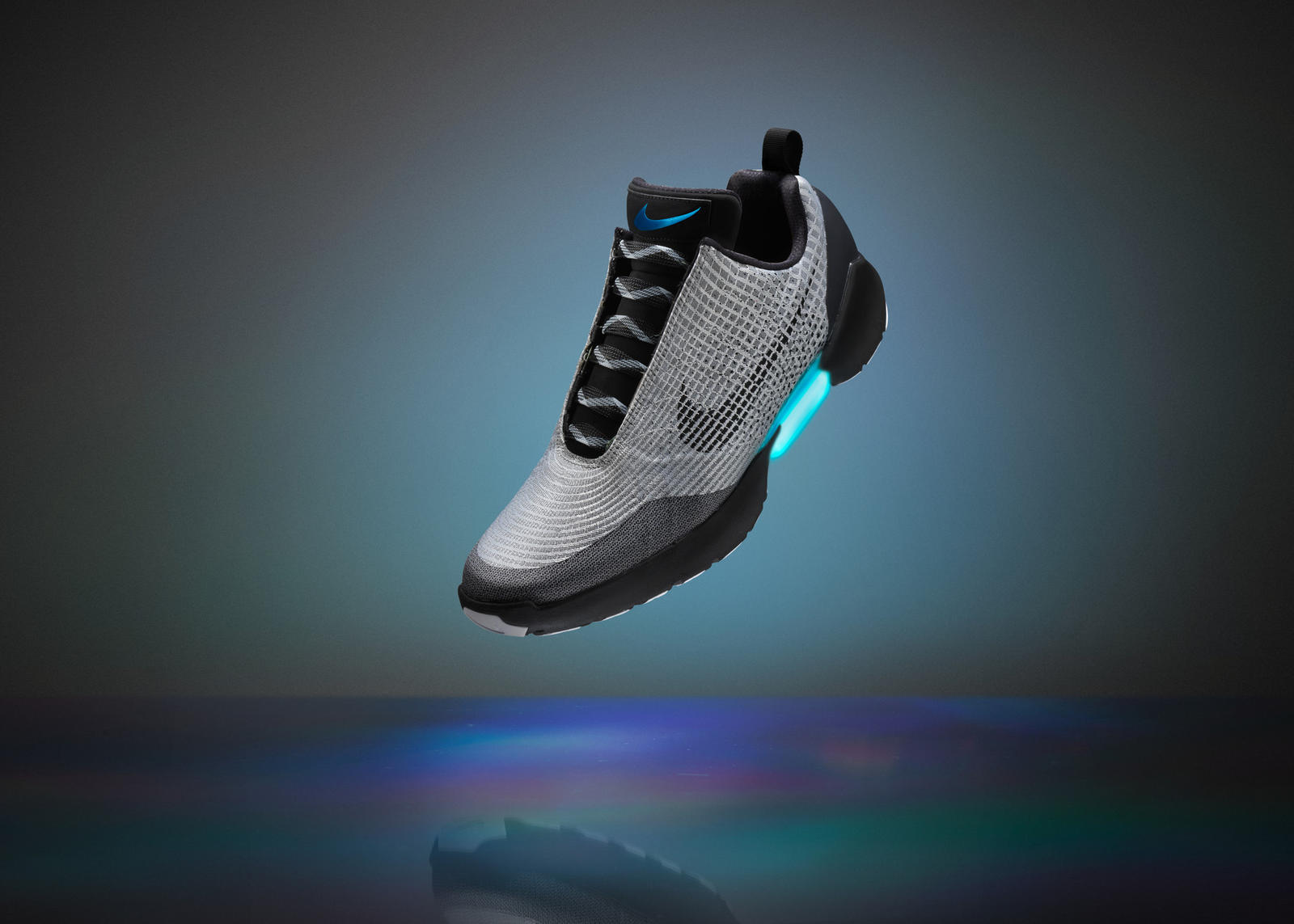 Nike HyperAdapt 1.0 – First Adaptive Self-Lacing Shoe
Nike first introduced the idea of a self-lacing shoe in the movie Back to the Future II way back in the 80s, it took us 27 years, but the long wait is finally over, movie fans can finally purchase their very oen self-lacing shoe this November and Nike is calling it the HyperAdapt 1.0
The shoe is powered by a lace engine that located in a plastic housing at the bottom of the shoe, which is attached to the Flywire fit system. When the user wears the shoe, the integrated heel sensor will then trigger the lace engine to automatically tighten down the shoe. The user can also adjust the shoe's tightness the plus and minus buttons on the side until the fit is perfect.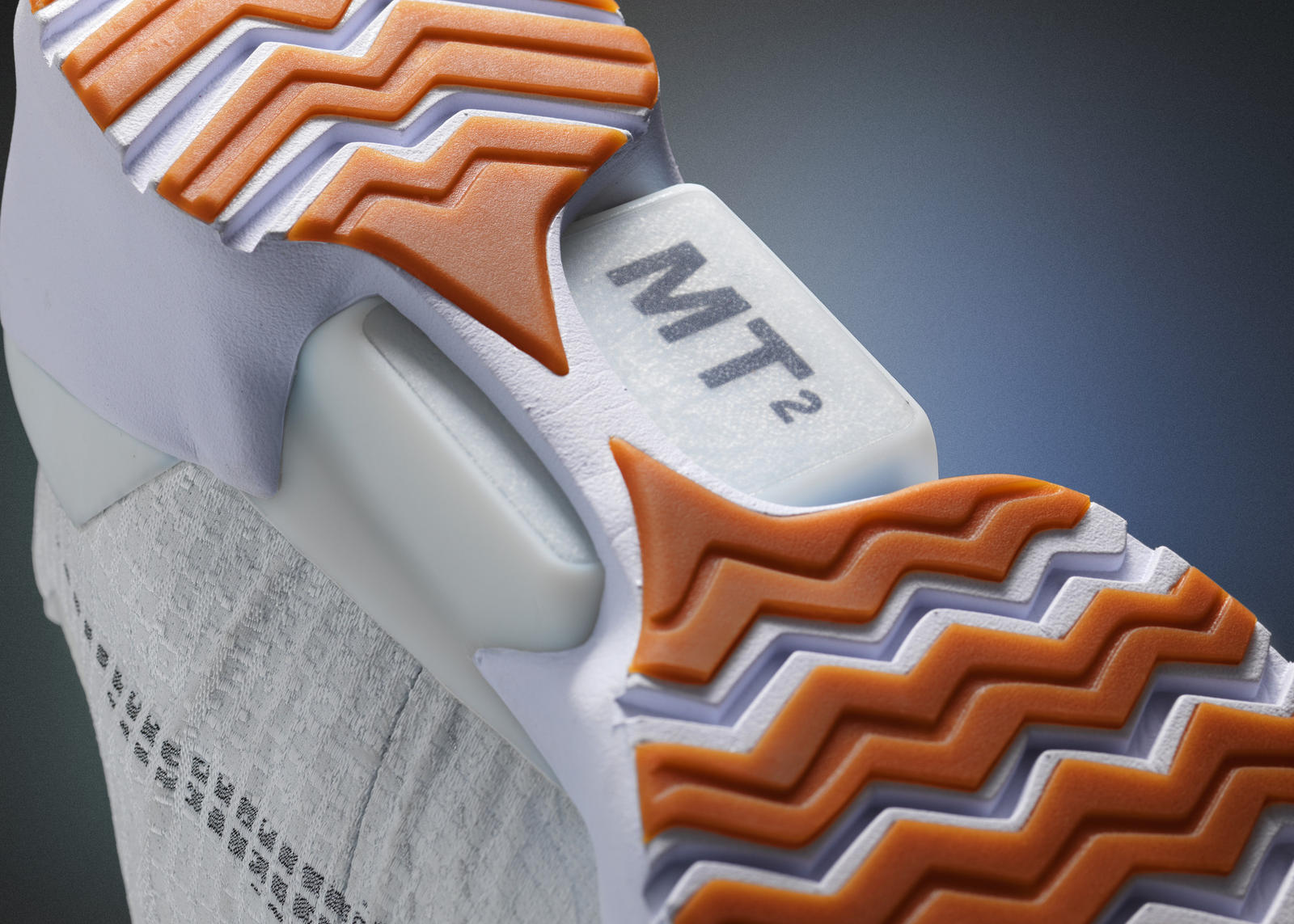 The Nike HyperAdapt 1.0 is the first step into the future of adaptive performance, for now it might not be the shoe you'll take out for your next marathon, but as runners we do know that our feet swell in long distance running, and making a pair of shoes that can adapt quickly to these changing conditions is the long term goal of this technology.
The first generation of the HyperAdapt 1.0 will be available in the U.S. at select Nike retail locations in November. No details on when it's going to be available in the Philippines Yet.