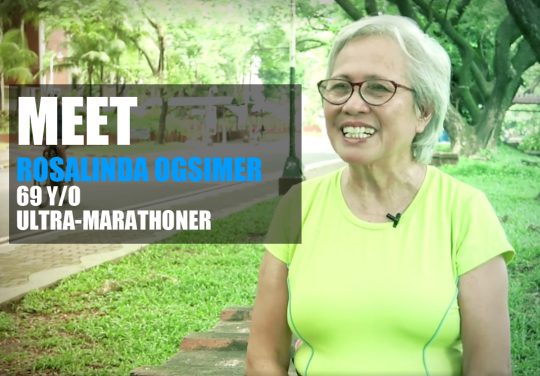 Meet Rosalinda Ogsimer, a 69 year old Ultramarathoner
Wondering if you're already too old to run? Then meet Mommy Rosalinda "Linda" Ogsimer, she's now 69 years old and an ultra-marathoner.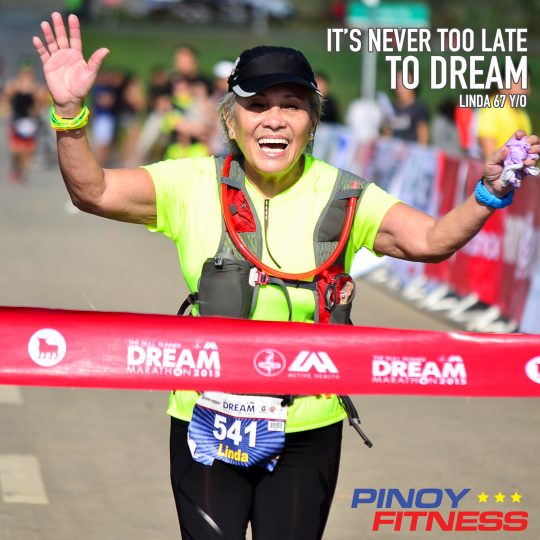 We first met Rosalinda Ogsimer when she completed her first marathon at The Bull Runner Dream Marathon last 2015, she was 67 years old back then, now 69, she progressed to becoming an ultra-marathoner.
Watch the latest ABS-CBN feature of Mommy Linda as she tells us her story and journey in running, proving that it's never too late to start living an active lifestyle.
"Yung determination na makatapos ka , yun ang nakakapagpaligaya sa'yo kung runner ka , yung makatapos ka." ~ Linda Ogsimer