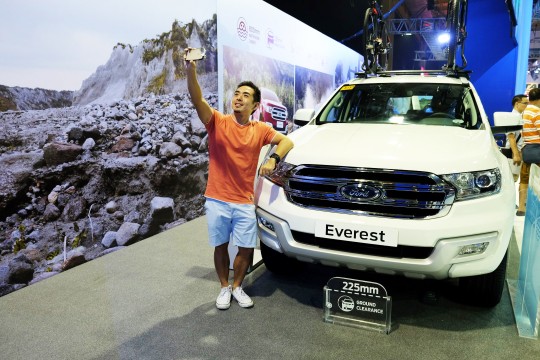 One Step Closer to my #DreamCar with BPI FAMILY
I currently drive an 11 year old Sedan, but ever since I started Running 7 years ago and Triathlon 3 years ago, I also started to dream of driving a bigger car, a vehicle that can fit my swim, bike and run gear, and a good companion for many out of town trips.
But since I left my full time job 3 years ago and decided to work full time on Pinoy Fitness, I didn't have the luxury of investing on a new car, everything was uncertain then, projects where limited and cash flow was unpredictable.
Fortunately, after 3 years, things are looking up, we're been working on several stable projects and getting enough brand support to keep us afloat, time to re-visit if I can now afford my #DreamCar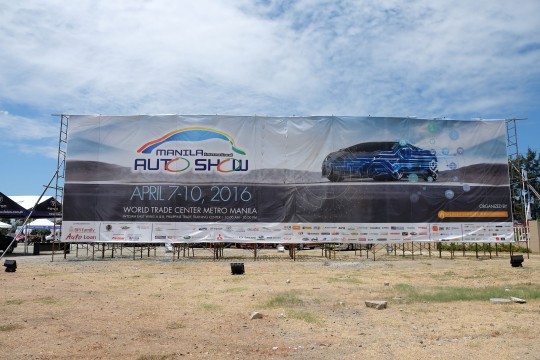 So I dropped by the Manila International Auto Show last weekend with a specific objective in mind, to look for my Dream SUV.
Candidate #1: The All-New Montero Sport – Starts At: P1,500,000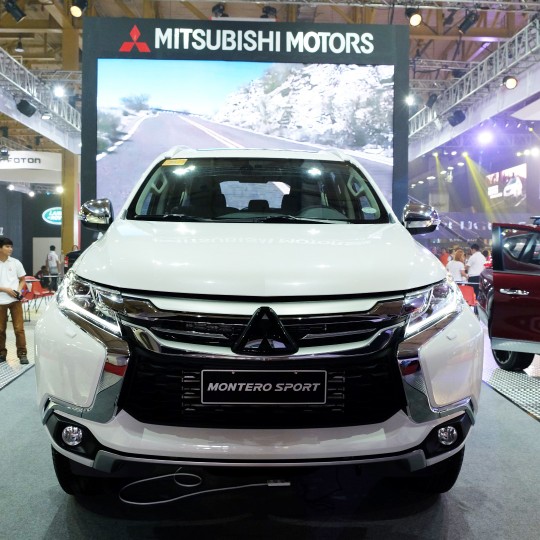 Candidate #2: Ford Everest – Starts at – P1,399,000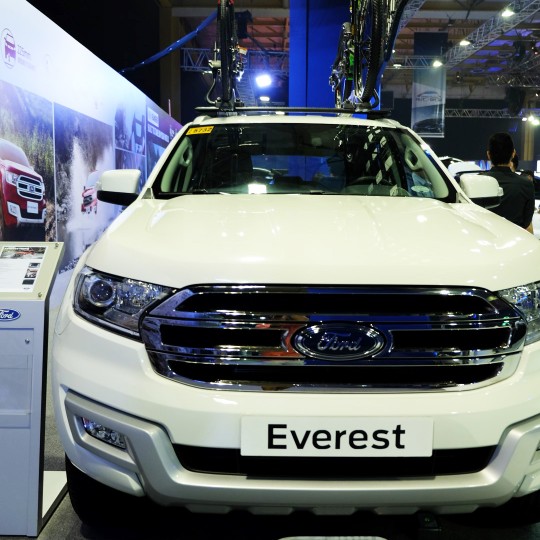 Candidate #3: Jeep Wrangler Unlimited Rubicon – Starts at – ₱ 2,990,000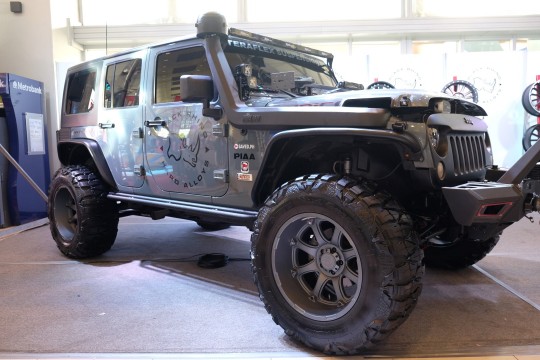 I admit, Candidate SUV #3 is really just a #DreamCar and obviously I really can't afford this, but it's just nice to think that you can right? :D
So it's now either the Montero Sport or the Ford Everest, but one this is for sure, I still can't afford to pay the entire amount of the SUV, actually, I really didn't know if I already can until I dropped by the BPI Family booth at the MIAS.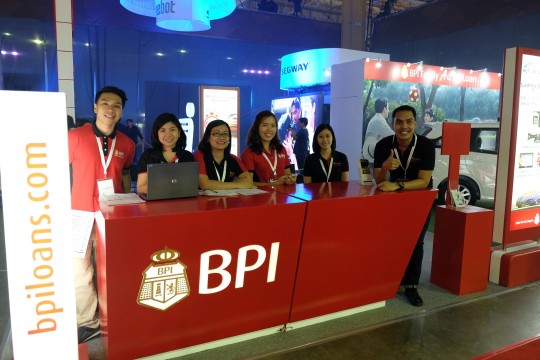 The friendly staff at the BPI FAMILY booth showed me a powerful online tool, the real time BPI FAMILY Loan Calculator that helped me determine if I can afford to purchase my #DreamCar or not. Visit https://bpiloans.com to try it out.


I was unaware that BPI FAMILY offers affordable and flexible financing solutions, with the Auto Loan Calculator you can play around with your preferred down payment from 10% to 50%, and months to pay from 10 months to 60 months, so depending on your financial situation, there is a plan that can help you take home your DreamCar.
Now I know that if I want to take home a new SUV with 20% down payment and 60 months financing I need to pay P25,456.00 for the Montero and P23,742.00 for the Ford Everest.
The site also hosts a 60-second loan pre-qualification tool, which allows users to check their readiness to take on an Auto Loan, and one that matches their funding capability.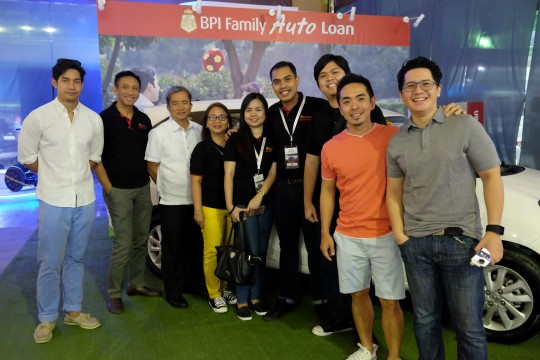 So are you ready to get your Dream Car? Visit https://bpiloans.com to check it out!
For Instant Updates – Follow US!
https://www.facebook.com/pinoyfitness
https://www.twitter.com/pinoyfitness
https://www.instagram.com/pinoyfitness
PF Online Community -> https://members.pinoyfitness.com
PF Online Shop -> https://shop.pinoyfitness.com
Like this Post!? Share it to your friends!