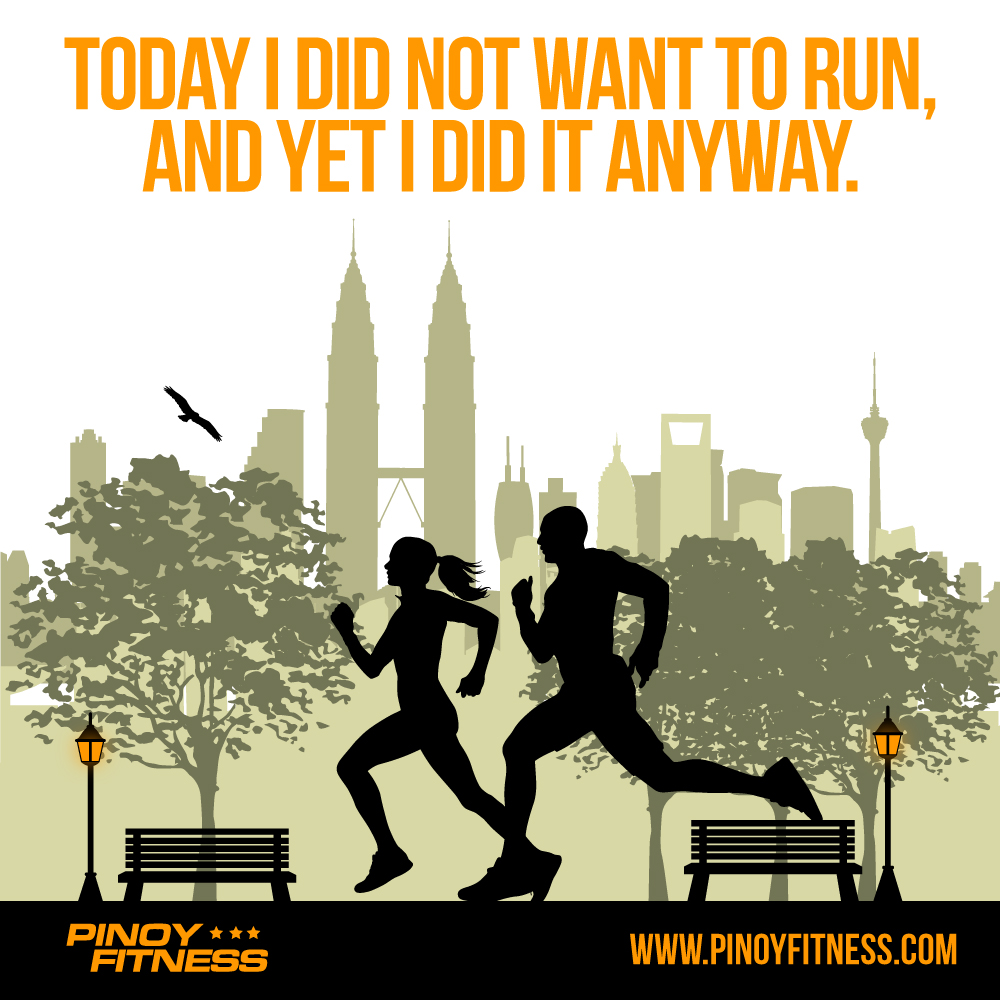 7 Tips on how you can Find more Time to Run
If you make health and fitness a priority, you will find a way to make running a part of your daily routine. Here are tips to help you squeeze in running into your busy schedule!
1. Wear your running clothes to bed. Then when you wake-up, all you need is to wear your running shoes and you're good to go! Choosing what to wear when you wake up will waste precious minutes you could have spent on the road.
2. Wake up a little earlier than usual. It will give you a sense of accomplishment knowing that you've started your day doing something healthy.
3. Run with your Baby. If you're a busy mom or dad, there are jogging strollers, or strollers specially designed so you can jog while taking your baby outdoors. Make sure the stroller is stable and doesn't have wobbly wheels.
4. Run to do an Errand. If the gym you go to is close to where you live, or if you have to buy just a few items from a nearby grocery, try running instead of driving to get there.
5. Always keep your running gear in your car/bring it to work. There might be days when you want to go home later to avoid the rush hour traffic, or an early evening appointment gets canceled and you have time to run. It's better to always be prepared!
6. Set a running date with your favorite buddies. If you commit to a date and time with friends, it's harder to cancel because you're taking their schedule into consideration.
7. Break it into smaller sets. If you don't have time for a straight 10K run, why not run 5K in the morning and 5K in the evening? Or 3K during lunchtime and 7K after work? Do whatever suits your schedule, as long as you get it done.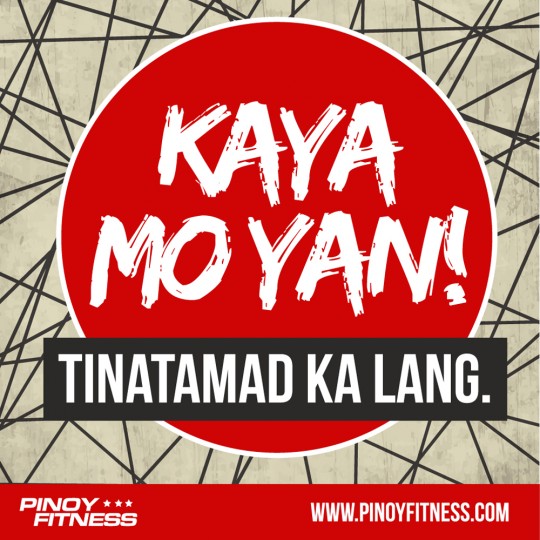 For Instant Updates – Follow US!
https://www.facebook.com/pinoyfitness
https://www.twitter.com/pinoyfitness
https://www.instagram.com/pinoyfitness
PF Online Community -> https://members.pinoyfitness.com
PF Online Shop -> https://shop.pinoyfitness.com
Like this Post!? Share it to your friends!