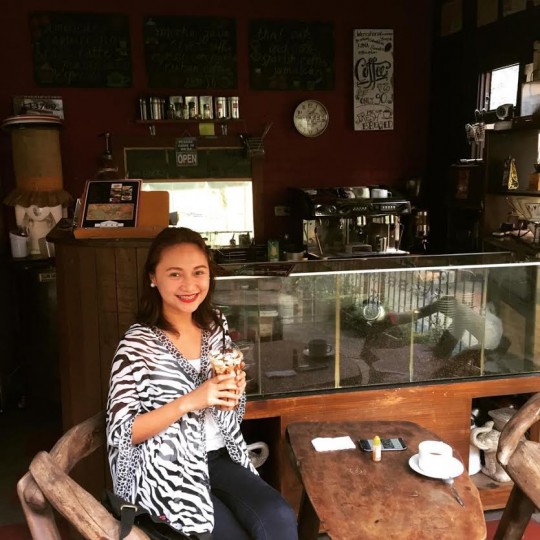 5 Things to do in Baguio before and after a Race
by: Jema Ng
You know you're a runner when you bring your running gear with you when you go out of town; or when you are always on the lookout for out of town races. Surely Filipinos are now into sports tourism. How many of us have visited Baguio? Most probably, a lot of us have been to Baguio at least once in our lives. How many of us have tried running the uphills of Baguio? Maybe not a lot of us have.
Pinoy Fitness is bringing the SUB1 10K Challenge to Baguio! While you're in Baguio, here are five things you can do in Baguio before or after running Pinoy Fitness 10k Sub1 Baguio leg:
#1 Be one with the clouds at Café in the Sky
To say that Café in the Sky offers a very spectacular view is an understatement. Located in Mt. Sto Tomas, the highest point in Baguio, fluffy clouds seem like they are just within an arm's reach! If you want the whole balcony of the café all to yourself for camwhoring, best to get here early in the morning. The café opens at seven and they serve food at very affordable prices.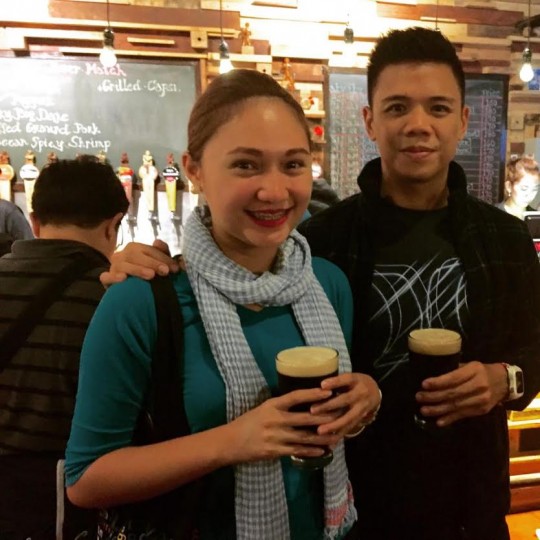 #2 Try out craft beers in Baguio Craft Brewery
Isn't it nice to drink a glass of cold beer while enjoying the chilly weather of Baguio? Baguio Craft Brewery offers not only craft beers but also delicious food to go with the beer. They serve beers with different alcohol levels and styles. Not sure what to order? Their friendly staff will graciously answer your queries, or order their Tasting Tray. They are open from five in the afternoon, make sure you come early to get great seats as this place gets packed fast.
#3 Drink coffee in Kape Umali
If craft beer is not your cup of tea, you can try having a cup of coffee at Kape Umali. Quaint, homey, and cozy, you will definitely get that warm fuzzy feeling as you sip your coffee. You can also bring home some Baguio goodness as they sell different coffee beans at competitive prices.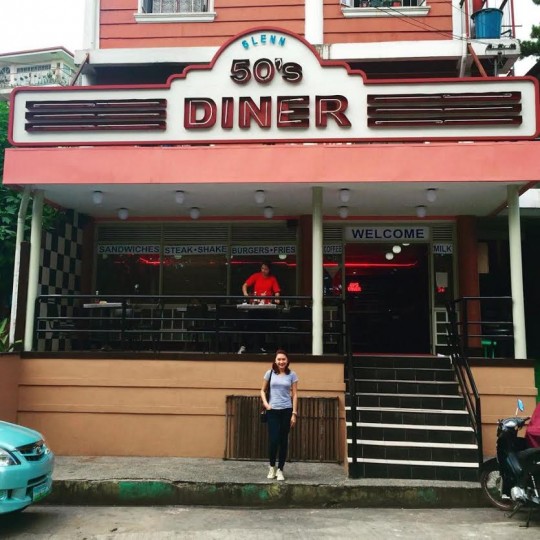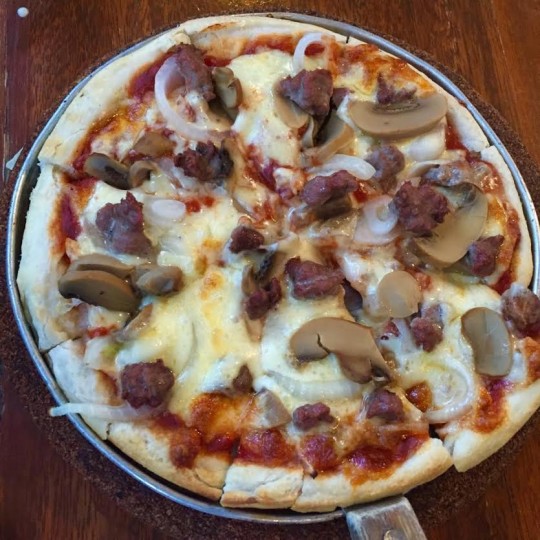 #4 Go on a food trip
What's amazing about Baguio is that it always has something new to offer. There's the classic 50's Diner, which offers straight forward, cheap, huge serving meals. There's Pizza Volante for your late night pizza and pasta cravings (the one in Camp John Hay is open 24 hours!). Don't forget the Ketchup Community where you can choose from different cuisines: Filipino, Thai, Indo-Malay and Gourmet. Also a must try: Strawberry Taho!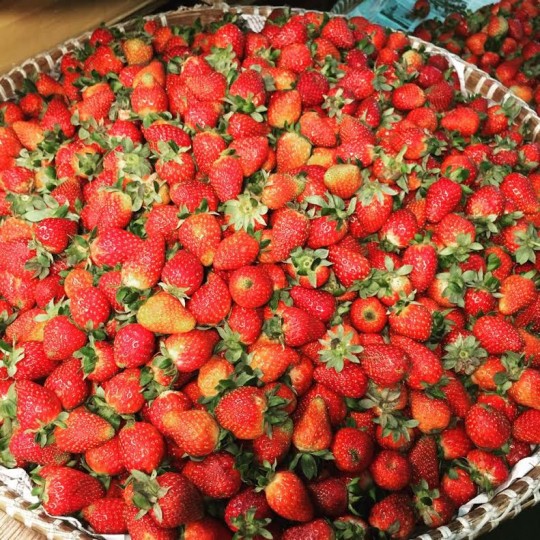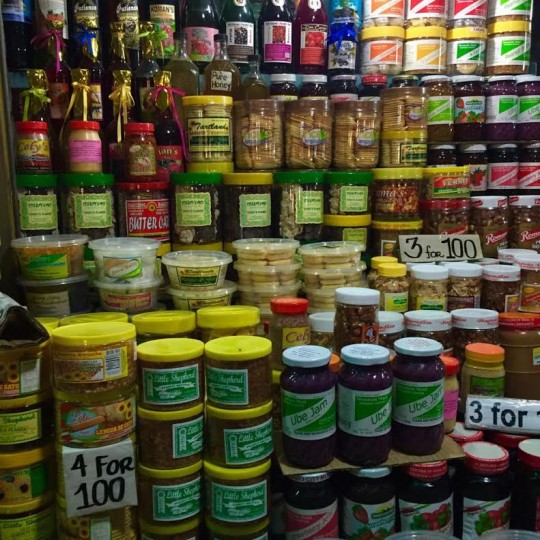 #5 Shop for pasalubongs in Baguio City Public Market
A trip to Baguio is never complete without going to Baguio City Public Market for that last minute pasalubong shopping. Fruits, vegetables, trinkets, shirts, sweets and snacks, everything is available here. Don't be shy to haggle.. Smile and be nice, and surely you'll save a few bucks!
There you go, your PF Sub1 Challenge Baguio weekend is set! Got your own favorite must see place in Baguio? Share them below!
Race safe and enjoy every minute of it!
For Instant Updates – Follow US!
https://www.facebook.com/pinoyfitness
https://www.twitter.com/pinoyfitness
https://www.instagram.com/pinoyfitness
PF Online Community -> https://members.pinoyfitness.com
PF Online Shop -> https://shop.pinoyfitness.com
Like this Post!? Share it to your friends!