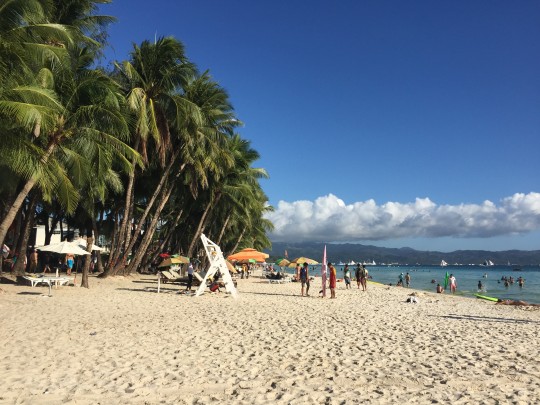 Skycable Skyathon Boracay Beach Fun Run has always been my favorite destination race, here are the top 5 reasons on why I love this race.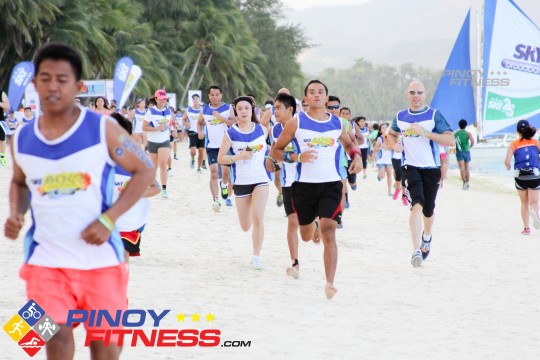 1. It's in Boracay! – The only beach in the Philippines and possibly the world where the sand is so fine that it feels like powder, you can walk or run along the 2-3 kilometers of powdery beach on shoes or barefoot, the race truly gives runners an amazing outdoor experience.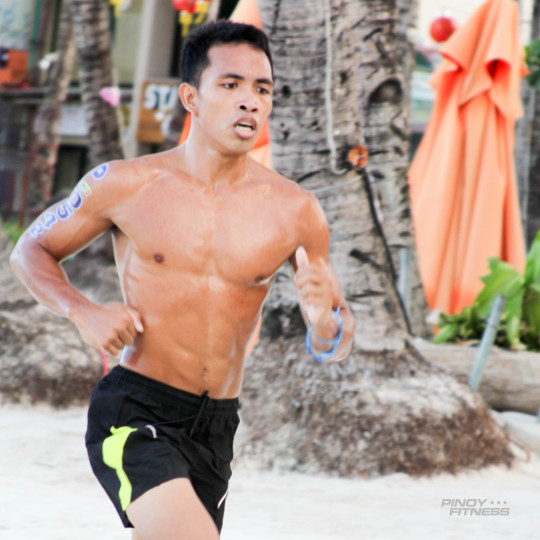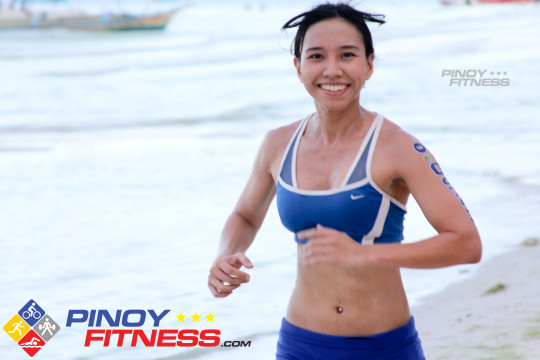 2. Run Naked – The only race where you can run topless or in a Bikini and no one will judge you, a perfect race to show-off that fit body you've been working your ass off all year.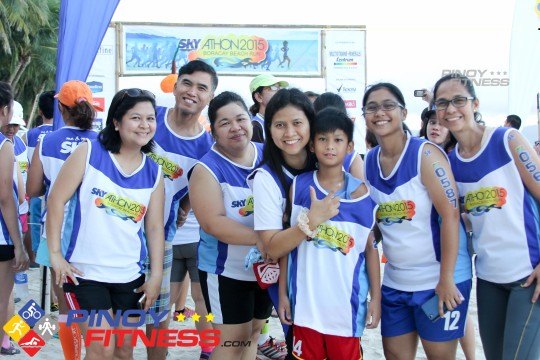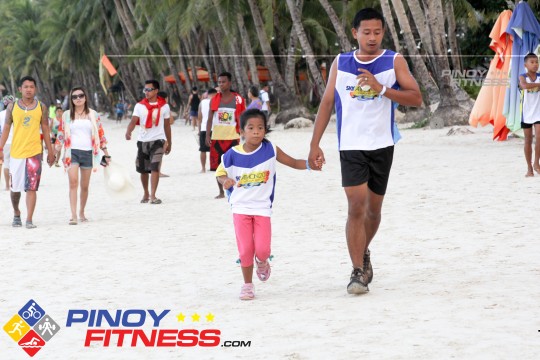 3. Bring your friends and Family – Hit 2 birds with one stone, it's the perfect summer getaway, you can bring your kids and the entire family to join you for the race, run with them or simply run then enjoy the rest of the day bonding with friends and family.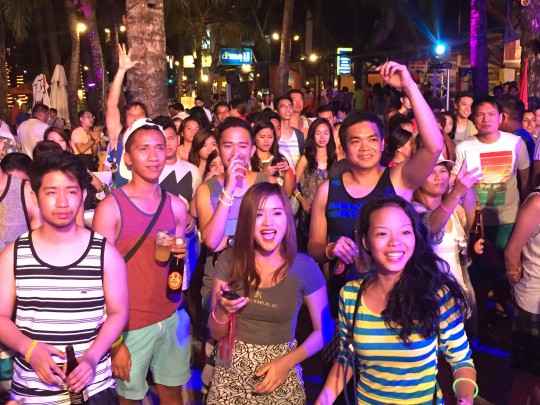 4. Amazing Parties – The race normally happens in summer right after Holy Week and before labor day weekend where the island is not so crowded, yet amazing parties still happens every day, not to mention that Skyathon hosts one of the biggest most amazing after race party in the island the night of the race.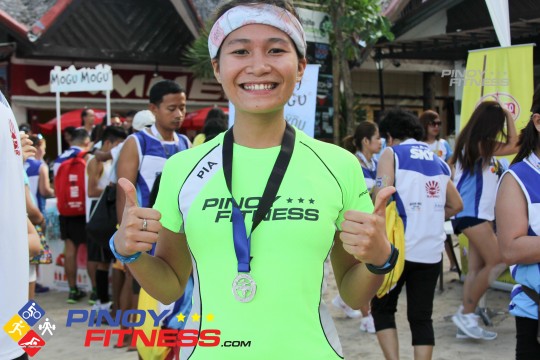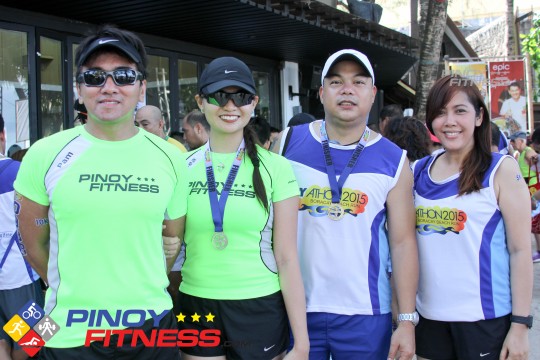 5. Meet new Friends – It's always nice to see familiar faces and old friends joining this race, Skyathon Boracay Beach Run normally host not more than a thousand runners, this makes the race more intimate and provides better opportunities to meet, greet and mingle with fellow runners who came to participate in the race.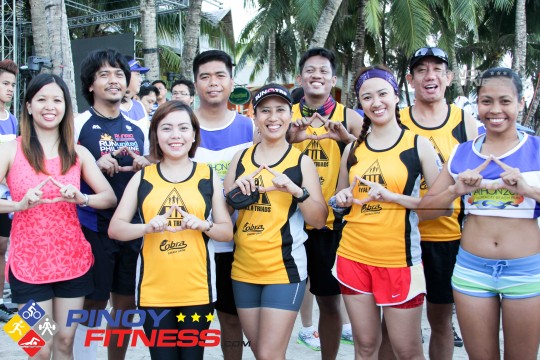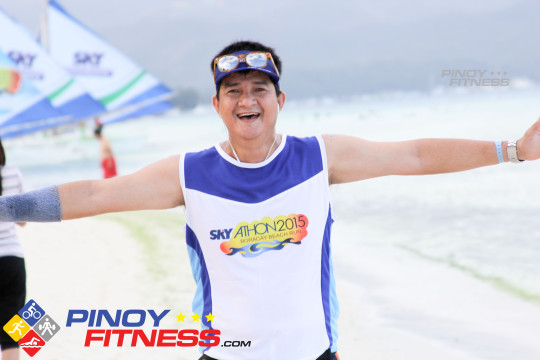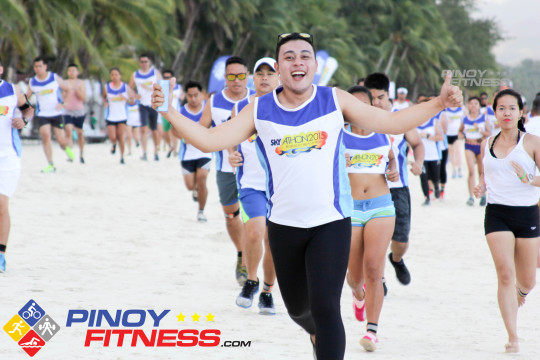 View more photos – Visit and Like our Facebook | Hi-Res Photos also Available (Uploading)
For Instant Updates – Follow US!
https://www.facebook.com/pinoyfitness
https://www.twitter.com/pinoyfitness
https://www.instagram.com/pinoyfitness
PF Online Community -> https://members.pinoyfitness.com
PF Online Shop -> https://shop.pinoyfitness.com
Like this Post!? Share it to your friends!