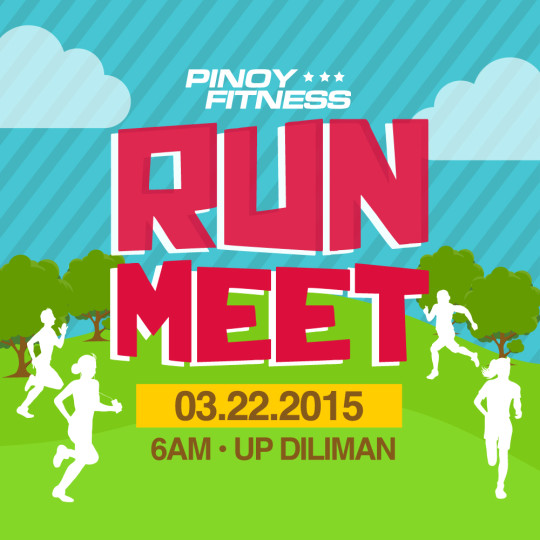 No Race yet this weekend (March 22, 2015), then join us for a PF RUN MEET in UP Diliman! Let's get together, run a few loops, get to meet fellow PF Members and have a little fun! Who wants in!?
We also encourage everyone to invite friends and non-runners to join in, a good way to get them started and meet new friends as well.
Pinoy Fitness RUN MEET
March 22, 2015 @ 6AM
UP Economics Building Parking (Meetup Place)
NOTE: THIS IS NOT A FUN RUN EVENT and bring your own Hydration.
Pinoy Fitness Members are encouraged to wear their 2015 Membership Shirts! Let's take a group picture!
For those interested to join in, kindly fill in the form below just for monitoring. See you all this Sunday!