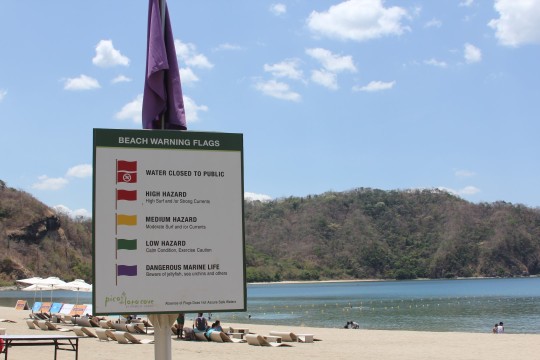 Who wants to go to the beach this summer!? Me!
My friends and I kick-started our summer this year at Hamilo Coast in Pico de Loro located in Batangas. We joined a trail run race, loaded our bikes and found out that summer at the beach can be more fun when you're fit and healthy.
If you're living an active lifestyle, it's time to bring beach bumming to the next level; because FITNESS enables us to DO MORE.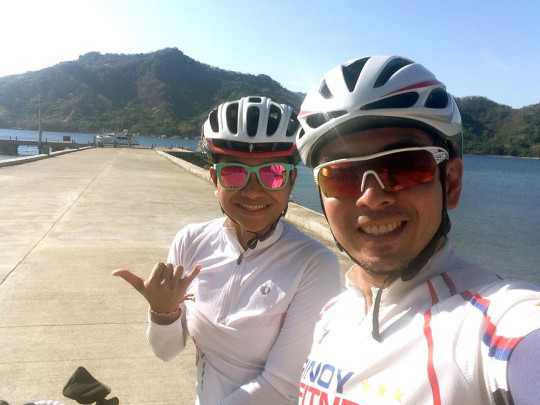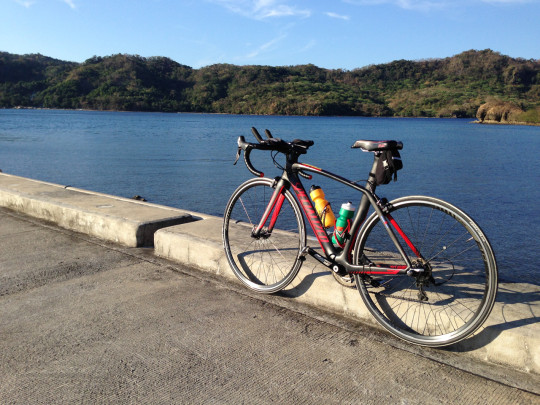 Before hitting the sand and the sea we decided to take our bikes out for a spin and take a look at the sights surrounding the resort. It's surprising how beautiful a place can be if you spend time to explore it. No bike? You can go for a run instead.
If you're feeling a bit more adventurous and want to get closer to Mother Nature, being fit enables us to go out and explore the trails at Pico de Loro.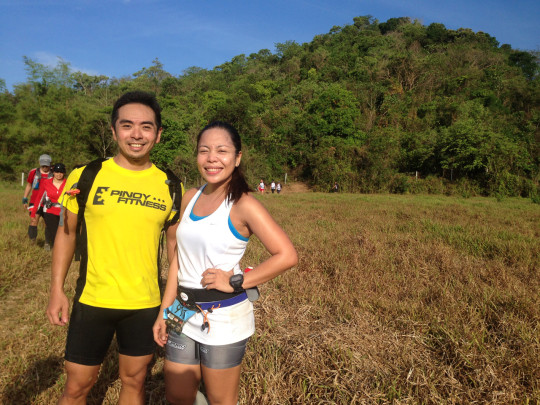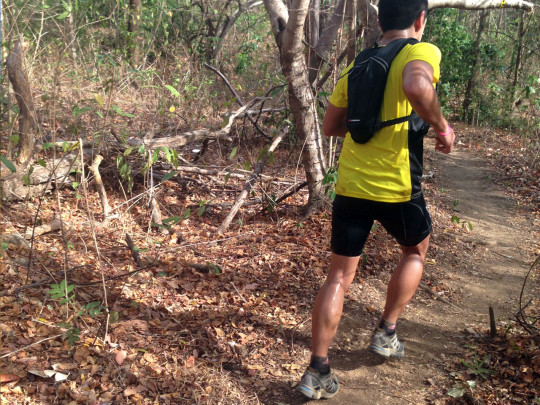 Though this activity is currently suspended, we were able to traverse this magnificent trail when we signed up for Salomon X-Trail Run a few weeks ago. We raced the 12KM trail, which felt like a 21KM race effort, the view was spectacular, and the experience… humbling.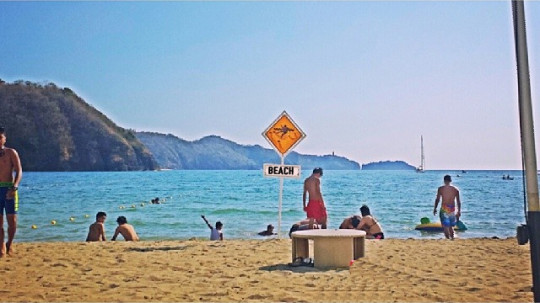 We're FIT, We're Active. Now, it's time for a much more rewarding view of the beach. Now, who wants to swim?
Now allow me to share another healthy tip. Being healthy is not just about being active all the time. It's also about eating healthy too.
Whatever your fitness activity is this summer, it's always wise to start your day with a healthy breakfast, toasted bread with eggs and bacon works for me! It's also better if you choose the right kind of bread that compliments your active lifestyle. I choose Gardenia.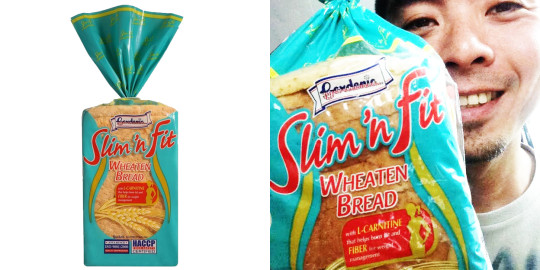 Gardenia Slim N Fit Wheaten Bread has been my partner in achieving a healthy, fun and sexy summer, giving me the right energy that I need to sustain all the physical activity that summer demands. Gardenia Slim N Fit Wheaten Bread also is packed with the right amounts of L-Carnitine that helps you stay fit and sexy all summer.
To know more about Gardenia Slim N Fit follow the following pages:
o www.facebook.com/gardeniawellness
o www.gardenia.com.ph/wellness
o www.twitter.com/gardeniaph
o www.instagram.com/gardeniaph
Join the Gardenia Facebook promo, which will run this coming May. – www.facebook.com/gardeniawellness
For Instant Updates – Follow US!
https://www.facebook.com/pinoyfitness
https://www.twitter.com/pinoyfitness
https://www.instagram.com/pinoyfitness
PF Online Community -> https://members.pinoyfitness.com
PF Online Shop -> https://shop.pinoyfitness.com
Like this Post!? Share it to your friends!