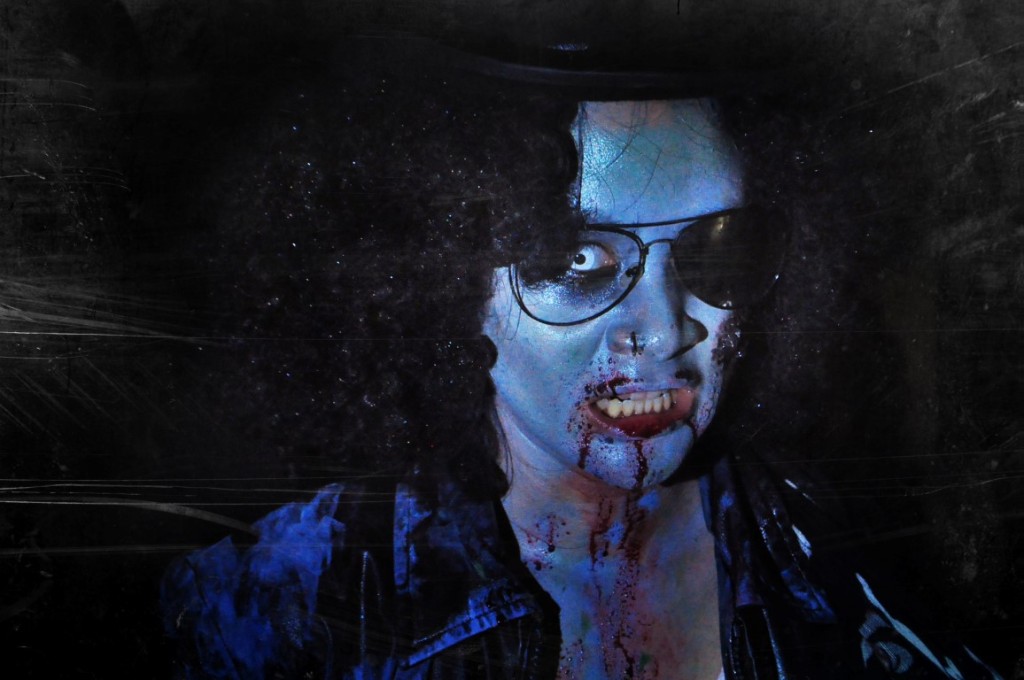 Outbreak Missions: Run, Choose, Survive
Muntinlupa, October 7, 2013 — Last October 4, 2013, Outbreak Missions gave 1,200 participants an experience they will never forget. For that evening, Filinvest City was transformed into a zombie-infested maze of challenges, special characters, and clues that looked like scenes out of a horror movie. This time, survival is not just about running— it's about making choices. Participants walked, ran, and screamed with a goal in sight: to find a rumored cure to the zombie outbreak in a mission called The Adarna Initiative.
Organizer Angelo Cruz says, "People loved being chased by zombies, but not everyone thinks they can outrun them. So we thought of an event that is not all about running. It's about making choices—so everyone including non-runners, barkadas, and even whole families are sure to have an amazing time. If the Adarna Initiative was a blockbuster, then we can't wait for everyone to experience another mission called The Narrows. It's going to be one awesome ride".
That evening, the atmosphere around basecamp was thick with excitement. Participants called Outbreak Missions the best Outbreak yet, with a plot that thickens at every turn. "It's like being in one live video game. Ang galing! (It was great)", said one survivor after completing the course.
Outbreak Missions happens again on October 18 and 19 at Filinvest City from 10pm onwards. The Adarna Initiative will have people searching for a cure on October 18, and The Narrows debuts on October 19. The Narrows proves to be another thriller as participants set a path to a bus that will bring them out of the infected zone.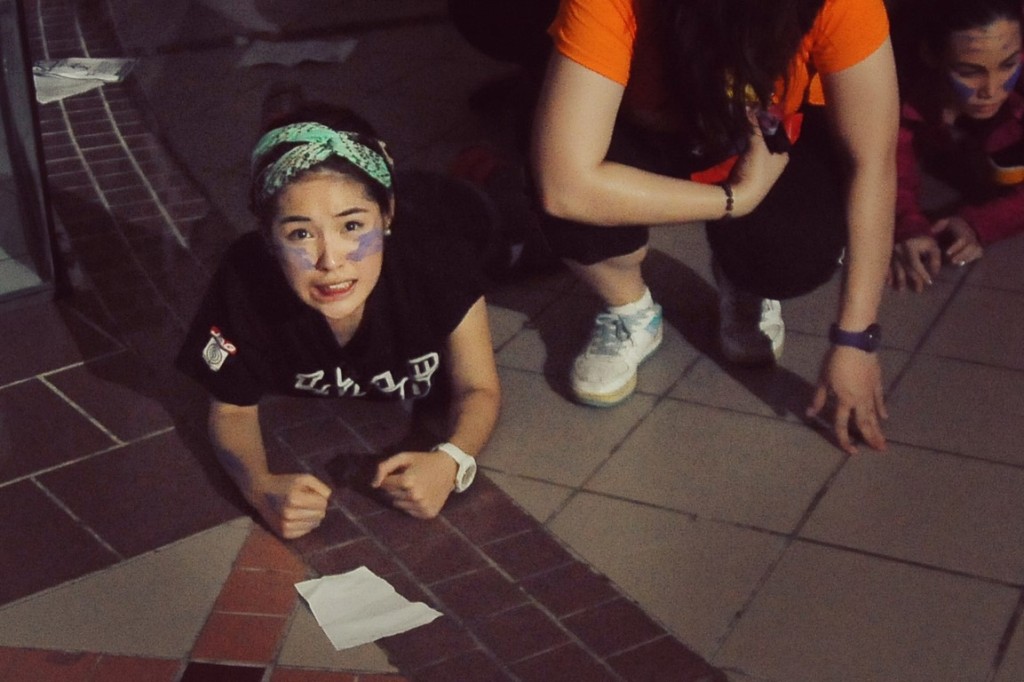 This is an event that can't be missed. Registration for October 18 and 19 are ongoing at select Toby's, RUNNR, and BROOKS outlets.
Outbreak Missions is co-presented by Filinvest City, Festival Supermall; presented by Boardwalk, Fox, Summit Natural Drinking Water; in cooperation with Impact High Performance Whey Protein, Smart, Mogu Mogu, Coleman, Booster C Energy Shot, and Makeup Design Academy. It is also brought to you by Bellevue Manila, Cello's Doughnuts, Berocca, Toby's Gino's Brick Oven Pizza, BROOKS, RUNNR, Symbol Science, Burnwater ArtxDesign, Pelicola.Tv, WheninManila.com, Pinoy Fitness, ClickTheCity, Gala Magazine, Mellow 94.7, philSTAR.com, and INQUIRER.net.
For More Photos -> Click Here
For Instant Updates – Follow US!
https://www.facebook.com/pinoyfitness
https://www.twitter.com/pinoyfitness
https://www.instagram.com/pinoyfitness
Like this Post!? Share it to your friends!