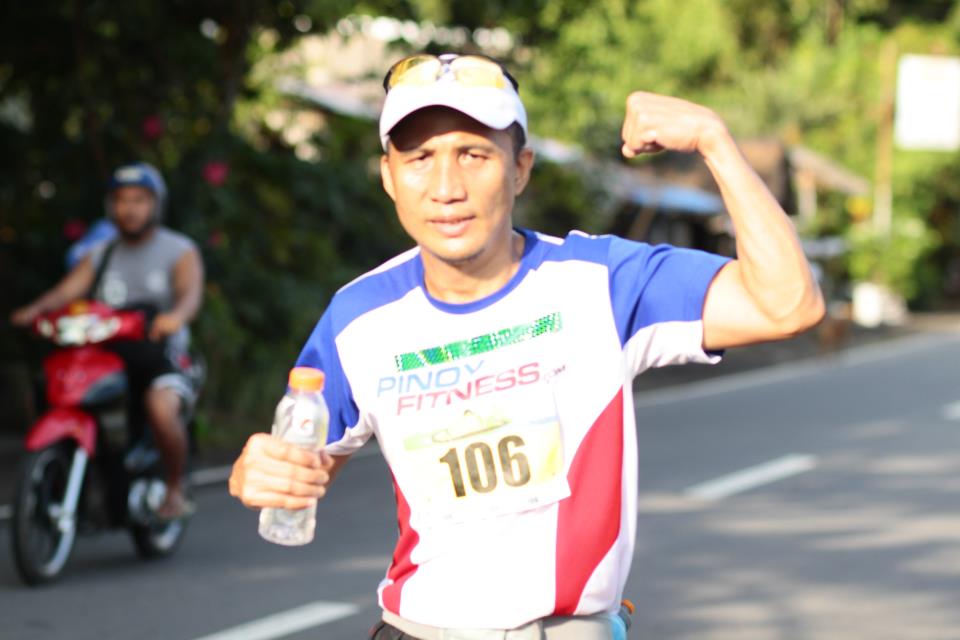 Running Begins at 40+
By: Larry Duruin
I am 41 yrs old and a father. I started running last 2012 and my first run is a 5 kilometer race and I felt tired and dizzy when I crossed the finish line. What amazed me was to see others happily crossing the finish line, then I started telling people my first race experience, and they told me that i'm too old for this hard activity and advised me to just jog around.
But that did not stop me, seeing older people running around with their stories of triumph made me challenge myself to train hard and focused on this activity. I believe that if others can do it, I should be able to do it as well.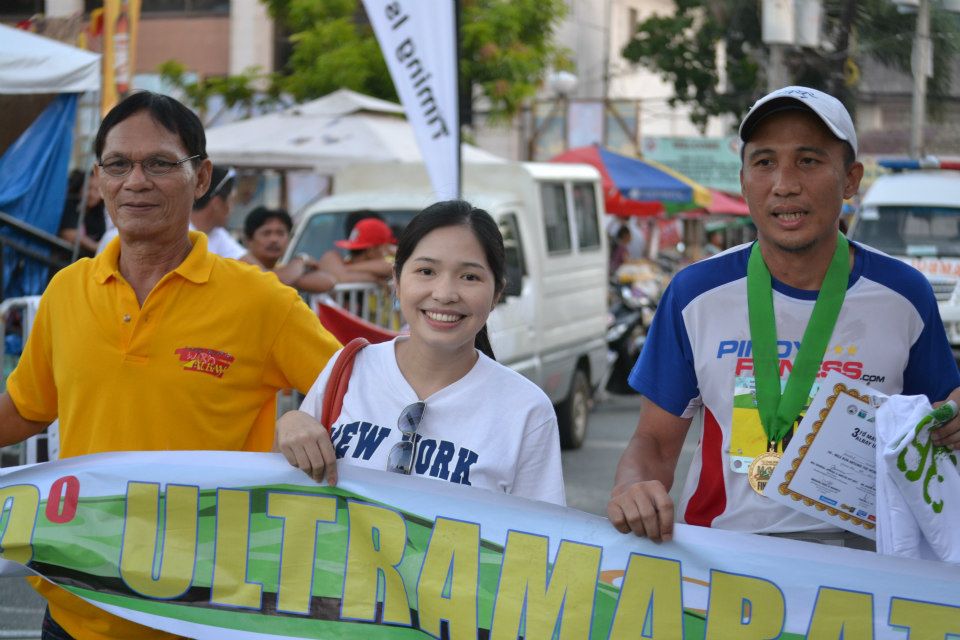 Now, with hard work and training, I have conquered 3 Full marathons, 1st place finisher in a 5KM fun run and a finisher in the recently concluded Mayon360 with a total distance of 80 kilometer and i'm still hungry for more. This made me believe that age is just a number and that running can begin at 40.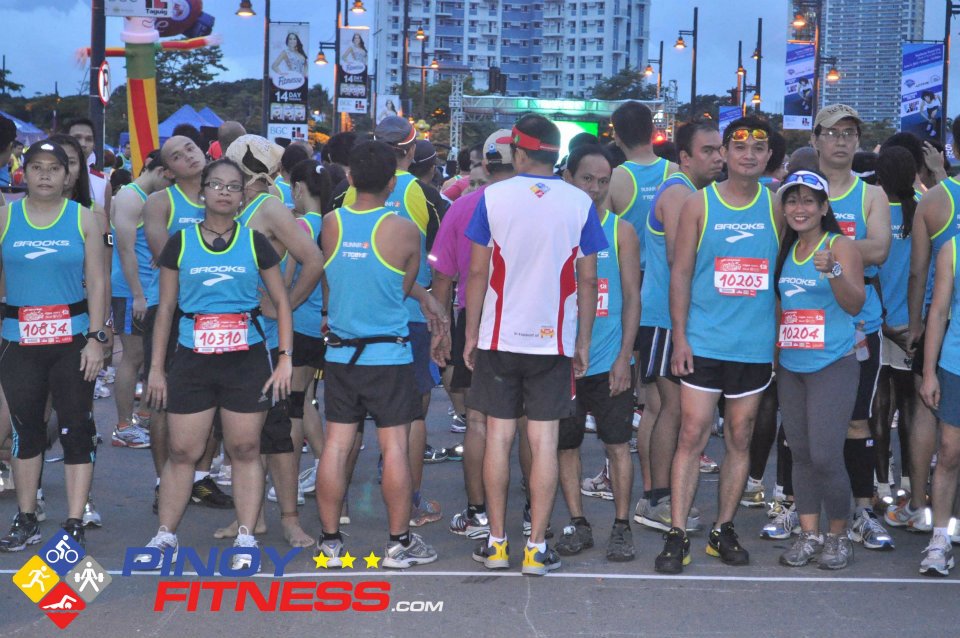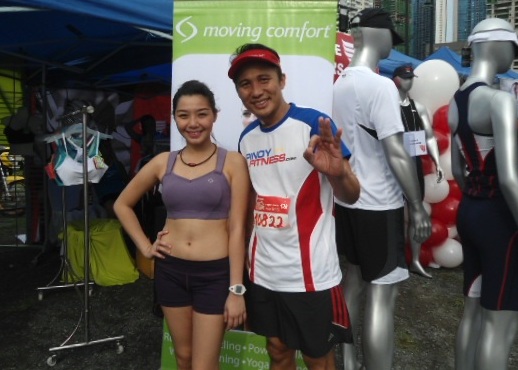 It's never too late to be who you might have been ~ George Eliot
—
Want us to share your Story?? Submit it – Click -> Share Your Story!