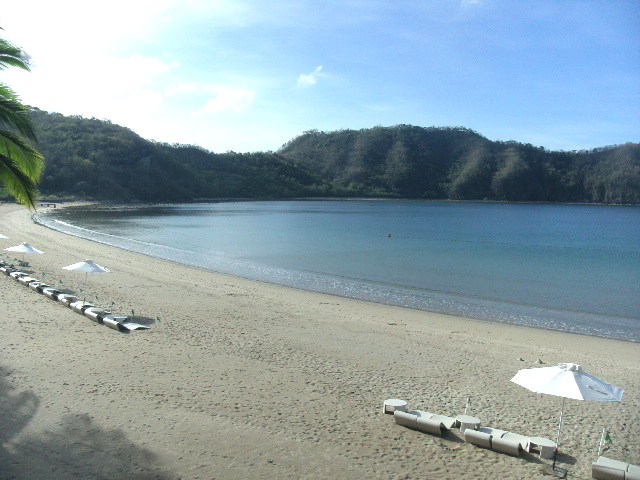 Salomon X-Trail Pilipinas 2013 – A One-of-a-Kind Test Run
Words by: Ms_Mars
Photos by: Ms_Mars, Running Atom, Rodel Montejo
Summer's here and what best way to welcome it is to go back to nature — explore its beauty and wonder and go trail running!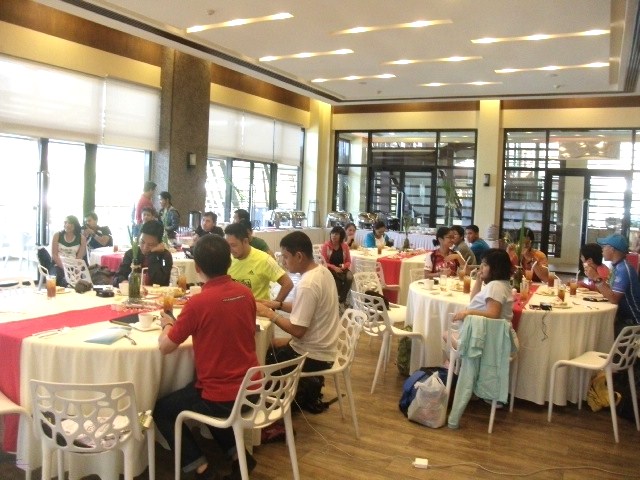 Our associates from Salomon Philippines, recently invited PINOYFITNESS and several media reps, bloggers along with Skyrunning elites to a trail test run prior to their Salomon X-Trail Run 2013 event happening on March 23, 2013 this time at the very scenic Hamilo Coast in Nasugbu, Batangas City.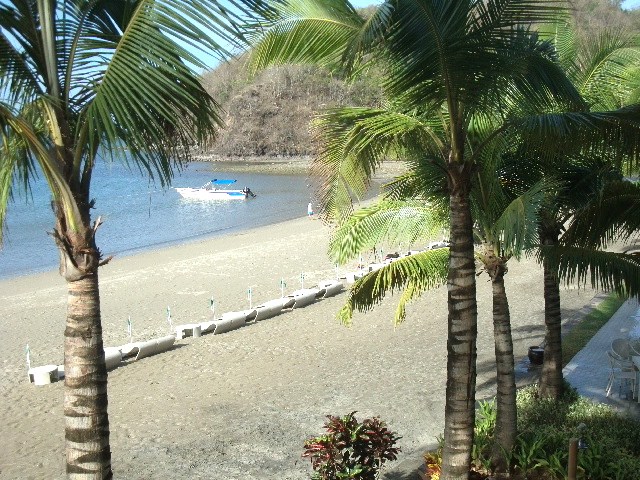 We left ROX-BGC around 5AM and arrived at our destination three hours later. Warmly welcomed by the friendly and courteous Pico de Loro Beach & Country Club staff, a very serene, calm and inviting deep blue-green sea almost took our breaths away. The sight was so perfect, sun was out, skies were clear and we almost forgot what we came there for — to test the rugged trails!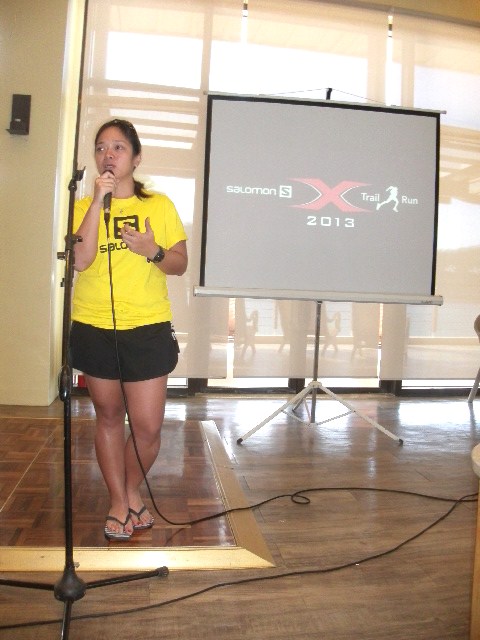 After some initial photo ops of the resort's terrific coastline, Ms. Janice Tañada, Salomon Brand Manager kicked off the media briefing by welcoming all of us and excitedly announced that Salomon's trail run this year is going to be unique and extreme compared to the previous trail runs held at Subic and Tagaytay Highlands.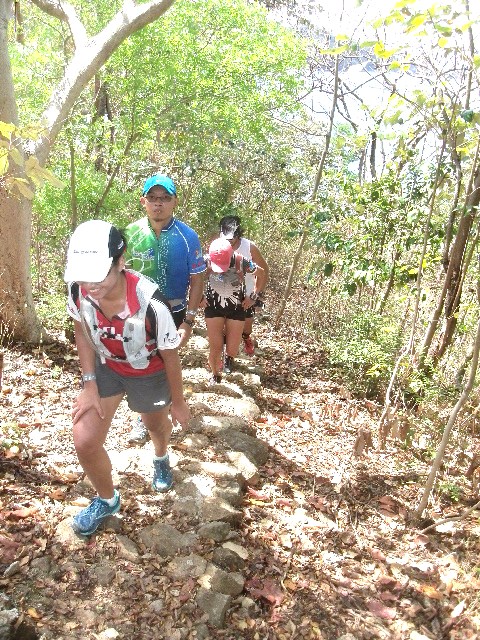 This year's trail event has 3 categories: 6K for beginners, 12K for those who wants to level up and experience technical terrain and 24K mountain run with lots of ascents and varying terrains just like Skyrunning wherein Salomon is popularly dominant on. Runners should expect surface variations as part of the thrill and an awesome view of popular Pico de Loro Peak. The event is also a Green Run meaning no disposable cups will be provided at the water stations so everyone is encouraged to bring their own hydration bottles. Medics and a couple of ambulances will be on stand by for medical needs.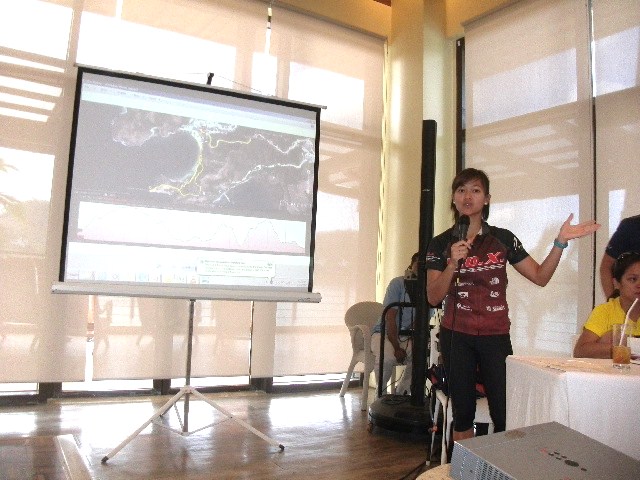 Team R.O.X. representative Ms. Pen Nepomuceno who helped mapped the route led our group to a 6K test run which started just outside the country club. For starters, up we went along a concrete winding road which gave our quads and calves an early challenge. Even if you wanted to jog, one will be forced to brisk walk instead to save on energy. Upon approaching our first U-turn at a rotunda, it was all downhill which gave our legs some rest as we headed out to the rocky portion of the coastline. It felt like dancing the "singkil" avoiding those big, sharp rocks.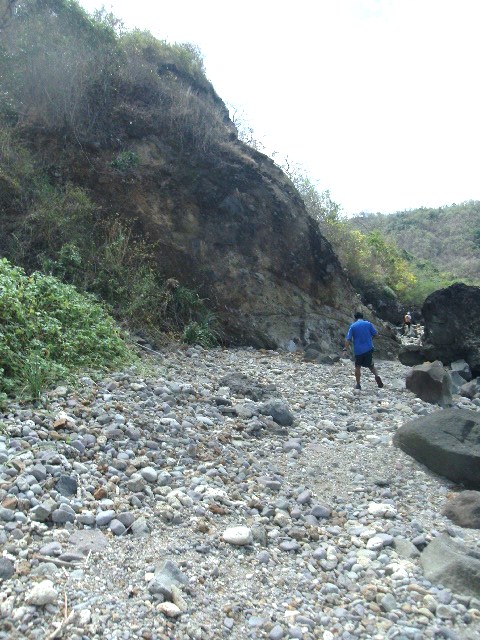 The "fun" part started as the rocky path then led us to the mountain trail route. This is where runners despite the ascending challenge will definitely enjoy the beautiful surrounding cove peeking through the thick trees. This uphill route is definitely not for the weak of heart . The climax of the run is reaching its highest peak at 115 meters of elevation. You will feel the relief but it doesn't stop there for the next U-turn is downhill heading towards a "balcony" overlooking a portion of magnificent Hamilo Coast but to get there a plight of steep descending steps lay ahead in between thick roots.
The security marshalls were our human directional signages aside from the red ribbons tied around some branches. They helped tell us whether to go left or right or if it's near or far yet from the next turn around. Once runners have reached the 6K U-turn, a breathtaking and spectacular view of the cove takes all the exhaustion away. A perfect moment for endless photo ops and a feeling of not wanting to leave that ledge unmindful of the cut off time.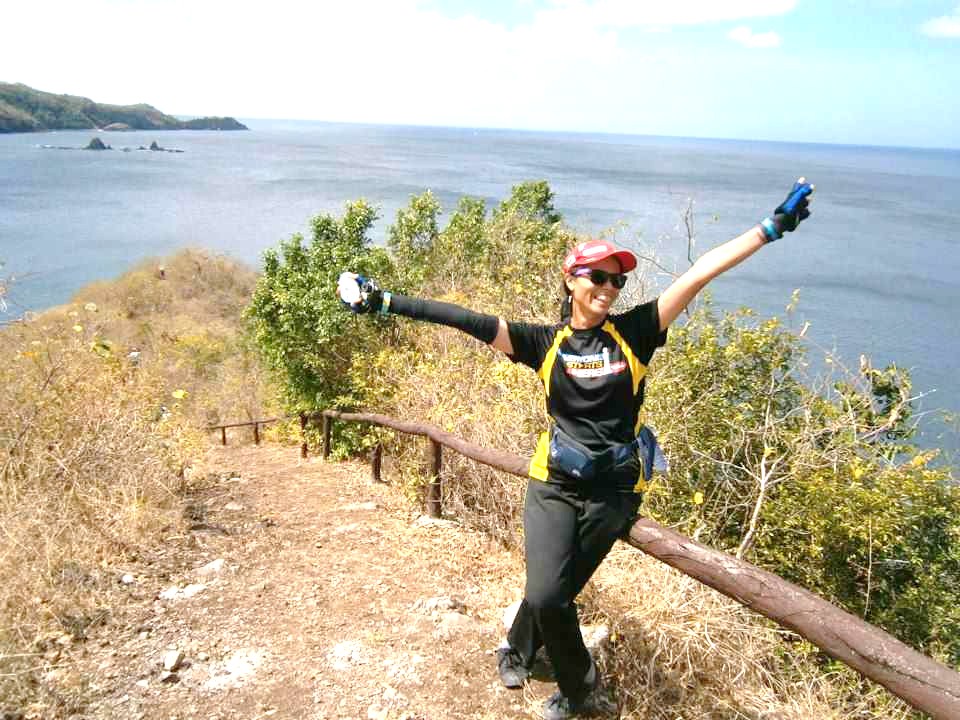 Our simulation test ended just in time for lunch wherein we carbo and protein loaded to the delicious buffet meal prepared by the country club. And before we went back to the city, a couple of hours free time was spent swimming at the beach and more photo ops! Since the resort is private, the shoreline is kept clean and well-maintained thanks to the help of its hardworking beach cleaners. Way to go!
This exciting trail event is only limited to 1,300 runners. Registration for the Salomon X-Trail Run 2013 is still ongoing at R.O.X. BGC and Salomon Store 2/Flr Glorietta 3. For inquiries, email [email protected] For information, visit www.salomonxtrailpilipinas.com.
For more information -> Click Here
Many thanks to Ms.Laira Legaspi of Primer Group and PINOYFITNESS for the chance to cover this test run.
For Instant Updates – Follow US!
https://www.facebook.com/pinoyfitness
https://www.twitter.com/pinoyfitness
Like this Post!? Share it to your friends!