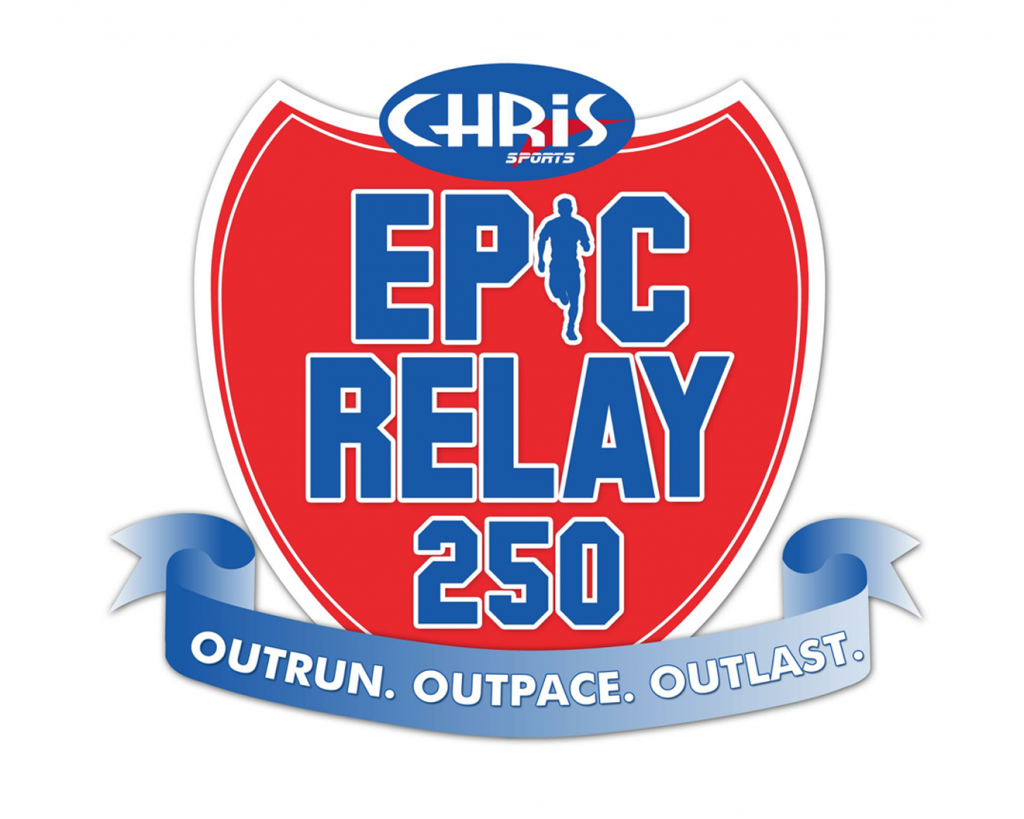 This weekend (June 9-10), 10 brave runners from the Pinoy Fitness Family will embark on an Epic Journey to complete a 250KM run from Subic to Bataan to Zambales. As a team and powered by Nathan Performance Gear, we are supporting the Green Race Advocacy.
Chris Sports' Epic Relay 250 will surely be a new adventure, the challenges of the mid-day sun, running in total darkness, steep incline and declines of the course will surely test our endurance and teamwork, while maintaining fun and enjoyment along the 40-hour long epic race!
Meet our 10 PF EcoRunners!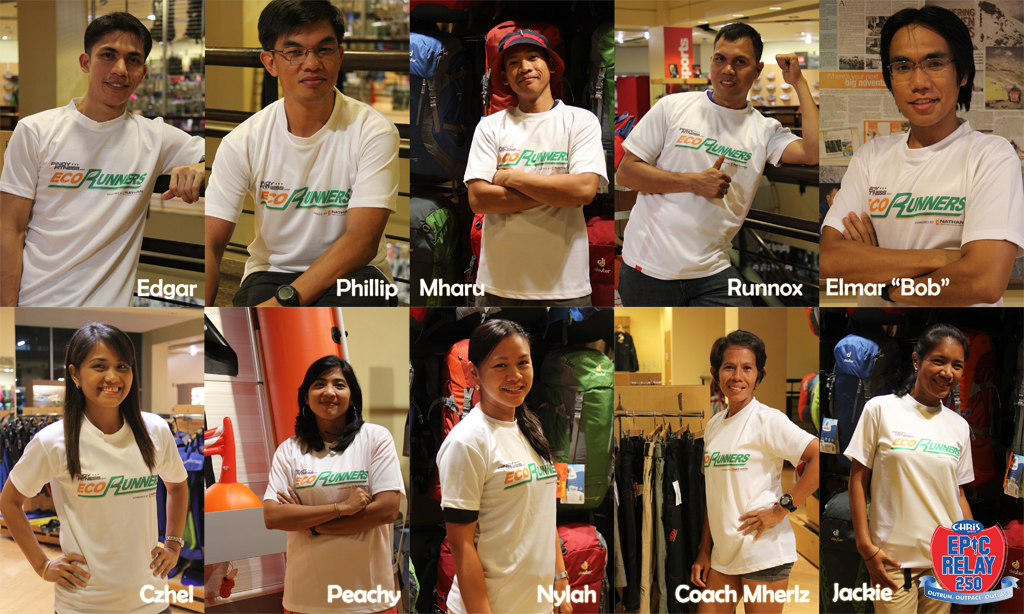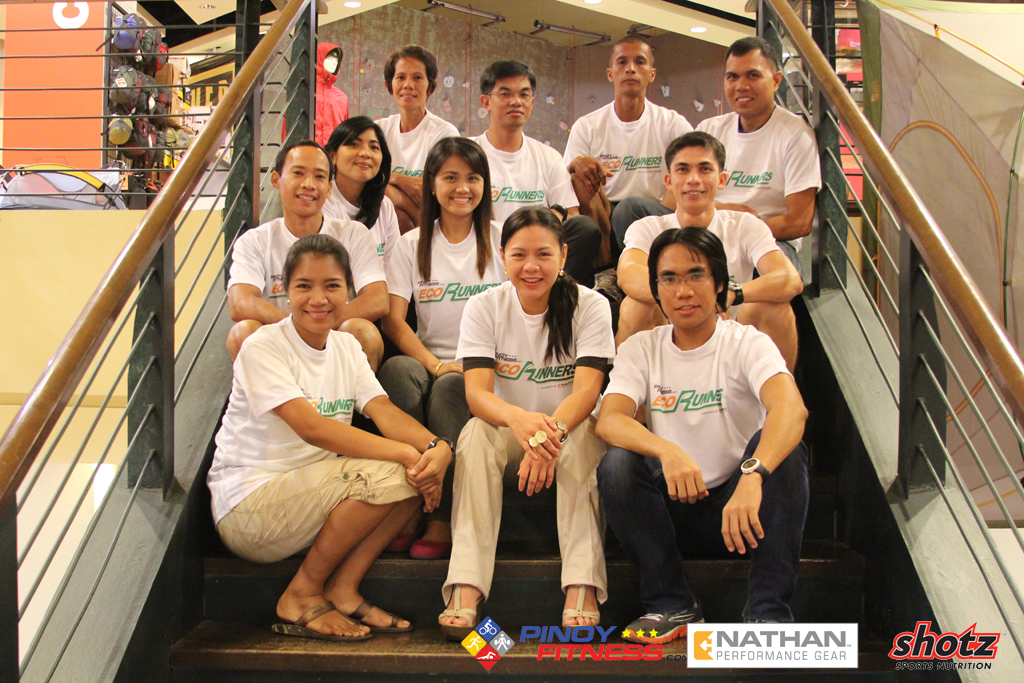 With the Support Crew: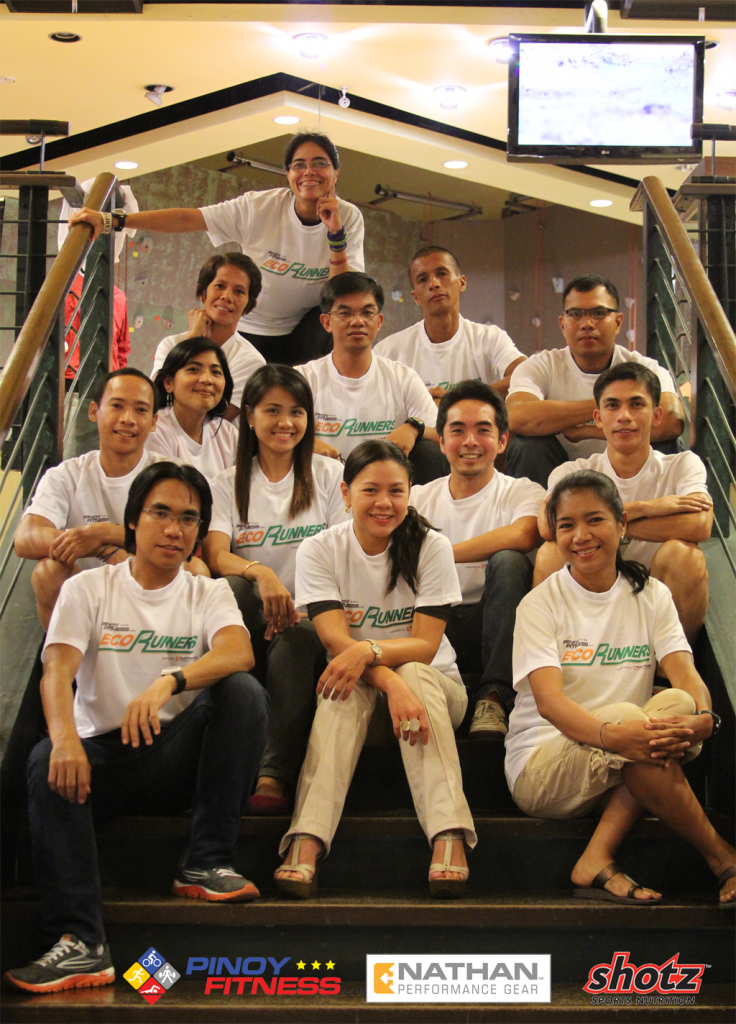 Special thanks to our sponsors!

Nathan Performance Gear – Our Official Hydration Partner
Visit -> https://www.facebook.com/NathanPerformanceGear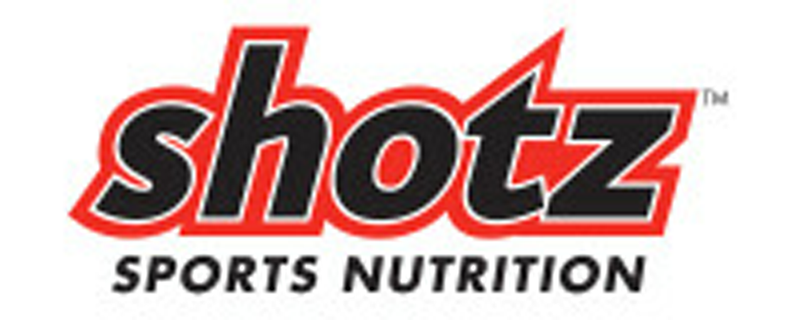 Shotz by Healthfood – Our Official Nutrition Partner
Visit-> https://www.facebook.com/Healthfoodph

Recreational Outdoor Exchange (R.O.X.) – for being our official meeting venue. Thanks Guys!
For Full Details about the Chris Sports Epic Relay 250 -> Click Here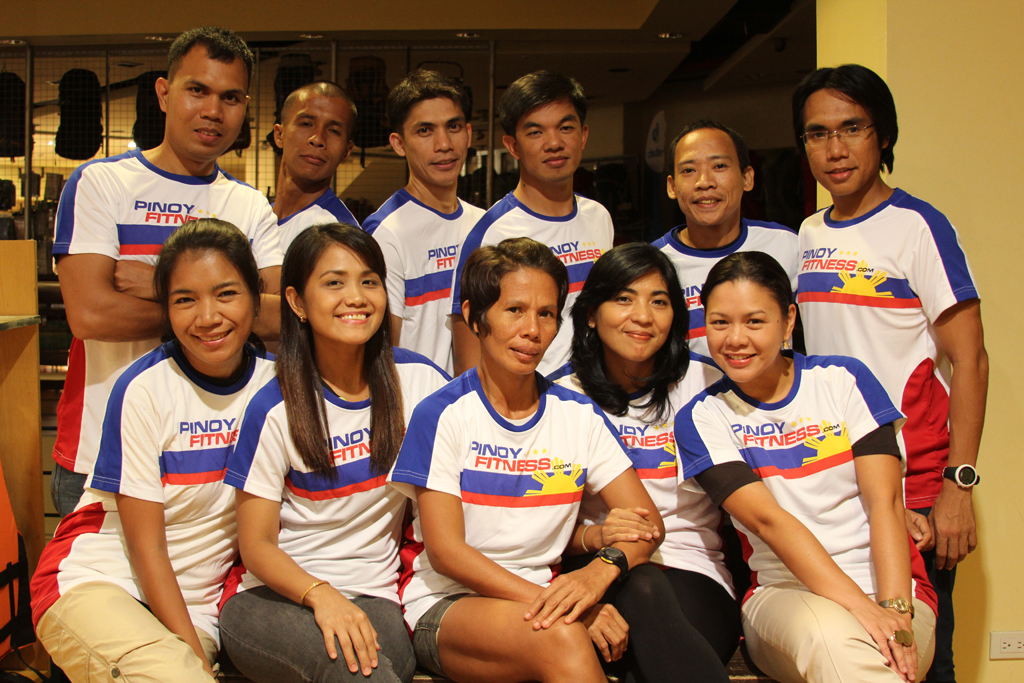 Also, Shout-out to everyone who wants to support us! Wait for us at the Finish Line on June 10, 2012! We need your Cheer! Start and Finish will be at the Lighthouse in Subic.
See you all there!