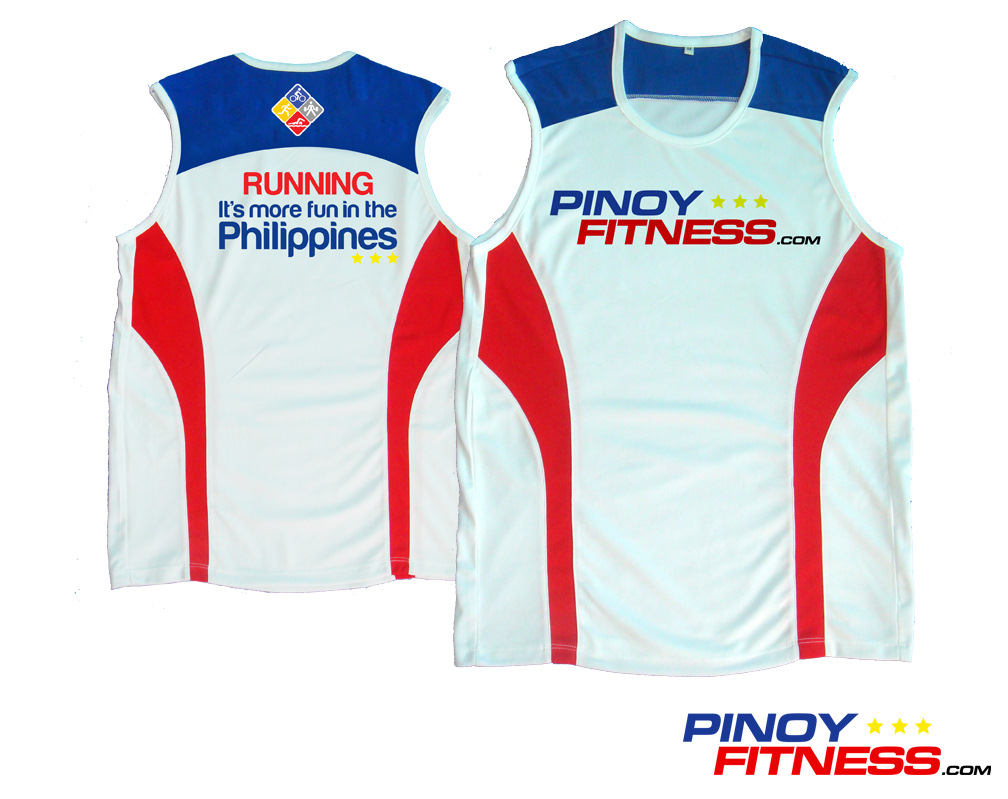 Good News Guys! Due to popular demand, we're releasing a limited edition PF Singlet! Interested? Answer the POLL below! Thanks Guys!
Note: This is not a reservation, just want to know how much people are interested.
Answer the POLL below:


Kindly share this POLL to anyone you think is interested on the PF Singlet, It will greatly help us in determining how much to produce.
Thanks Guys!