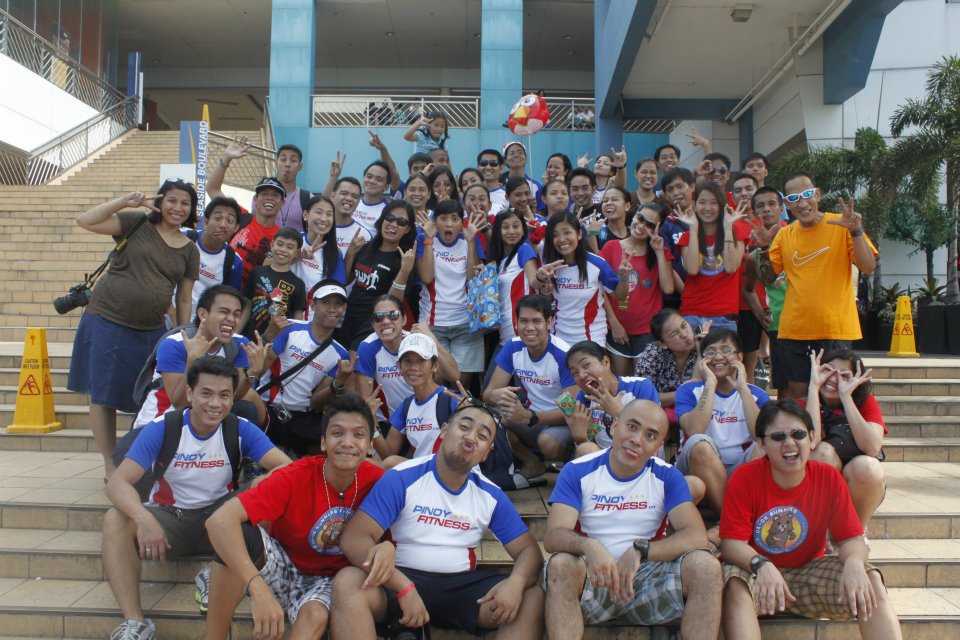 It was such a pleasant surprise to see how much the Pinoy Fitness Family has grown in such a short time! Thanks to everyone that supported and attended our little Christmas get together! It was a memorable Christmas party indeed!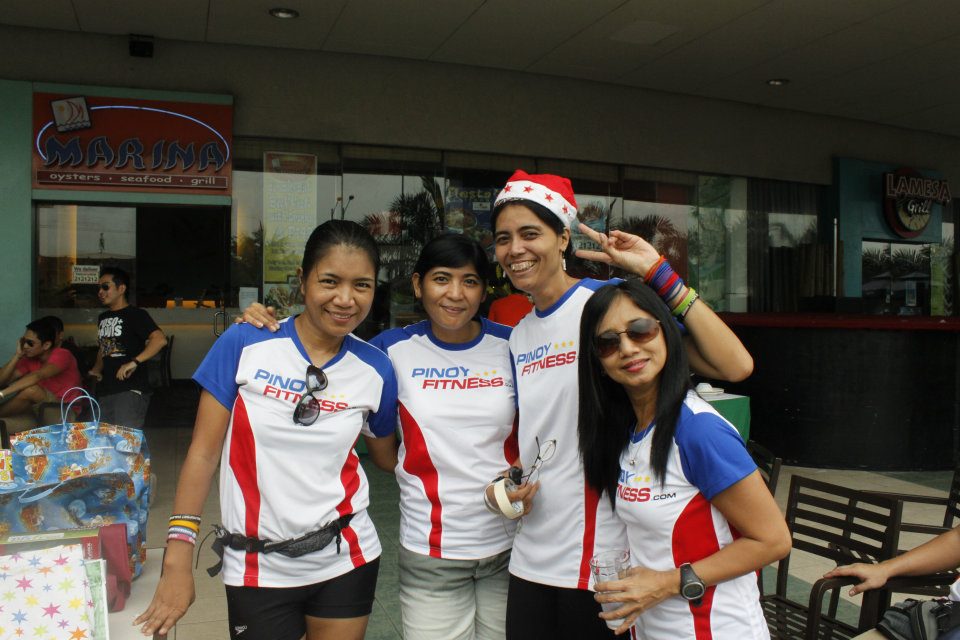 Special thanks to Ms_Mars, Jackie and Peachy for helping me putting this party together and Rowena for the wonderful and memorable pictures!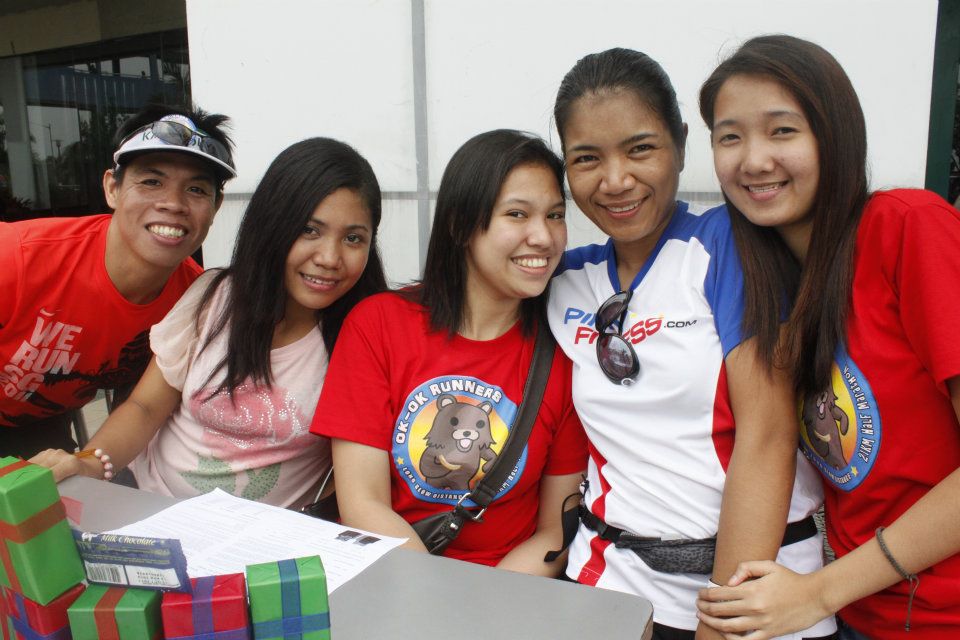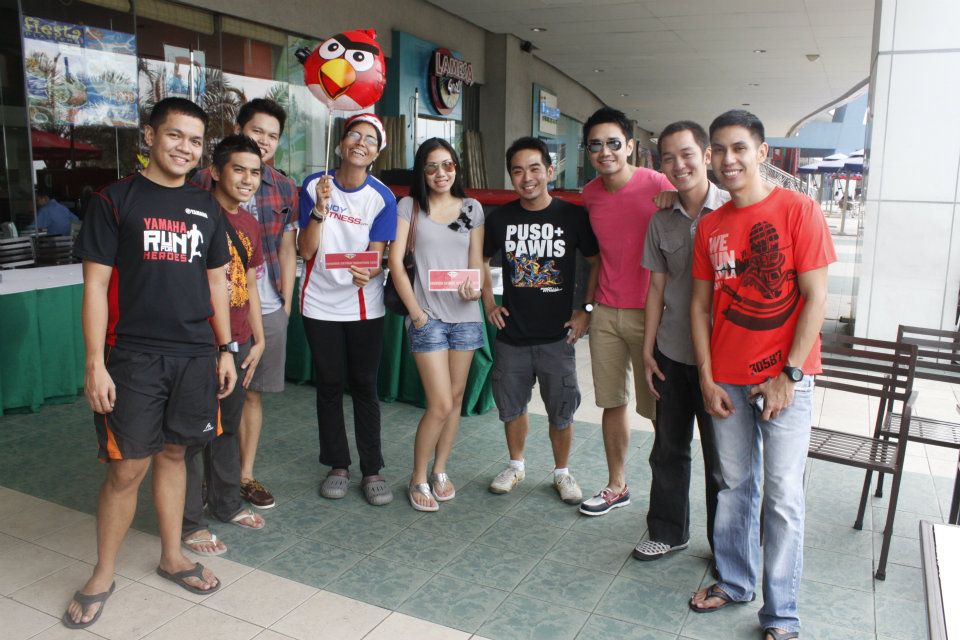 Thanks to OK-OK Runners and Team Alpha1 for supporting us as well! Bryan, pinag aagawan yung Condura Skyway GC's mo!
Pinoy Fitness Xmas Get Together Pictures! -> Click Here
I hope we grow more next year! For those asking how to become one part of the Family, it's easy!
1. Visit or follow our WEBSITE, FORUM, FACEBOOK or TWITTER with a unique/personal nickname (so we can recognize you), best if you sign-up in the Community Forum and leave a short introduction about yourself.
-> https://www.pinoyfitness.com
-> https://www.pinoyfitness.com/forum/
-> https://www.facebook.com/pinoyfitness
-> https://www.twitter.com/pinoyfitness
2. We have booth's in selected races, some mini get together, carbo loading sessions throughout the year, visit often to get updates on when, and do drop by and say HI!
3. That's It!