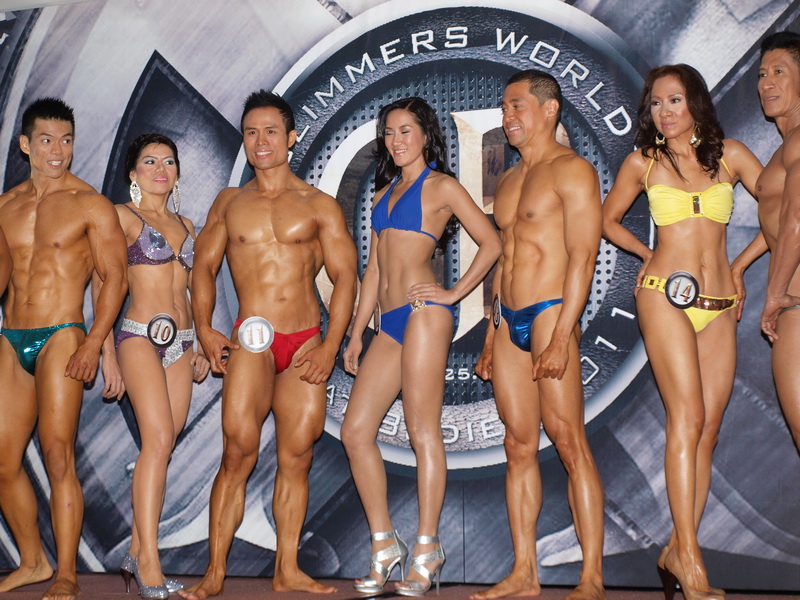 What does a dentist, college student, banker, radiologist, businessman, housewife, government employee and a pastor all have in common? Two of them could be this year's proud title holders of an annual fitness competition.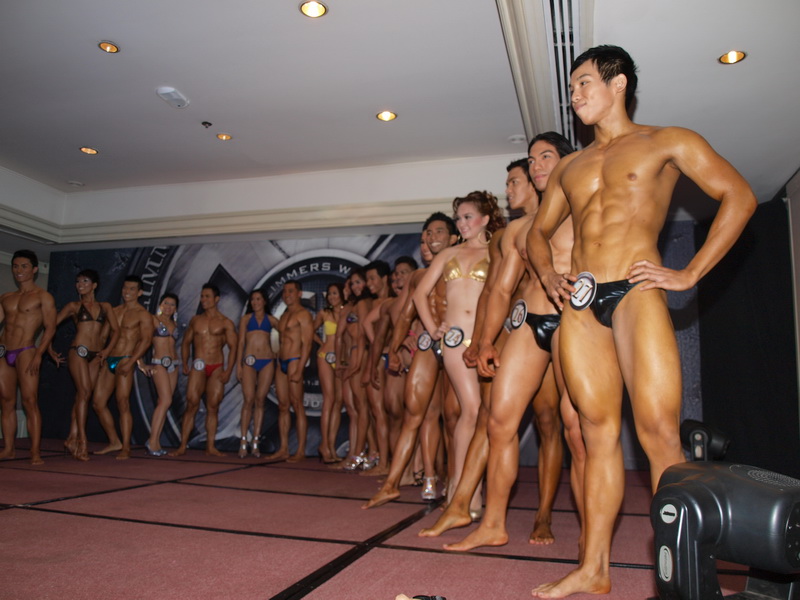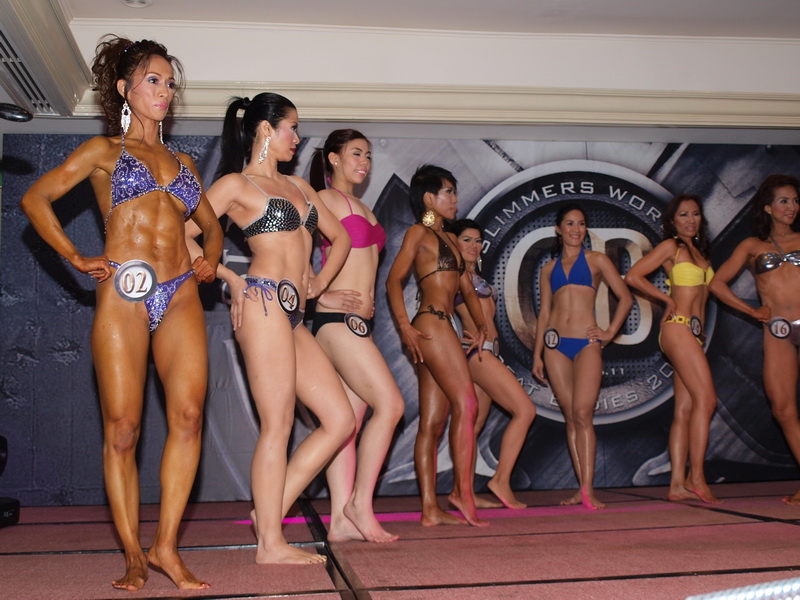 Now on it's 16th year, Slimmer's World presents Great Bodies 2011. Pre-judging round was held November 19, 2011 at Edsa Shangrila Hotel where 26 physically fit males and females displayed what it takes to have a really great body inside and out. Friends, relatives, fitness buffs and media associates all cheered for their favorite bets. Mr. Robert Barranda, SW Fitness Trainer emceed the entire program.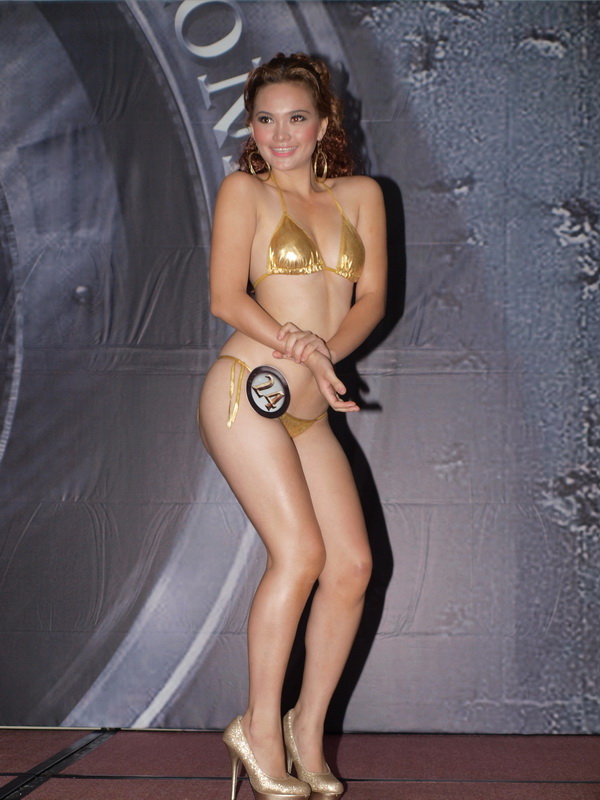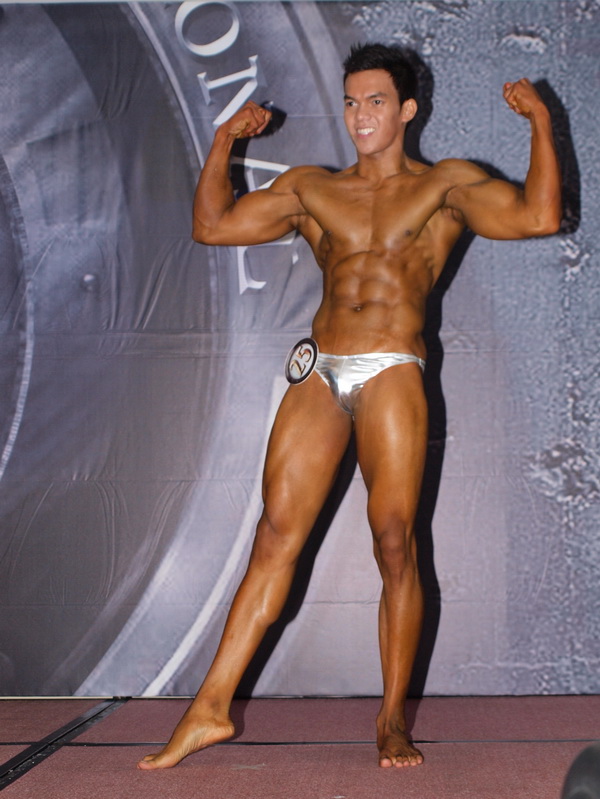 Each finalists was given a one-minute creative posing round (which took them a month to prepare) and a chance to show off to the judges their awesome solid abs and well-chiseled biceps among others.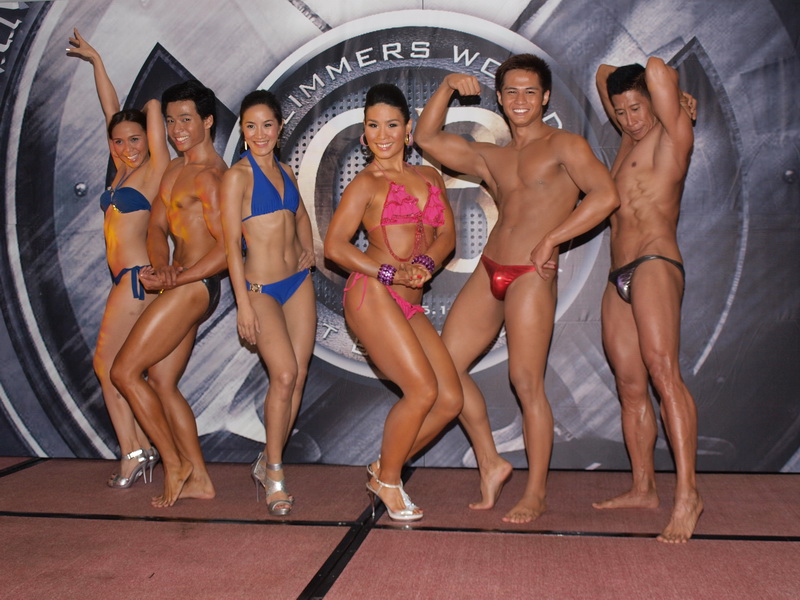 According to Kat dela Cruz of Marketing, this year's SW GB 2011 is made more exciting with the theme from the sci-fi action film X-Men. Finalists will don extra ordinary costumes while highlighting the best of the female species and athletic or functional look for the males.
This year's GB 2011 finalists proudly represent their Slimmer's World branches. And the finalists are:
Dr. Arturo Guerrero, dentist – Pasay Rod
Selvina Ching, 43,businesswoman – Pasay Road
Hiroshi Torobu,21,college student – Adriatico
Marilyn Luna,39, housewife – Megamall
Mariah Cristina Lianne Tan,19, college student – Binondo
Mark Christopher Garcia,31, software engineer – Pasay Road
Jan Paula Vergara,23, banker – Trafalgar
Marc Yu, 37 – Binondo
Celestina Dimalanta,46,government employee – Legaspi
Argie Samson,34,licensed PT – Pasay Road
Joanne Ngo,28,banker – Adriatico
Sidney Schneider,43,entrepreneur – Megamall
Dra.Grace Pacis,50,dentist – Pasay Road
Lito Acuna,51,businessman – Adriatico
Liza Schneider,45,entrepreneur – Megamall
Rovi Nino Samedra,25, Physician- Adriatico
Dra.Patricia Grulla,30,ophthalmologist – Adriatico
Eselito Ruiz,27,CPA – Alabang
Donata Haque-Bernutz,18,college student – Pasay Road
Joseph Ken Lizardo,24,VO Talent – Pasay Rd
Sunly-Mae Siy,24,med tech – Adriatico
Manu Reyes, 31, Pastor – Trafalgar
Jamaine Brainard,20,college Student – Pasig
Ranille Cabanilla,22,college student – SM North
Daniel Robin Marasigan,22,college student – Pasig
Aldason Galanza,20,college student – Pasig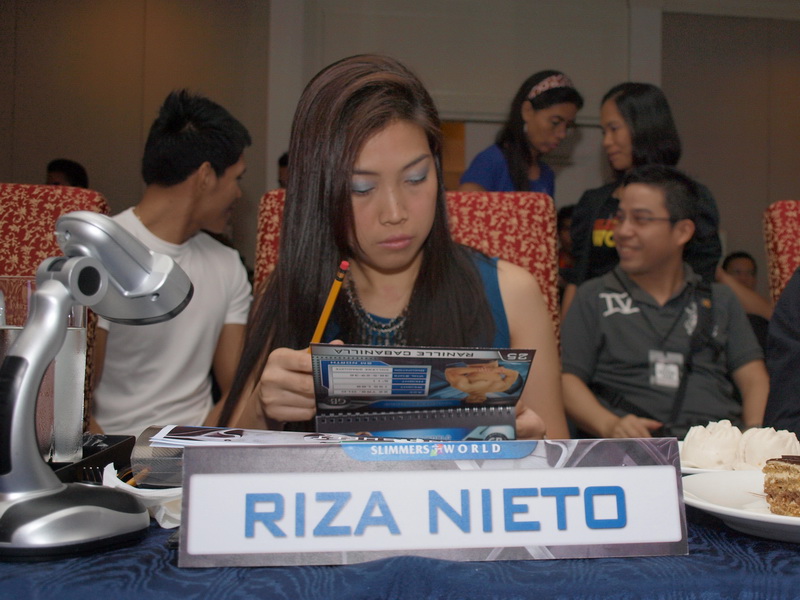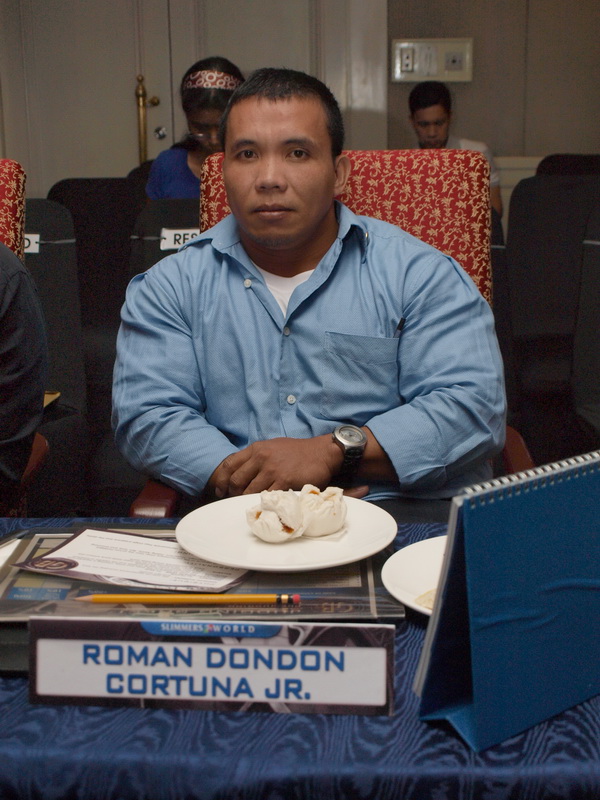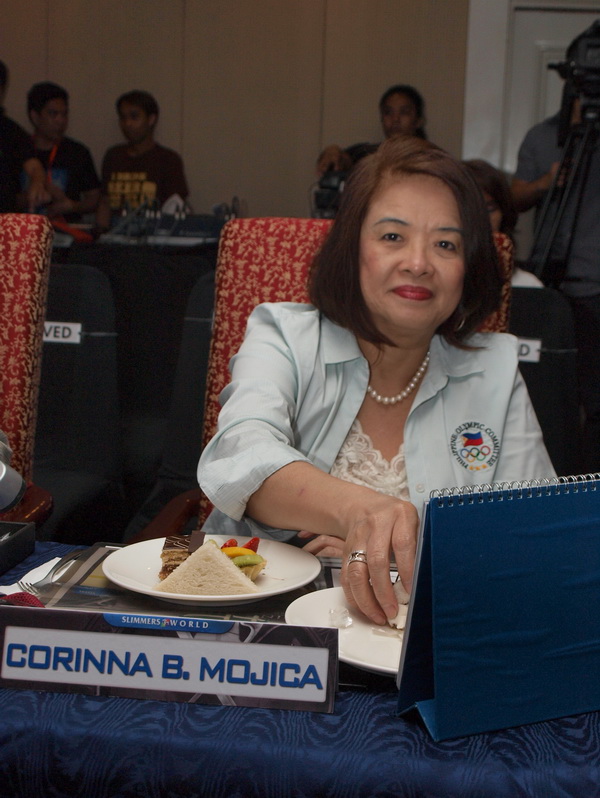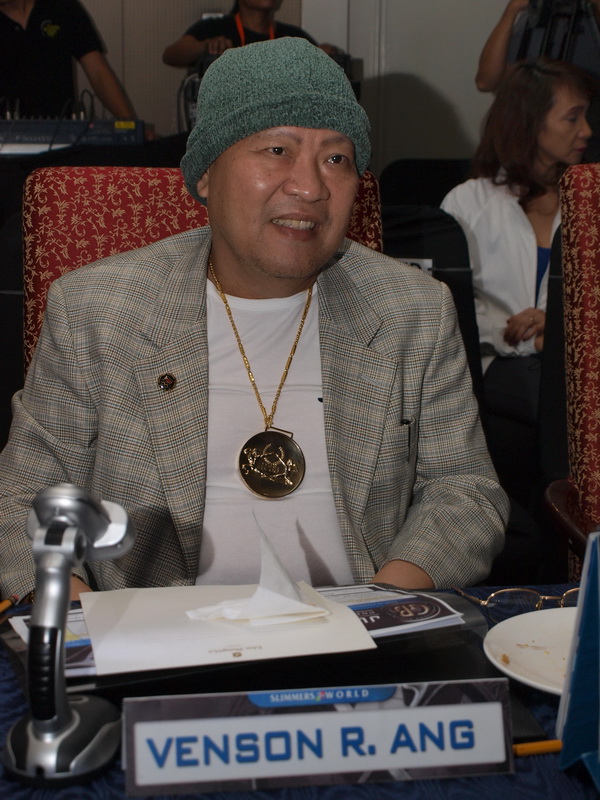 The high profile panel of judges included:
Riza Nieto – Slimmer's main office
Roman Dondon Cortuna Jr – Mr. Universe '08-'09/ Mr.Maskulino 2010
corinna B Mojica – Phil Olympic Committee
Venson R Ang
Nicky Tsai
The scores accumulated during the pre-judging round is carried over during the Finals to be held at the PAGCOR Theater on November 25, 2011 starting 6pm where the new Mr. and Ms. Great Bodies 2011 will be declared. Special minor awards will also be given out to deserving finalists. Expected to be one
of the celebrity judges was former Great Bodies title holder herself, Ms.Jackielou Blanco.
Good luck to all finalists!
Photos by: Phillip BF | Word by: Maro Callo