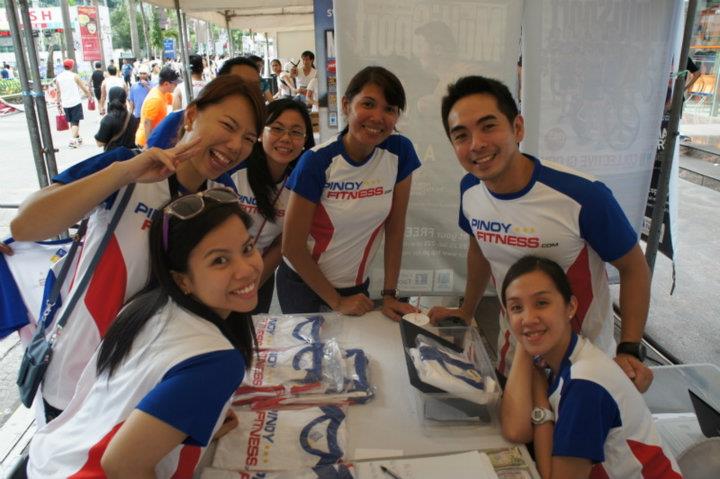 Good News Guys! I finally found another batch of dri-fit fabric for the Pinoy Fitness Tech Shirt! So now I'm planning to create a second batch of PF Tech Shirts and I need your help to know how much of each sizes I need to produce!
Answer the POLL below:


Kindly share this POLL to anyone you think is interested on the PF Tech Shirt, It will greatly help us in determining how much to produce.
Thanks Guys!