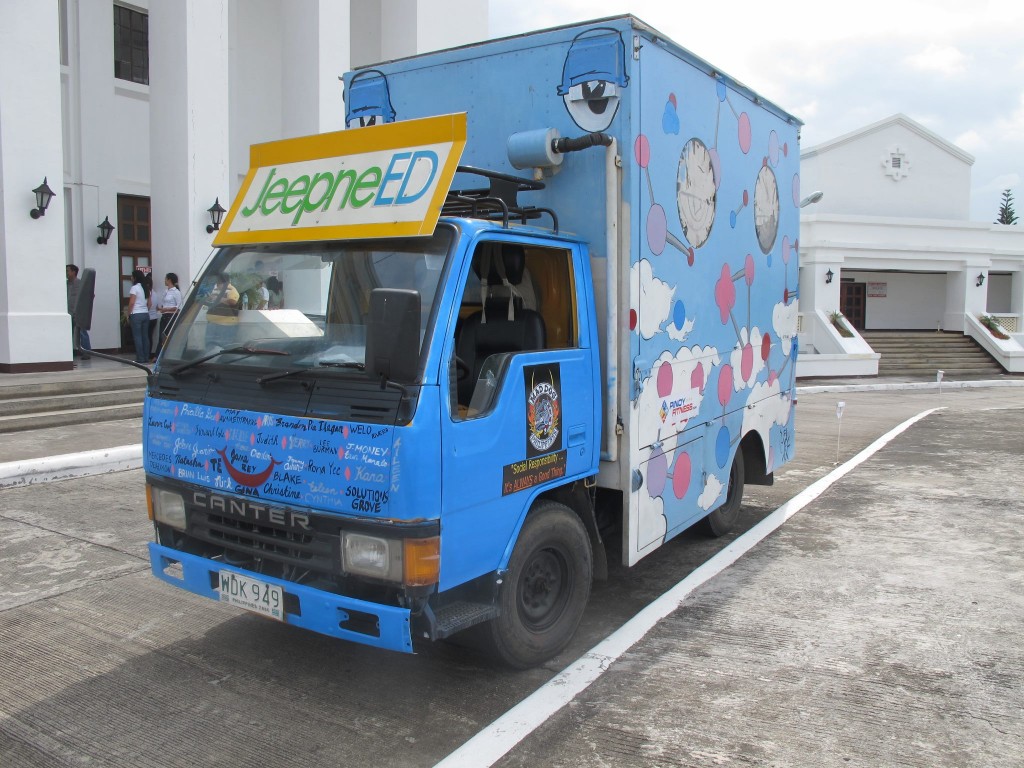 Last August 2011 when Pinoy Fitness launched the first version of the Technical Shirt aimed to support education, we decided to support JeepneED! Now after 3 months I am very proud to show you guys the Jeep that we all together funded!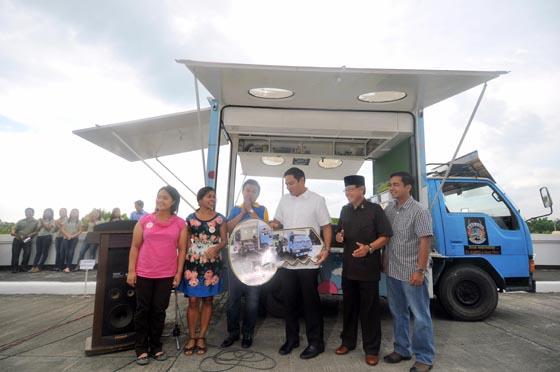 The Jeep was for Sarangani and the symbolic key was just recently been turned over (Nov. 14, 2011) to Governor Migs Dominquez by Shaina Tantuico (left) and Erika Pineda (2nd left) at the flag racing ceremory at the Capitol. You can check out the full story at the Official Website of the Province of Sarangani.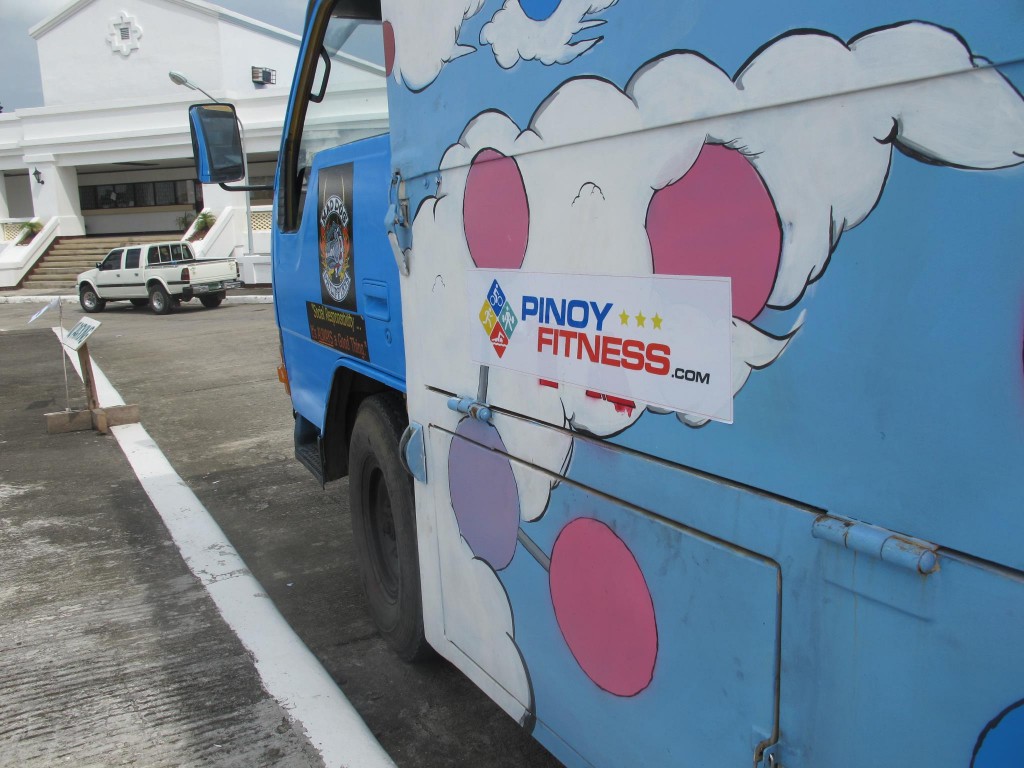 Now look at how nicely the Pinoy Fitness logo was placed at the side of the Jeep! But more importantly it's going to be a symbol how each and everyone who supported the tech shirt helped and will continually help to uplift the education of the students in Sarangani.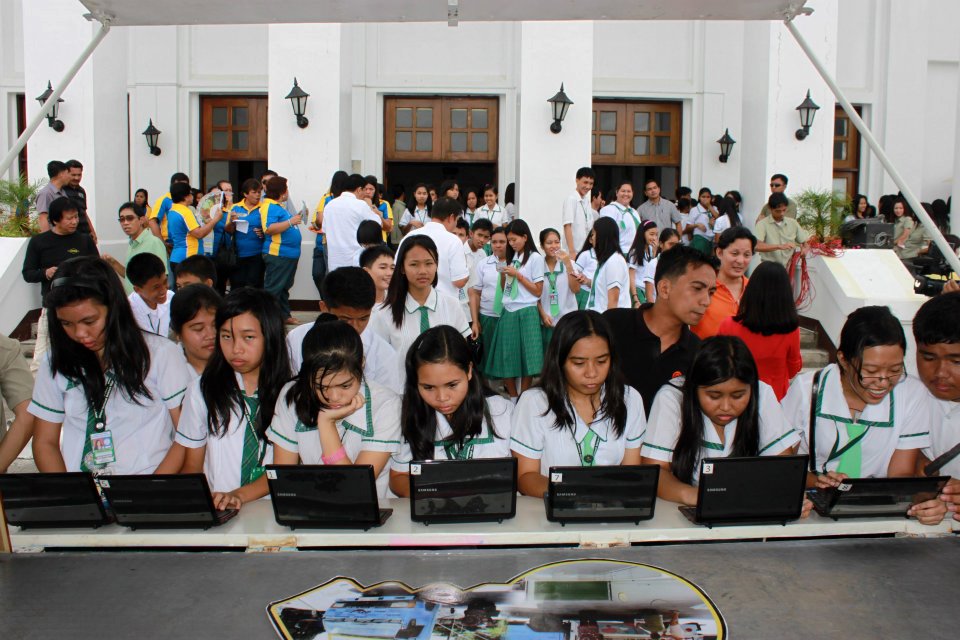 This Magic School Bus is equipped with 10 netbooks, 3G hub for internet connectivity, printer and scanner, projector and other basic science materials for a community of five public schools in the province!
This might not be as big as Cleaning the Pasig River or Saving the Dolphins, but it's a start right!? As a small community we can make a small difference, imagine what we can do as we grow bigger. Hoping for everyone's continuous support!