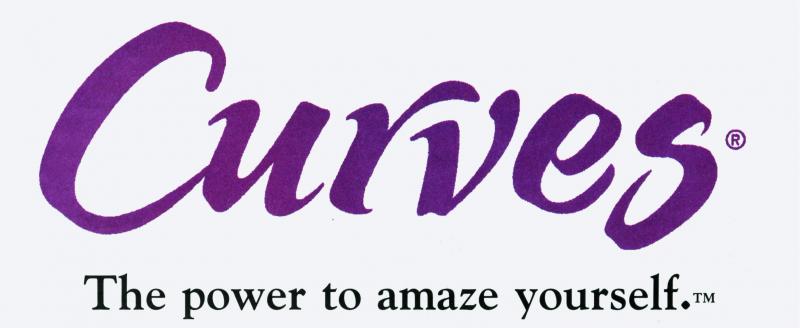 Curves Bonifacio Global City waives joining fee in partnership with Sagip Buhay Medical Foundation Inc. for Breast Cancer Awareness month
Curves the first women's-only fitness center in the Philippines is partnering with Sagip BUhay Medical Foundation Inc. in support of the Breast Cancer Awareness month, in line with this, Curves is waiving their joining fee for new members for the entire month of October!
Curves is located at the 2F Serendra, McKinley Parkway! Check out the full press release below.
BGC, Taguig City (Grassroots Newswire) 26 September 2011 – Curves Bonifacio Global City has pledged to lend its support to Sagip Buhay Medical Foundation Inc. in an effort to raise funds to support its programmes specially in helping women battling breast cancer.

Curves Bonifacio Global City has committed to help raise money for the charity through a series of events and initiatives throughout the month of October. Curves BGC will also promote means of early breast cancer detection and prevention in its clubs such as mammograms, self-breast exams, and regular physical exercise.

The women's-only fitness centre, located on 2F Serendra, McKinley Parkway will waive the joining fee for new members during 1-31 October in return for a donation to Sagip Buhay Medical Foundation Inc. The money raised on behalf of Sagip Buhay will be used to help indigent women patients of the Philippine General Hospital suffering from breast cancer.

Fe Abrihan, Manager of Curves BGC, said: "Fundraising for breast cancer charities is something which unites the Curves community globally and we're delighted to be able to support Sagip Buhay Medical Foundation Inc.

"With one in eight women at risk of developing breast cancer in her life, Curves and its members cannot afford to ignore such a pertinent health matter," said Abrihan. We are committed to not only support research through funding, but also to increase awareness by encouraging our new and existing members to be breast aware and to lower their risk through exercise."

Curves
Curves is a facility especially designed for women featuring a complete 30-minute cardio and strength-training program that has been proven to be clinically effective with a positive effect on body composition, metabolism, and resting heart rate. Curves appeals to women of all ages who want a fitness routine that differs from typical gyms, struggle with their weight and fitness, find attending traditional gyms very intimidating, or due to cultural beliefs find exercising in a mixed environment impossible. Founders Gary and Diane Heavin are considered the innovators of the express fitness phenomenon that has made exercise available to millions of women globally, many of whom are in the gym for the first time.
With thousands of locations worldwide, Curves is the world's largest fitness franchise. Many clubs now also offer new Curves® Circuit with Zumba Fitness®, the only 30-minute class that mixes the moves of Zumba® with the proven strength training of Curves for a wildly effective workout. For more information, please visit: www.curves.com.
Contact: Fe Y. Abrihan
Curves of Bonifacio Global City
(02) 828 0208
[email protected]