[ad#square-middle]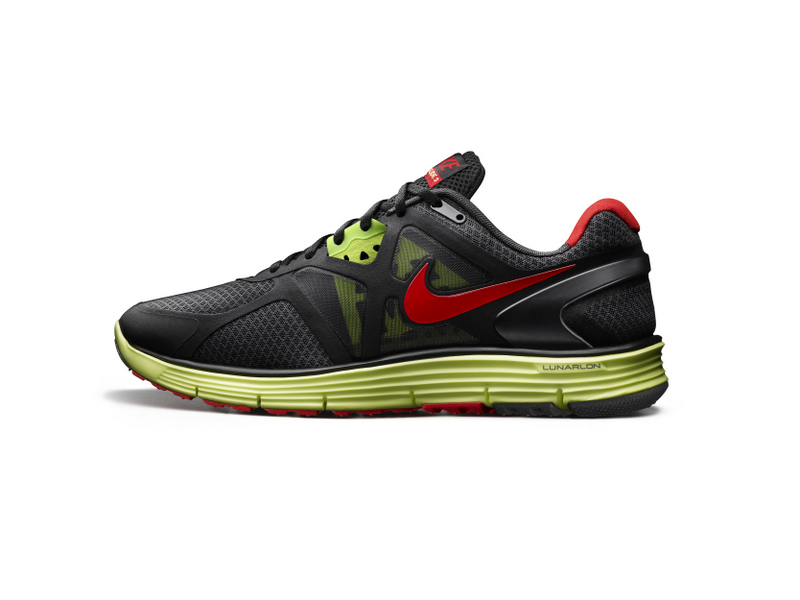 Nike is featuring a slimmer profile without compromising on the dynamic support technology runners have come to love, introducing the LUNARGLIDE +3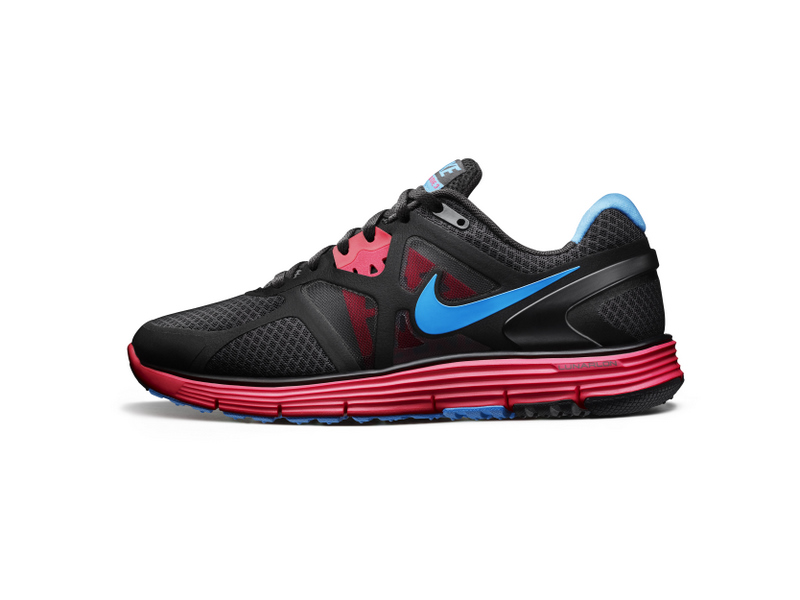 Nike LUNARGLIDE – PRESS RELEASE
Philippines, July 27, 2011 – Following two successful releases of the LunarGlide collection, the LunarGlide+3 is set to dominate the feet of runners around the world this Fall. The LunarGlide+3's intuitive design features superior stability, ultra-soft cushioning and secure fit to allow runners to take every advantage of the shoe's smooth ride and great support in a lightweight, flexible and breathable package.
Featuring a slimmer profile and a predominantly mesh construction for lightweight and breathability, and Fuse construction taking place in the mid-foot for extra support, past fans can expect to receive the same amount of "dynamic support" they have received in the previous models.
The distinctive Dynamic Support wedge is a two-part midsole system developed to provide the ultimate in stability and cushioning for an unrivalled smooth and supported ride, much like using a wedge to stabilize a wobbly table.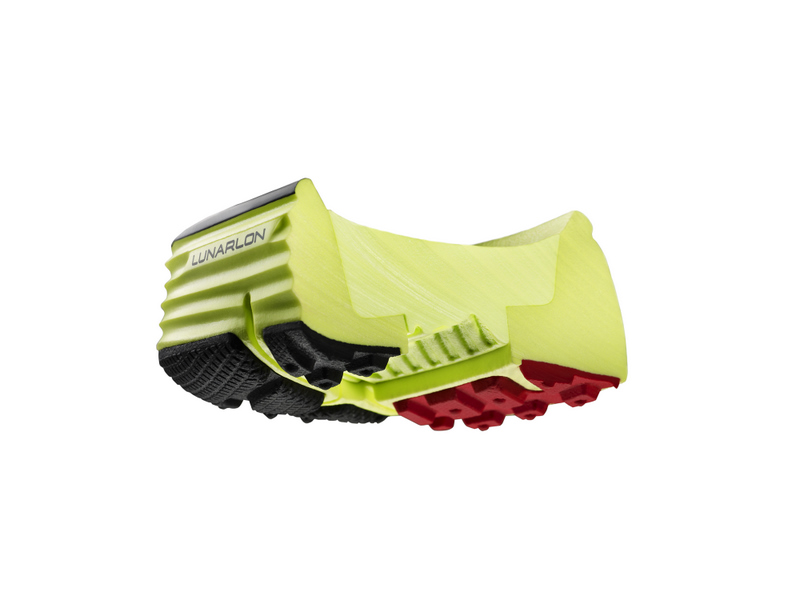 Lunarlon foam & Firm carrier foam
The LunarGlide+3 features opposing wedges of two different types of foam – the super-soft Lunarlon core foam for cushioning and the dense, more supportive carrier foam. Many runners tend to over-pronate, meaning heir heels land sharply causing the ankle to roll inward. To help neutralize runners, the Lunarlon foam along the footbed is thicker on the outside where a runners wants more cushioning, and the firmer carrier foam is thicker on the inside where a runner wants more stability. The Dynamic Support wedges move the runner from soft to stable as the heel lands and the foot flexes down, providing for an easy, gradual transition.
The LunarGlide+3 incorporates the longitudinal flex groove that allows the shoe to flex for natural motion as the Lunarlon foam expands into the heel for added cushioning that will not compromise support.
The fit was also a key consideration in the shoe's design. In the mid-foot is one of the most significant feature changes where the mid-foot strap improves fit and support by pulling from slightly under the foot, not just along the sides. The grooved sock liner works with the mid-foot strap to curve under the foot and conform to the runners' arch for added support and secure fit. The soft wrap-around heel collar padding enhances comfort but allows runners to still move in an easy and natural way.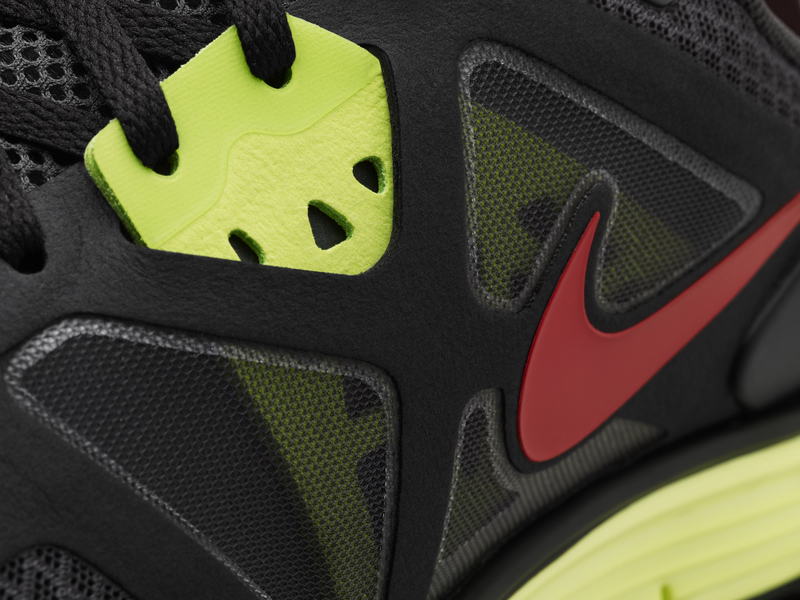 Midfoot Strap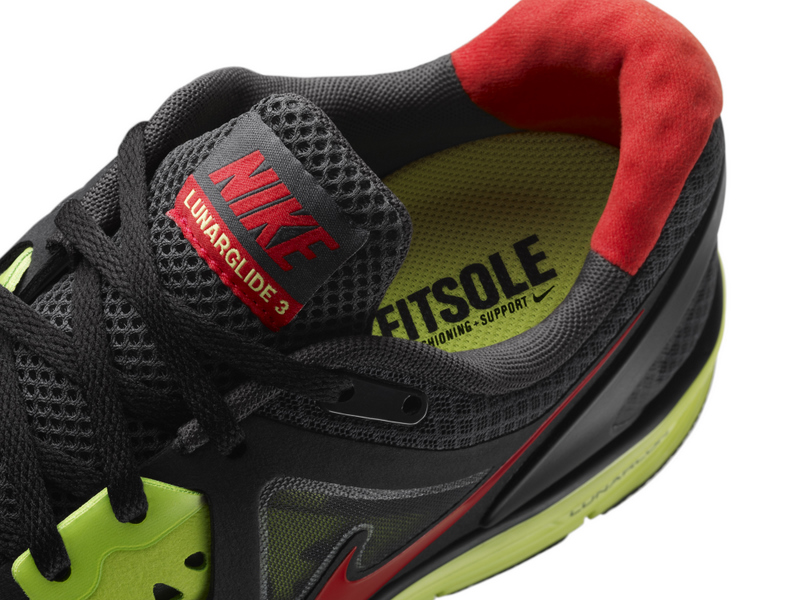 Grooved Sock Liner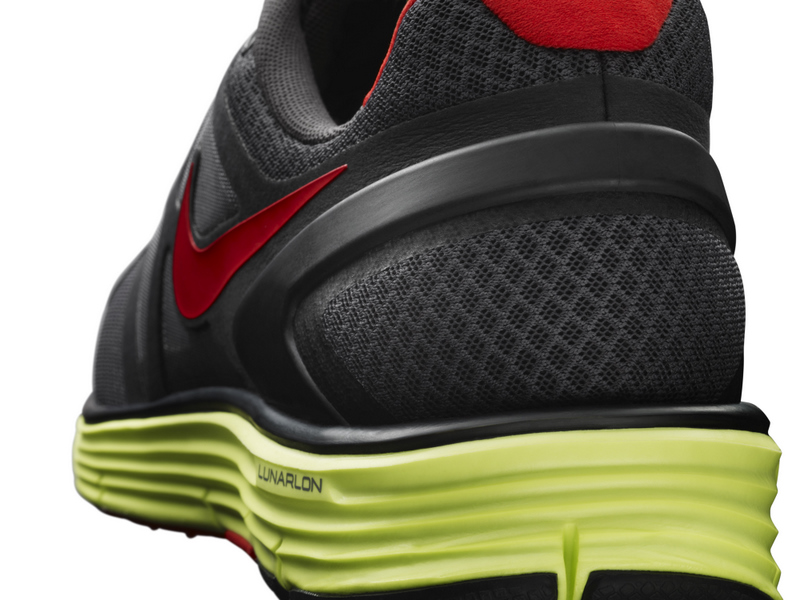 Wrap-around heel collar
From black to red to grey to volt, Nike aims to maintain the look of the runner while keeping the colors vibrant enough for those night runs.
The LunarGlide +3 will be available in stores in Southeast Asia from July 15 2011, in the following countries:
– Indonesia, IND 1, 190,000
– Malaysia, MYR 399
– Singapore, SGD 189
– Thailand, THB 4,300
– Philippines, PHP 5,495
– Vietnam, USD 100
Download LUNARGLIDE +3 Tech Sheet here:
[download id="518″]
[download id="519″]