[ad#square-middle]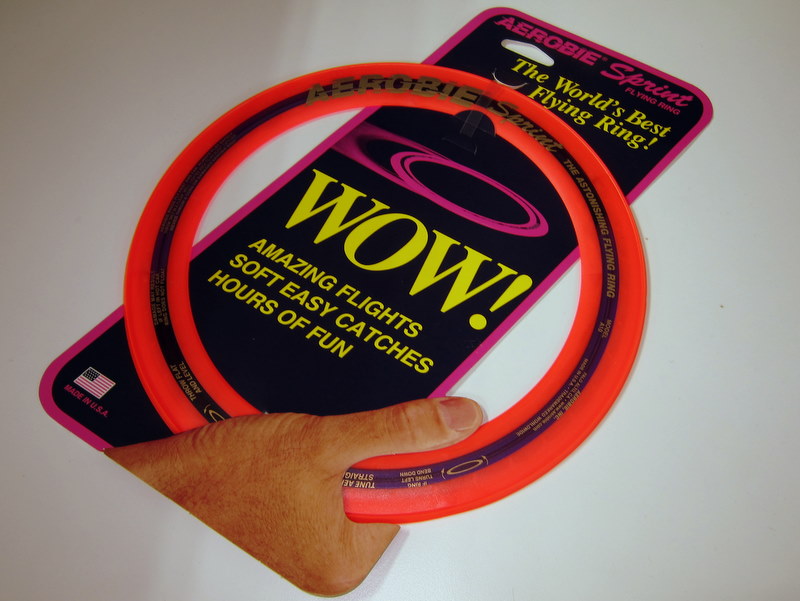 As me and friends head out to La Union last weekend to do a little Surfing, I decided to bring my Aerobie Sprint along for some beach fun, I have heard several reviews about this product on how far you throw this ring with minimal effort.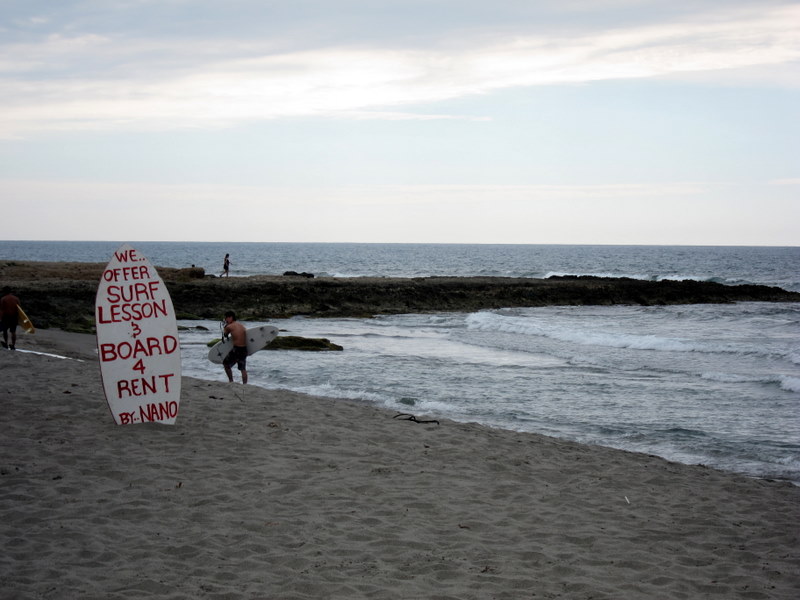 So as we hit the beach we decided to give it a whirl. The Aerobie Sprint is a ten inch diameter ring with a rubber like feel that acts as a cushion for comfortable catches (no sore thumbs and fingers), it's not a replacement for Ultimate Frisbee, but we had several hours of fun playing with this ring, really made our afternoon surf break much more enjoyable.
Here's another treat! Since summer break is almost here, I'm giving away an Aerobie Pro and an Aerobie Orbiter, and get a chance to bring one of this ring to your summer beach get-away.
WIN an AEROBIE ring PROMO Mechanics!
1. LIKE our Facebook Fanpage at https://www.facebook.com/pinoyfitness
2. Upload a Beach Photo of you and your friends in our Facebook FanPage
3. Tag 5 of your Friends
4. That's it! PROMO Ends April 6, 2011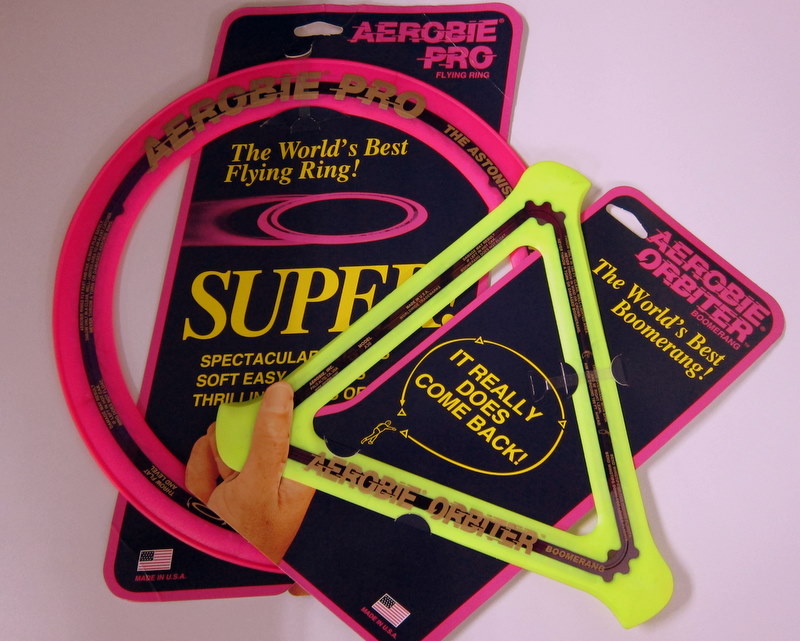 I'll raffle off the items to the lucky winners! For those who can't wait and wants to grab their own ring now, you can get one at Toby's Sports, Hobbes and Landes, Dash, Loney Planet (boracay) and ROX.
AEROBIE® Pro Flying Ring @ Php 699.75, AEROBIE® Sprint Flying Ring @ Php 549.75, AEROBIE® Orbiter™ Boomerang @ Php 699.75.
Share this to your beach buddies as well to get more chances of winning