[ad#square-middle]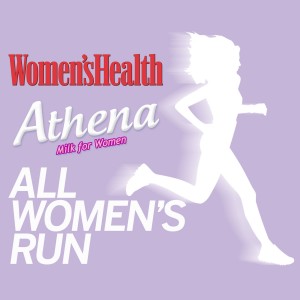 Congratulations to those who participated in the Athena All Women's Run that happend on March 19, 2011, race results are now available for viewing.
View Online Race Results Here:
ATHENA All Women's Run Online Race Results
Photos / Pictures:
Athena ALL Women's Run 2011 Photos – ActiveMoments.Net c/o KB Runner
Note: The race was organized by RunRio. For any concerns regarding the race results, please email feedback@runrio.com.
Source: RunRio.com
Love this Post!? VOTE Pinoy Fitness in the 12th Philippine Web Awards! – Click Here
PS: You can vote everyday