[ad#square-middle]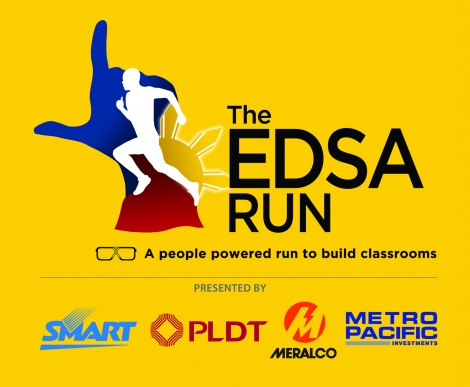 Congratulations to all who participated and joined the EDSA Run held on February 27, 2011. Race Results are now available for viewing.
View Online Race Results Here:
EDSA Run 2011 – Online Race Results
Please feel free to post your feedback and comments about this event here:
For a complete list of upcoming fitness events: Visit List of Events Page.