[ad#square-middle]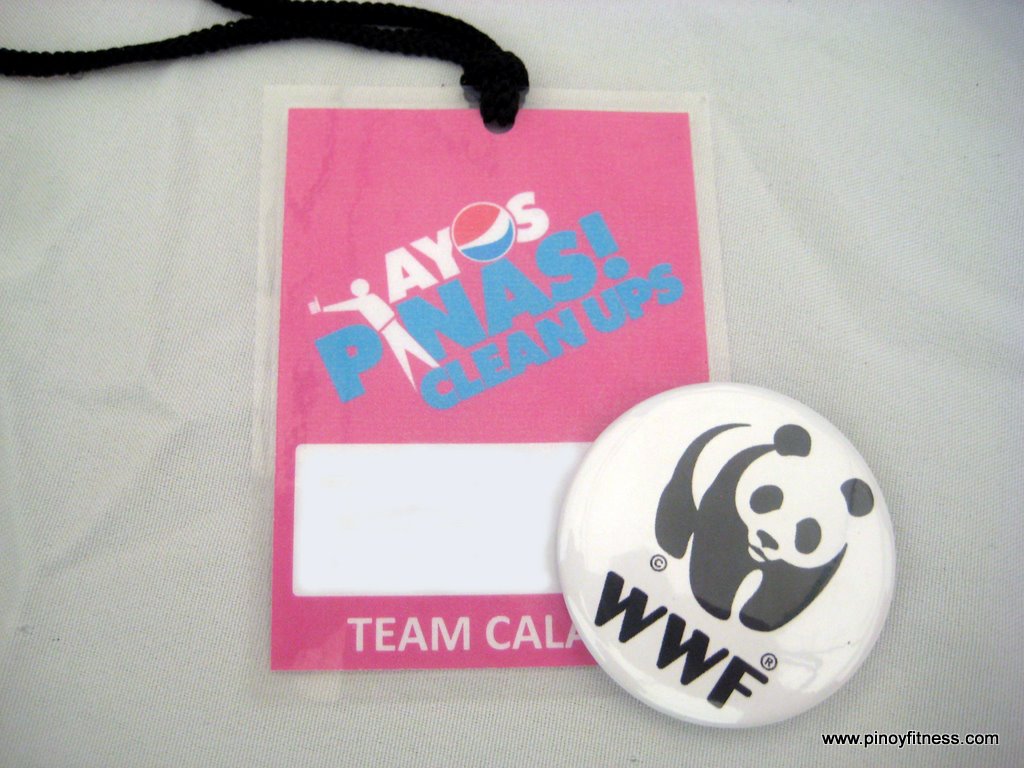 I was invited by Trixie of Nuffnang to attend and support the Pepsi Ayos Pinas! International Coastal Cleanup on September 25, 2010. And since I support the environmental awareness I decided to join this Pepsi sponsored event.
Like preparing for a race, I need to wake up at 3am to prepare for the 5am departure to Nasugbu, Batangas and everyone was to meet-up at Petron in Makati. I went straight to the Pepsi registration booth at around 4:30am and was greeted by the Pepsi team, got my loot bag with the Pepsi Ayos Pinas t-shirt and proceeded to the breakfast booth where a lot of volunteers are already waiting and enjoying their McDonald's Breakfast McMuffin.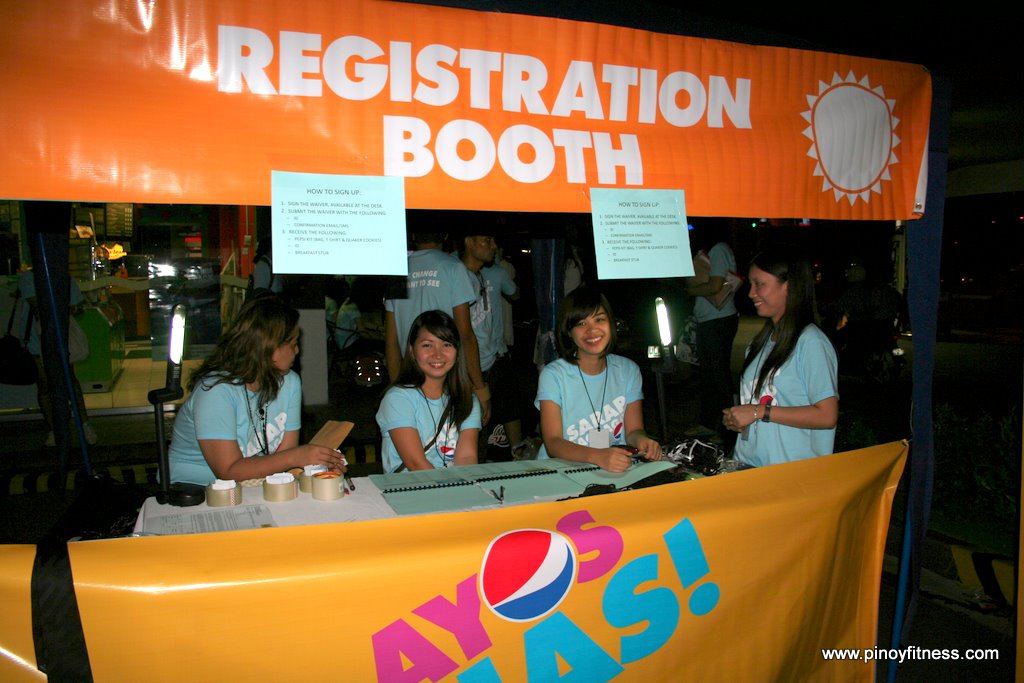 We left Petron at around 5:30am and I slept most of the way till we reached Hamilo Coast at 8:30am where the event breifing took place. The event was opened by Pepsi brand manager Mikey Rosales saying 'Through Pepsi Ayos Pinas!, we hope to be able to help create positive change for a better Philippines', followed by Sir Carlos of SM who gave a little talk about energy conservation and solid waste management and their partnership with WWF.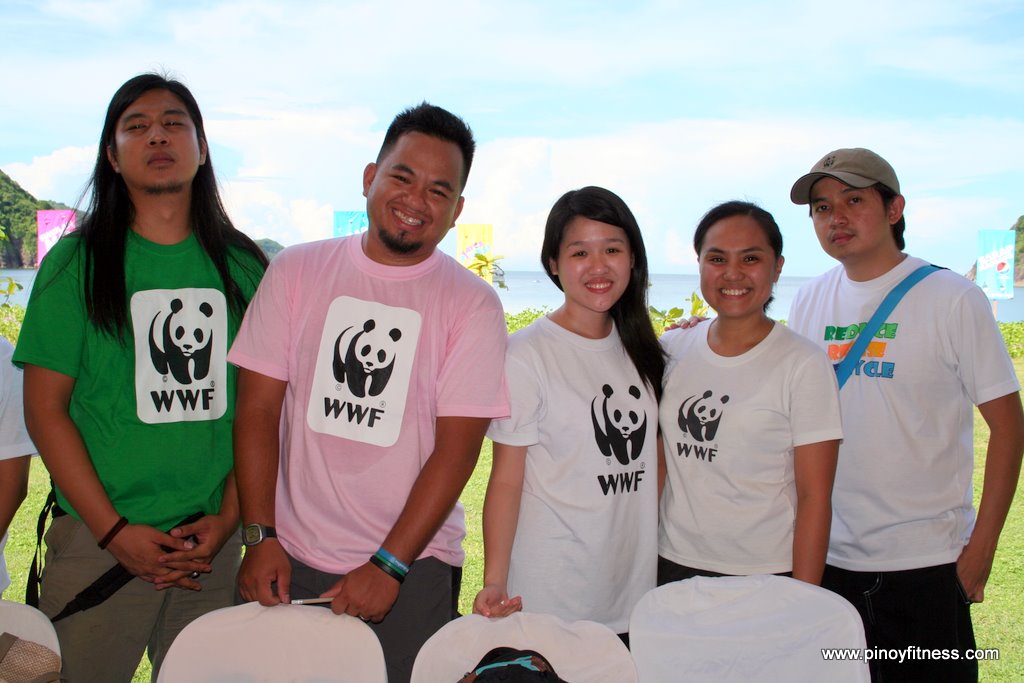 Obel and the WWF Crew
The event continued with Obel Resurrection head of the Environmental Education of WWF discussing about the different areas where the volunteers will do their clean-up, the first is in Barangay Calayo (where I was assigned) which is a public beach where the locals swim, another team is assigned to Barangay Papaya and the last is in Pico de Loro.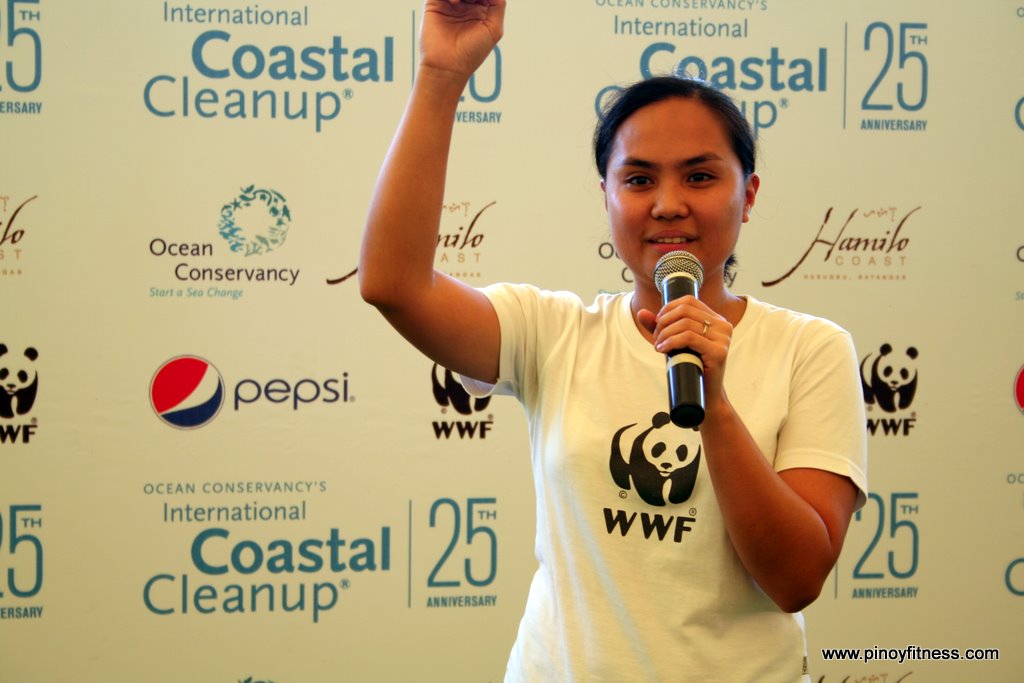 After a quick game of Recycle, Reuse and Reduce, the teams are further subdivided into sub-teams focusing on picking-up/cleaning Plastics, Biodegradables and Rubber/Metals/Glass; once the cleaning tools are provided, everyone proceeded to their respective locations for the coastal cleanup.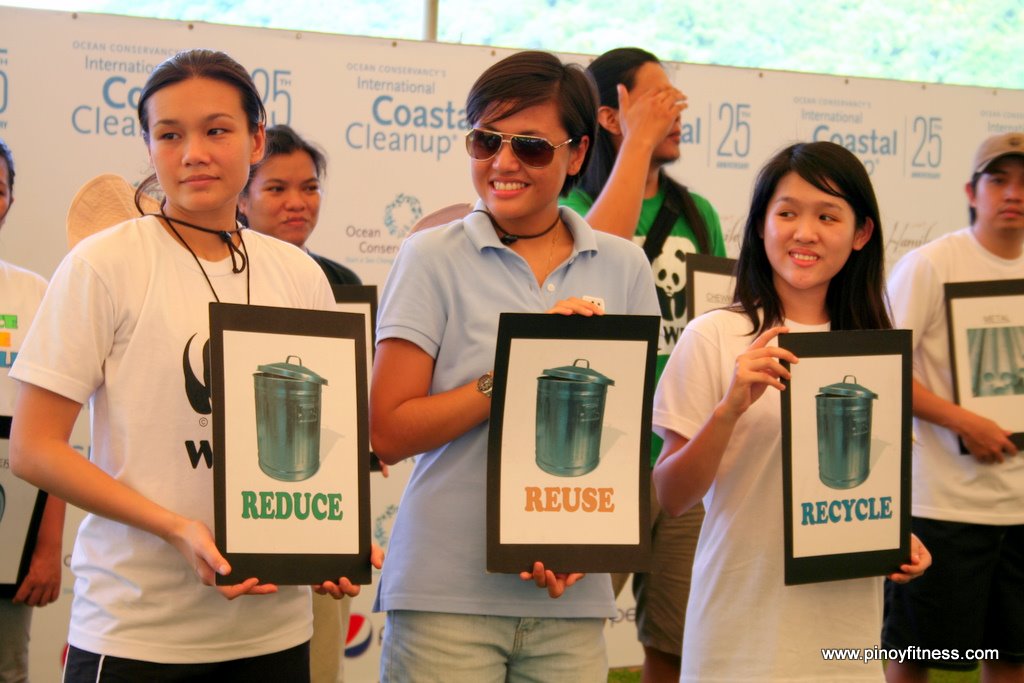 It's interesting to see a mix of people from different walks of life that comes together for a common purpose, you can actually feel the energy and enthusiam of each individual. And while cleaning up, if you really looked closely it's amazing what kind of garbage you can find laying around the beach.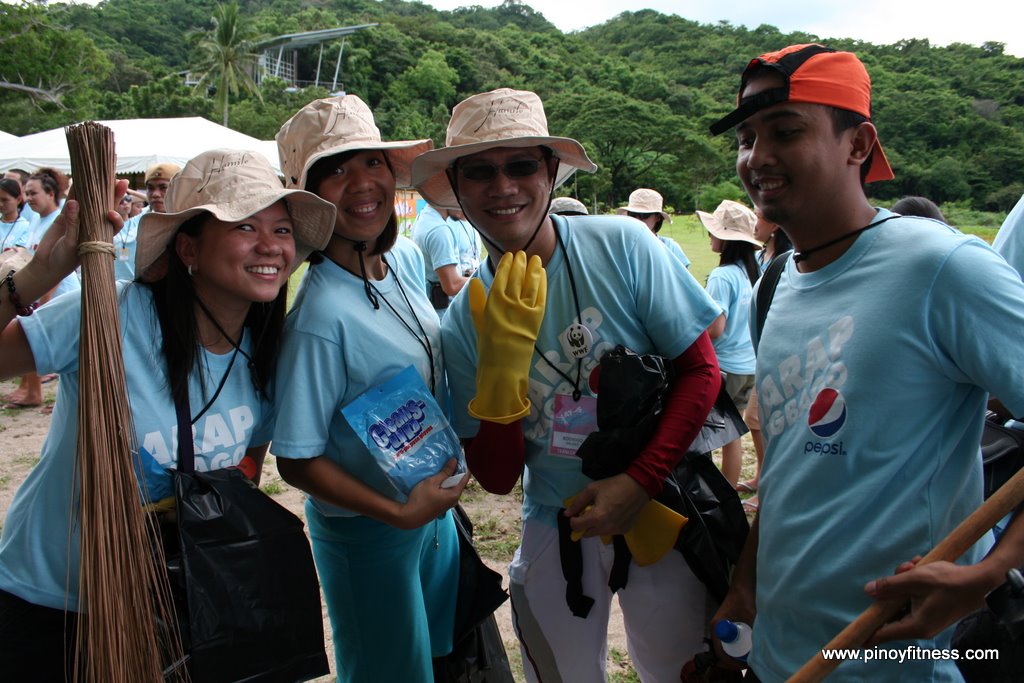 The clean-up ended at the time when the sun is at its peak, so we headed back to Hamilo Coast for Lunch and some needed rest. I also got some time to explore Hamilo Coast and took some pictures of the place while some people are playing around and waiting for the de-briefing and awarding ceremonies.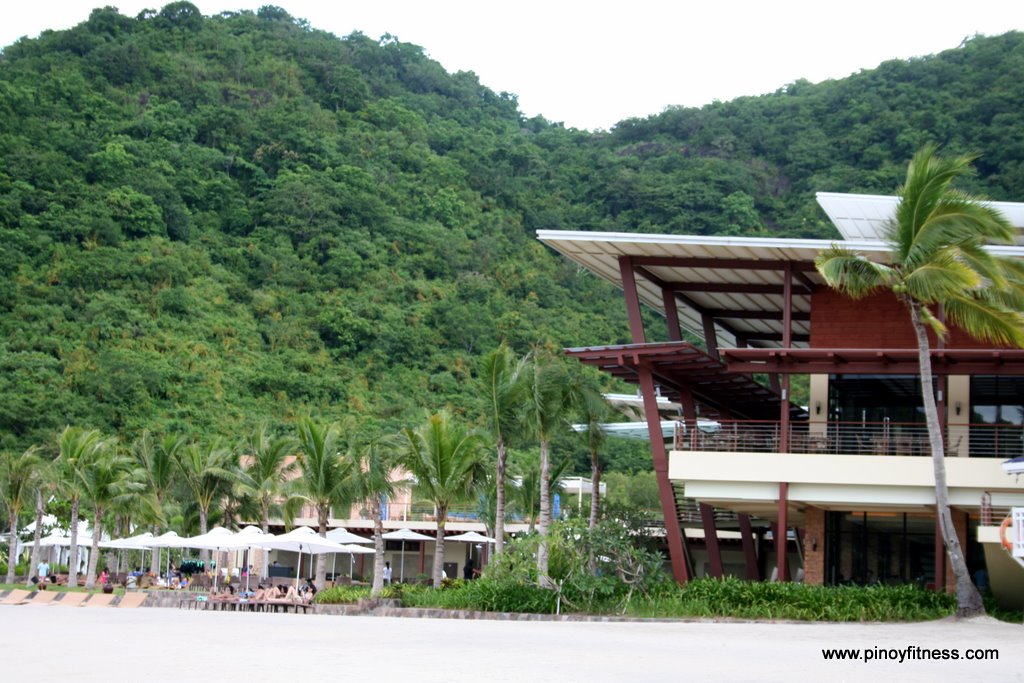 The Coastal Clean-up event continued with a brief summary by Obel, where a total of 5,727 pieces amounting to 146 kilos of trash was collected by all of the teams and ended by calling each of the 200 volunteers by name to award them with the Ayos Pinas! Certificate of Heroship.