[ad#square-middle]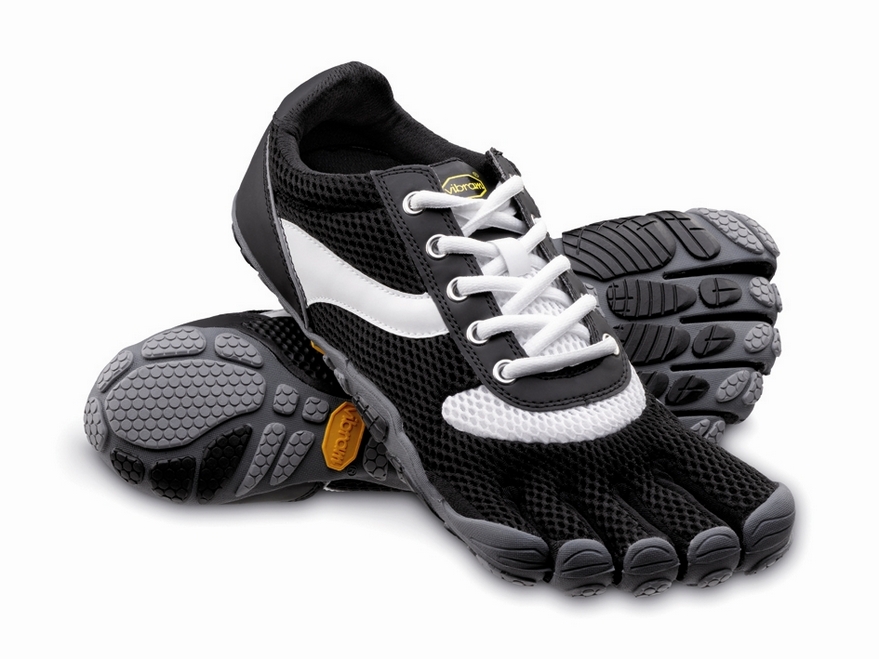 I was one of the lucky blogger to have been invited to the Vibram Five Fingers Media Launch that happened on September 22, 2010 at the Metropolitan Club in Rockwell and I was surprised that they are giving a pair of VFF's to ALL that was invited!
The event was hosted by Reema Chanco and was supported by different sports fanatics and athletes, starting with Jay Valencia giving some tips on the benefits of barefoot running and how it can correct your form naturally followed by a demo on the treadmill.
Ms. Reema Chanco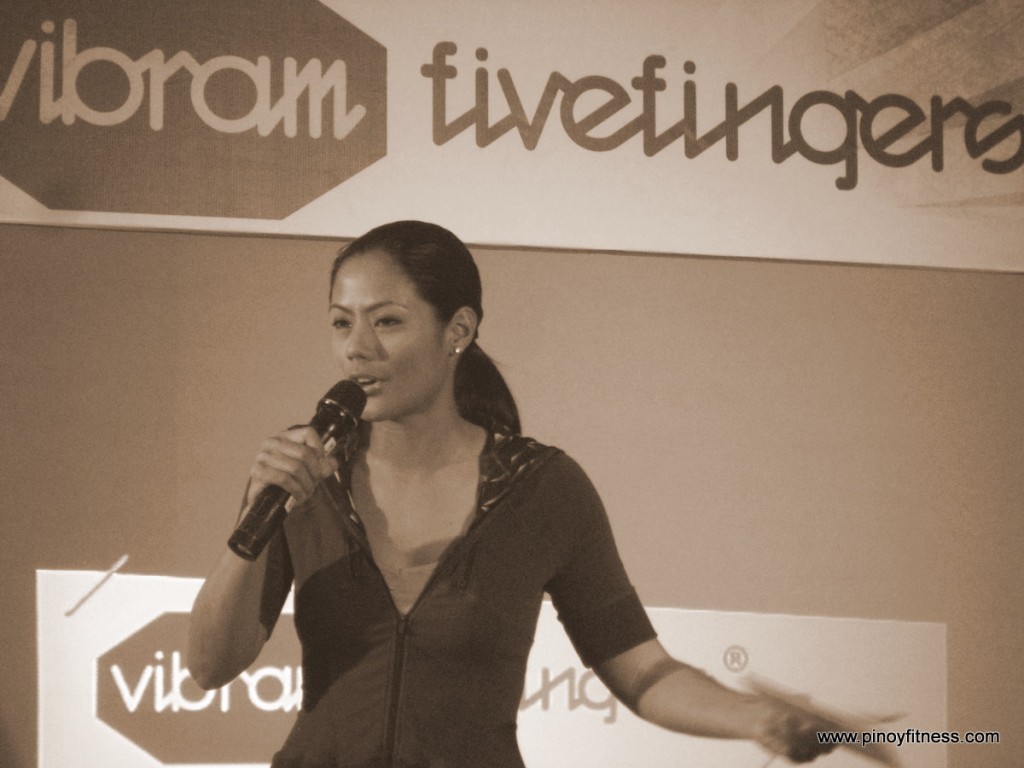 Coach Jay Valencia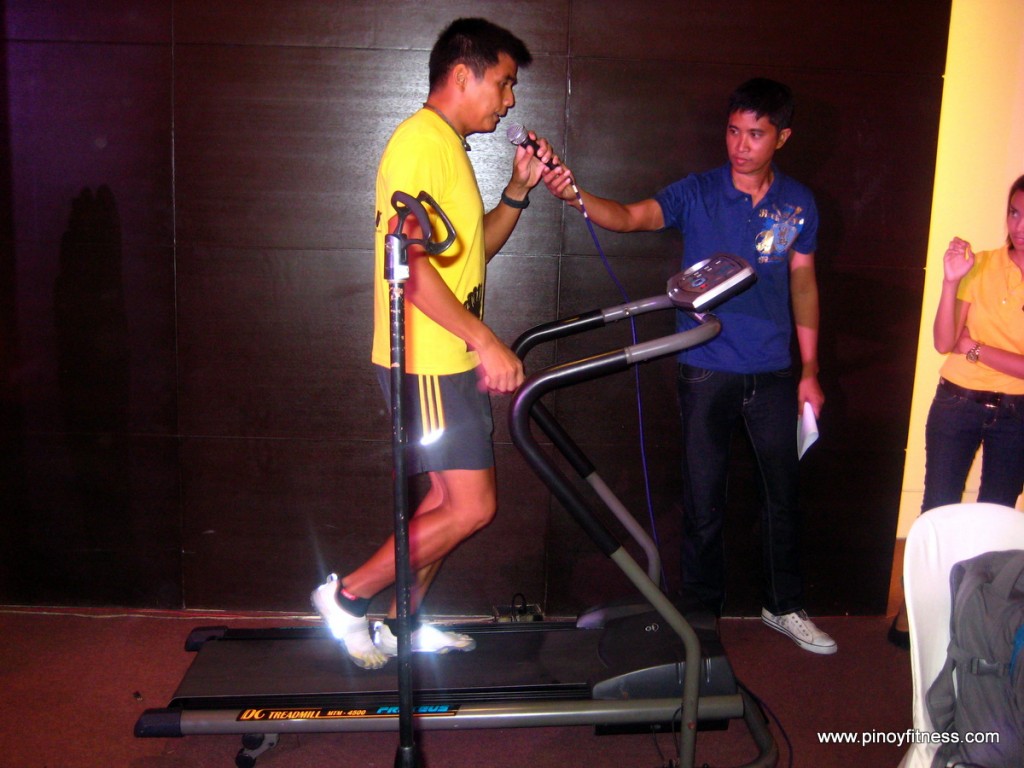 This was followed by a demonstration of using VFF's by the Philippine Kettlebell Club, a new fitness program introduced here in the Philippines which is a centuries-old Russian training tool that resembles like a bowling ball or cannonball with a handle on it, I just recently found out about this and might do a little research about this new Kettlebell training program soon.
Philippine Kettlebell Club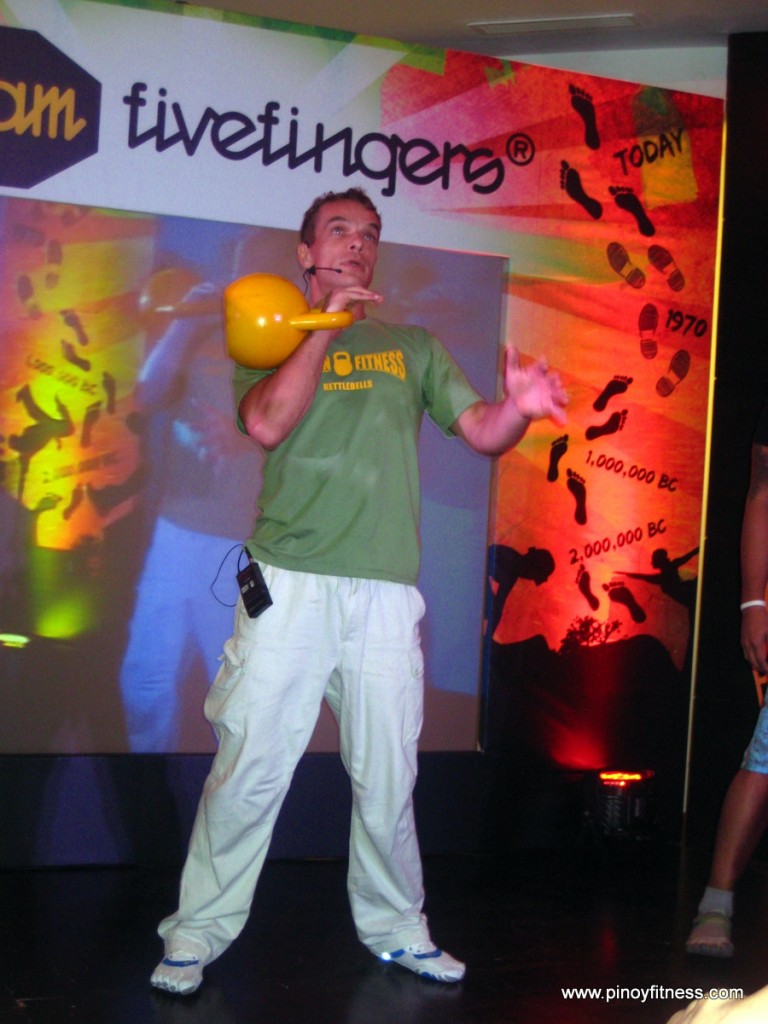 Barefootwareinc.com president Carlos Abad and Cherry Ermita Head of marketing talked about the Vibram technology and introduced the 5 Vibram models that is now available here in the Philippines, the Vibram Classic, Vibram Sprint, Vibram KSO (Keep Stuff Out) and the running specific models Vibram Bikila and the Vibram Speed.
Carlos Abas – Barefootwareinc President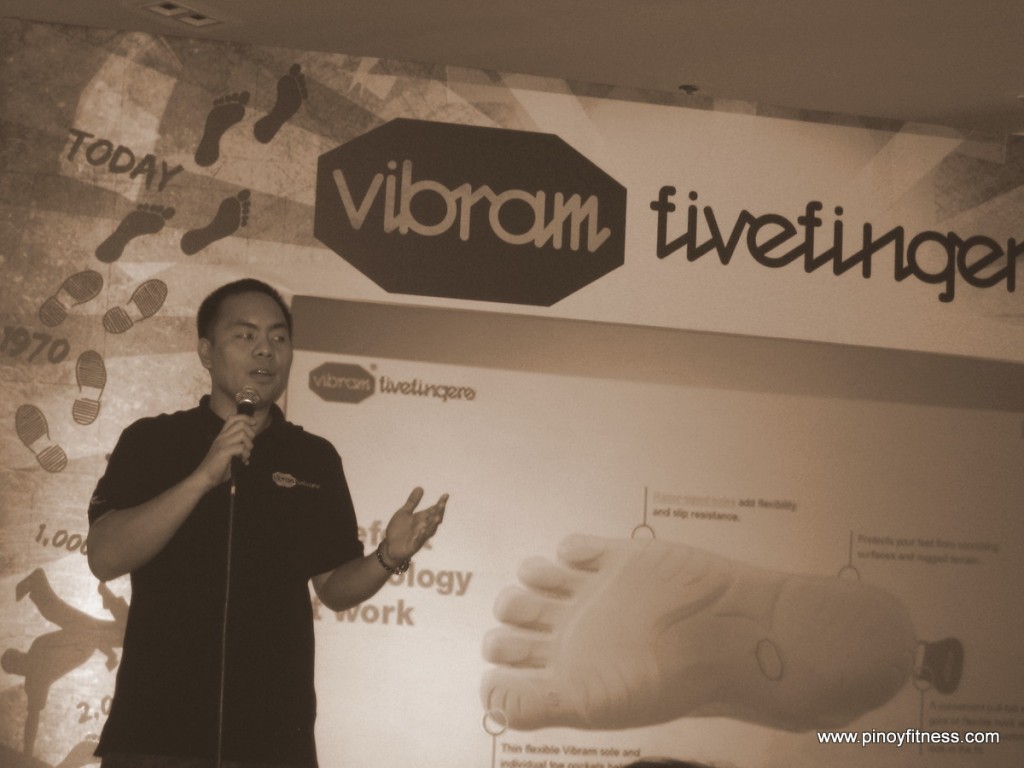 Other athletes and coaches like Lorraine Lapus (surfing), Corey Wills (Yoga), Joseph Pagulayan (Capoerista), Ronald Declarador (Ultramarathoner) also provided their valuable insights on how to leverage Vibram Five Fingers in their respective sports.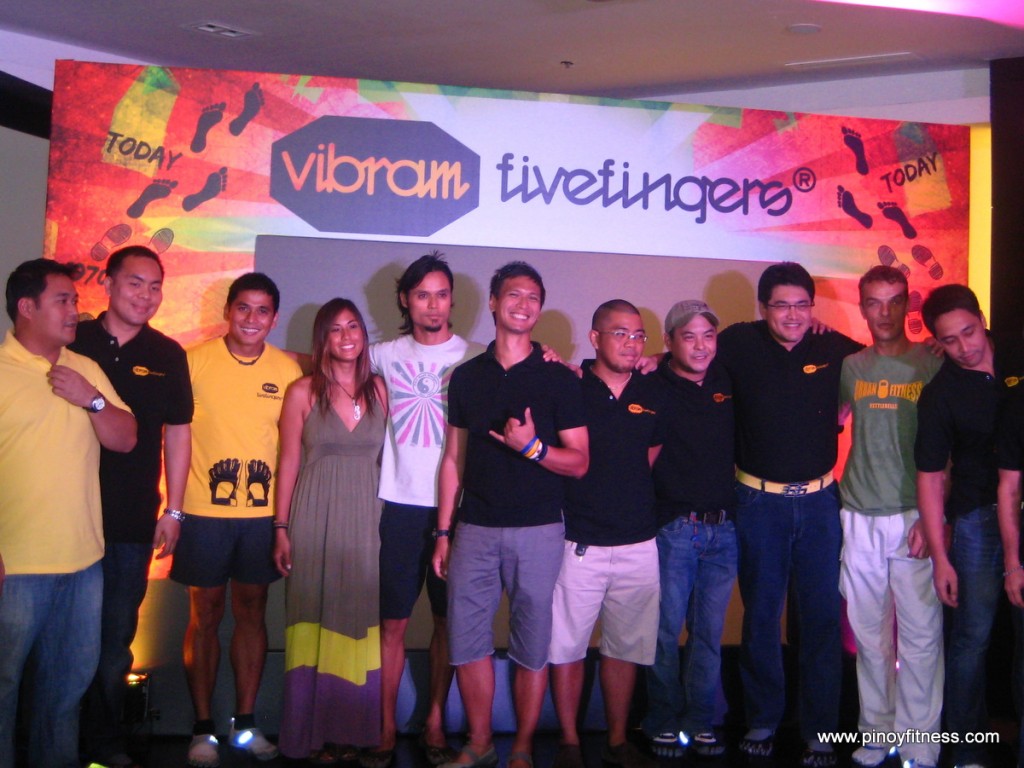 All in all, it was a fun filled, very informative and successful event, did I mention already that I got a free pair of Vibram KSO?
Grab a pair at the VFF kiosk located at Level 1, Powerplant Mall Rockwell Center, Makati City, Philippines (at the bridgeway near Anne Klein)