[ad#square-middle]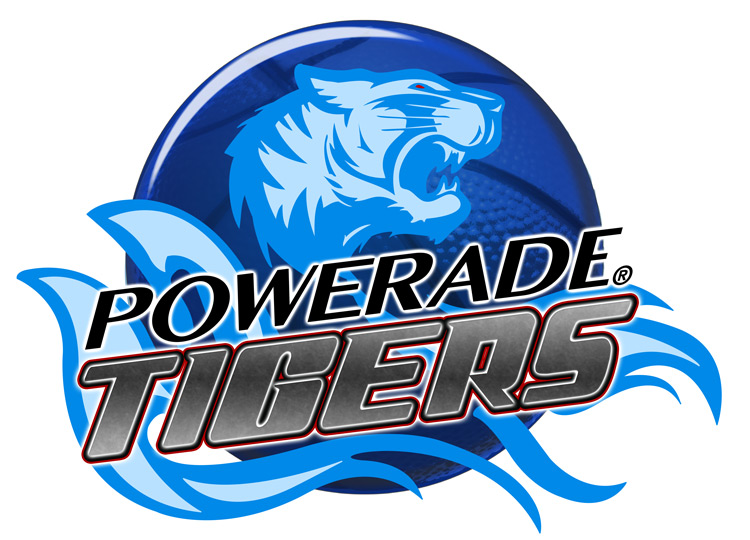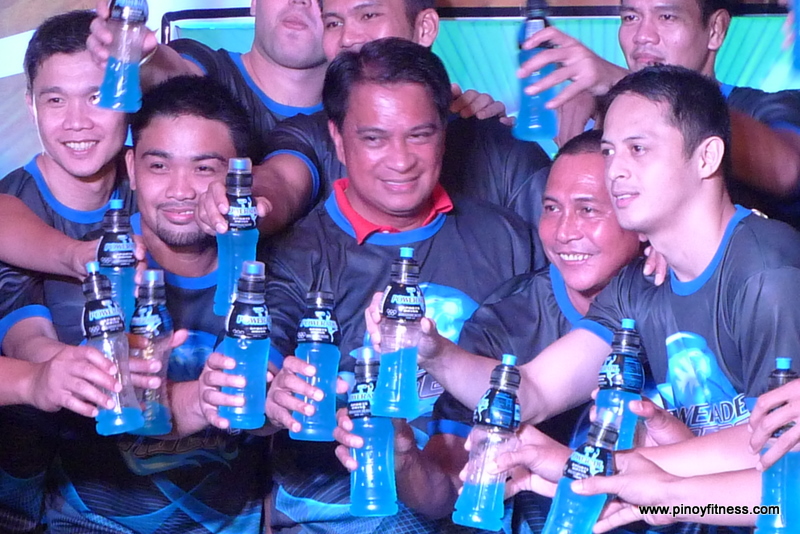 Coca-Cola just announced today that they are re-branding the Coca Cola Tigers from color Red to Blue for a new breed of Powerade Tigers for coming 36th season of the Philippine Basketball Association (PBA).
Part of the re-imaging of the Tigers is the overall drive of Coca-Cola to promote an active, healthy lifestyle to Filipinos.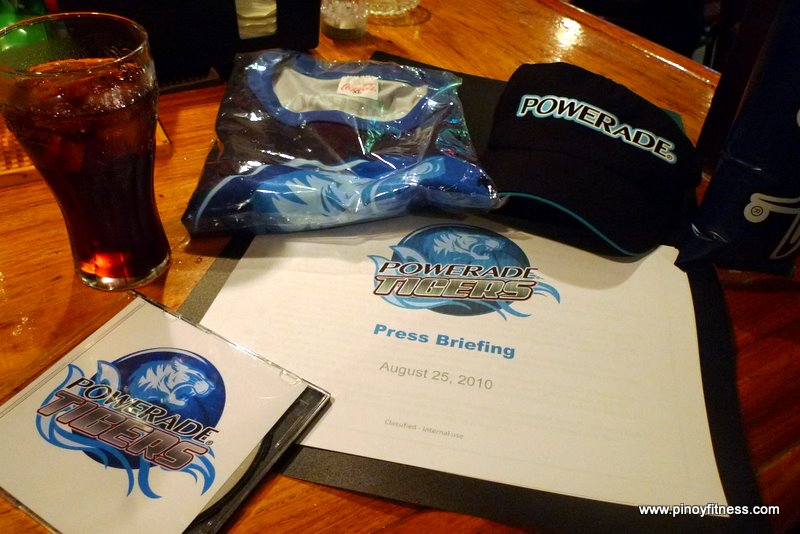 I was lucky enough to be part of the press conference that happened on August 25, 2010 to witness the unveiling of the new Powerade Tigers hosted by Lia Cruz. It was indeed a fun filled event filled with prizes and games, and the event was able to give one lucky winner a 32″ LCD TV (lucky!)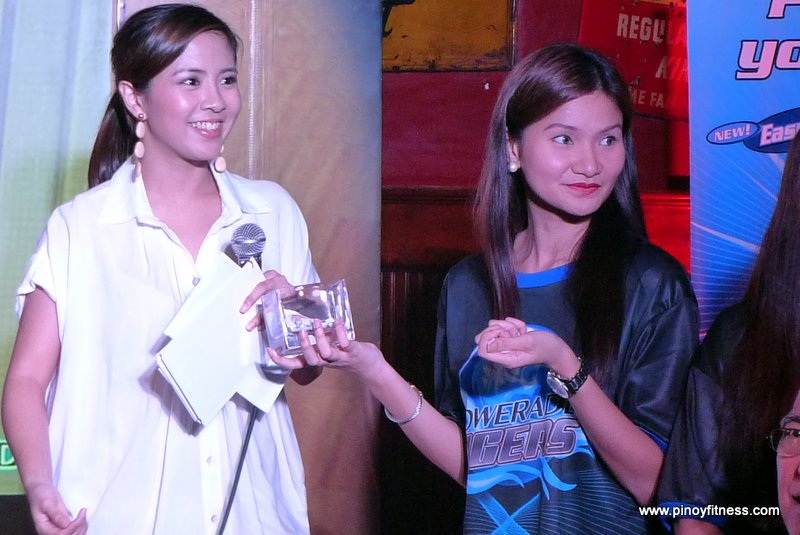 As the PBA 2010 All-Filipino Conference opens on October 3, 2010, the Powerade Tigers is surely one team to watch out for.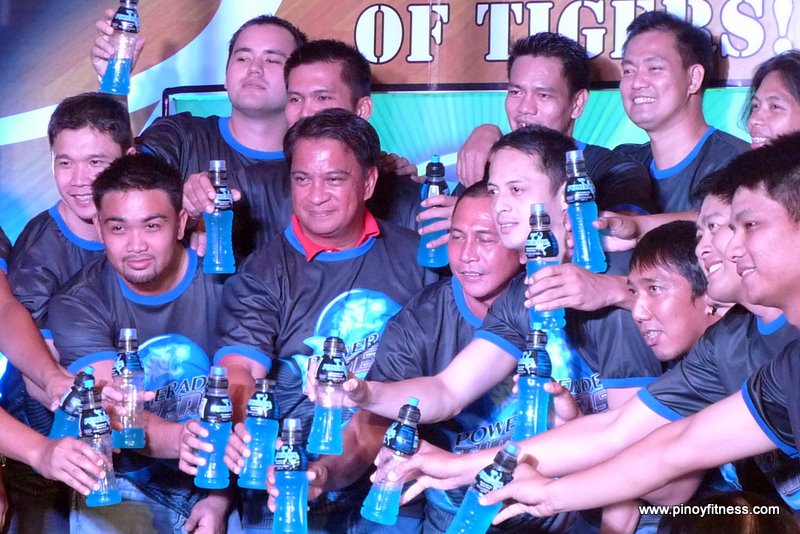 More pictures of the New Powerade Tigers: